Login
Log in if you have an account
Dont have an account? Register
Animals, People, Planet - Why are YOU Vegan?
12 Feb 2019
We are helpers.
For Animals, People & our Planet.
Whether you are vegan for the animals, your own health or our environment, we are here to help you share the message in a way that engages and informs. You can shop by design on our site to find just the message you're looking for!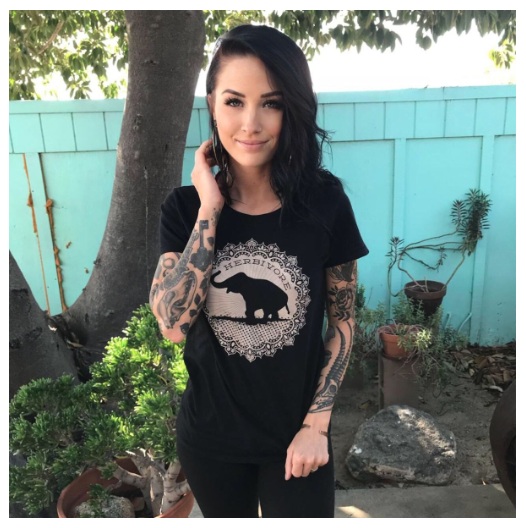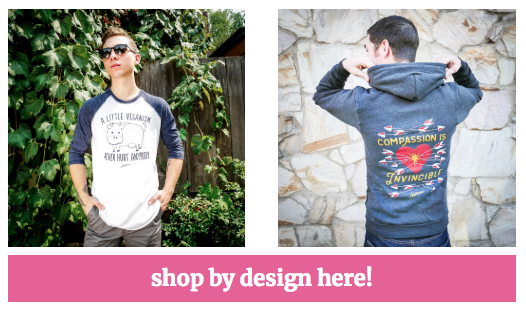 Still need help for St. Valentine's?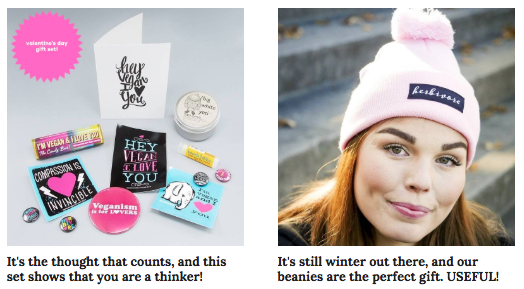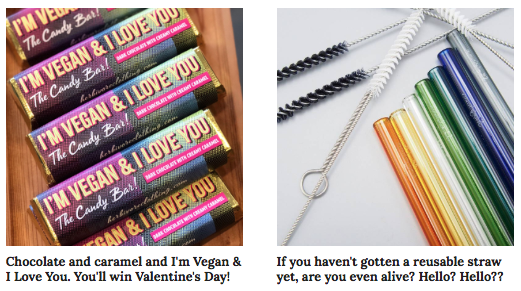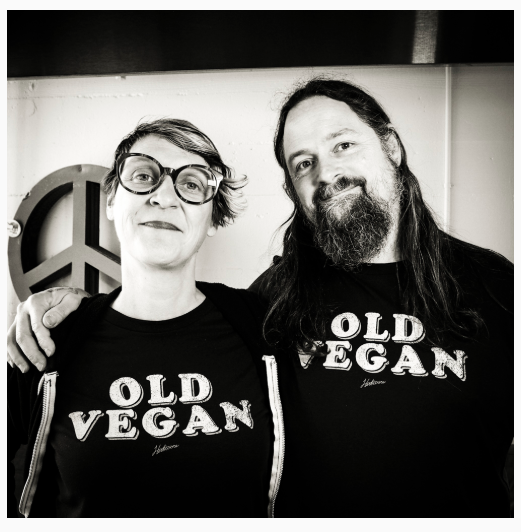 We're proud to be #oldvegans. We're still here after 17 years, doing our best to show the world that the future is vegan! Every day we have a choice: Live in a way that causes the least harm and the most good, or just stick with the status quo.
WE CHOOSE TO BE KIND!
WE are vegan for the animals because we know animals are not here for us to use.
We are vegan for the planet, because she's the only one we've got, and our daughter deserves to live in an environment free of pollution and poison.
And we are vegan for ourselves and our fellow humans, because eating plants fuels our bodies without suffering and death.

Everything we make is and always has been sweatshop free & totally vegan. 
xoxo michelle & josh & team herbivore