OUR STORE IS OPEN TUES-FRI, 12-5 PM, SAT 10-5. CURBSIDE PICKUP AVAILABLE!
Login
Log in if you have an account
Dont have an account? Register
Are You A Rebellious Vegan? Keep Fighting The Good Fight!
14 May 2019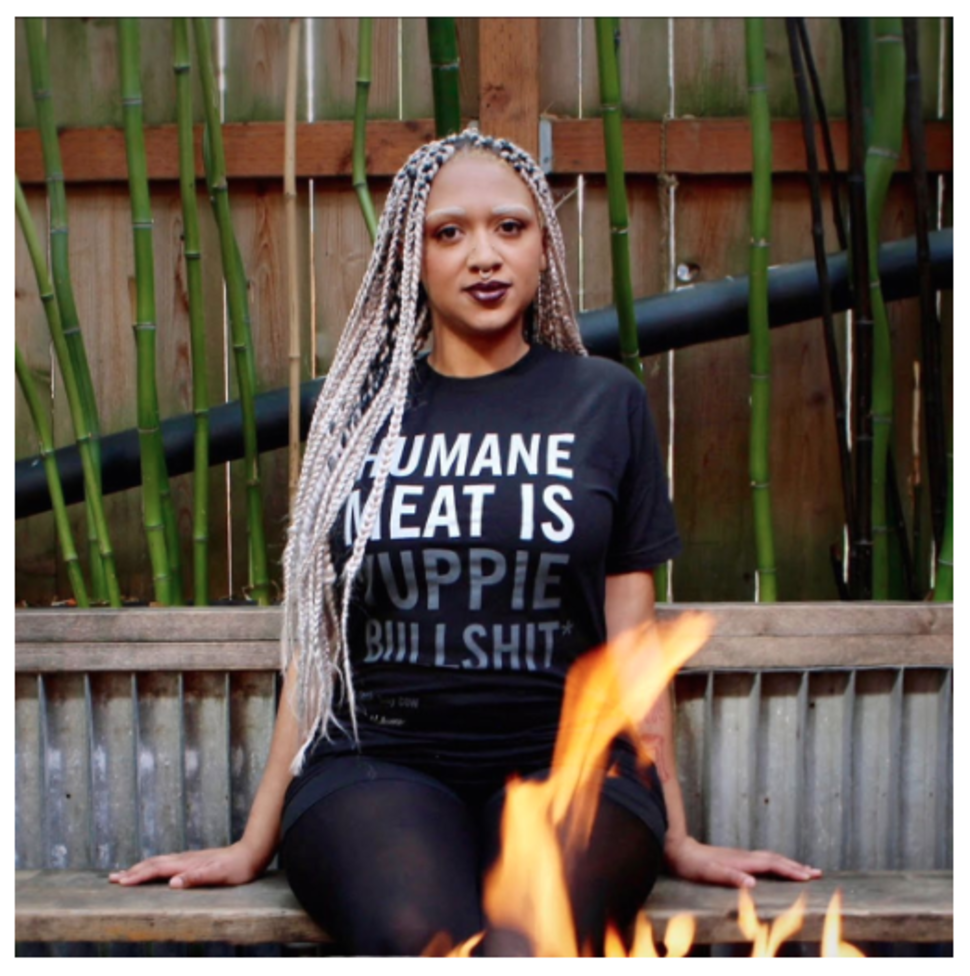 Vegans Are Radical.

We don't support the violent, systematic oppression of all beings, and that is often labeled "radical." Instead of rejecting that term, we have chosen to own it. Vegans are radical! Vegans are rebellious! Nothin' wrong with that. You've chosen the path of nonviolence and conscious choice, and we salute you for it. Here's some of our favorite products for all the rebellious vegans out there.