Login
Log in if you have an account
Dont have an account? Register
Are You Ready for All This NEW?!
10 Sep 2018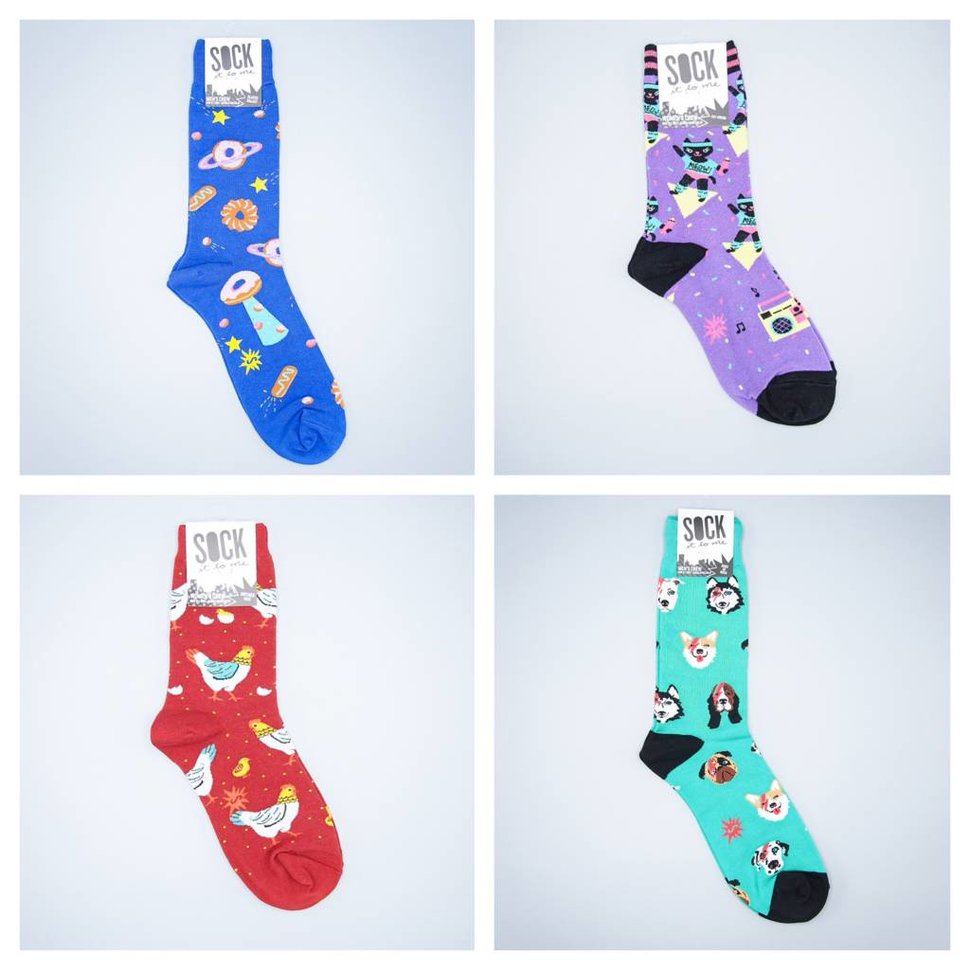 It's Good to Start Fresh.
Here's to an autumn and winter season full of more fun ways to participate in the vegan community, be kind to the environment, and love the animals! Woo hoo!

Sometimes change starts with the little things. Below are some of Herbivore's newest, grooviest vegan accessories and items to make the vegan future more colorful, environmentally-friendly, and FUN. They also make great gift ideas for all the non-vegans in your life who might just need a lil' push in the right direction. - XO

Bags Made Of Recycled Polyester, and Belts Made Of Hemp. Heck Yes.

Use Reusable Food Containers and Support Women Artists!

And Always Remember To...
Upcoming Events!
September 15 / Washington, DC / DC VegFest
October 13 / Chicago, Illinois / Chicago VeganMania
October 20-21 / Portland, Oregon / Portland VegFest
October 20-21 / Boston, Massachusetts / Boston Vegetarian Food Festival
October 27 / Dallas, Texas / Texas State Veggie Fair
November 3-4 / Poughkeepsie, NY / Hudson Valley VegFest
November 10 / Atlanta, Georgia / Atlanta VegFest