Yeah, I know BBQs are commonly thought of us un-vegan or anti-vegan, but Herbivore says NO WAY! Vegan food and compassionate ideals are perfect for any event.
Welcome To The
Compassionate Cookout!

You don't have to abandon the fun family tradition of a summer cookout-- just make it a compassionate cookout. Here are our Top Ten cookout must-haves (apart from the delicious vegan hot dogs and beers, of course), and make sure to peep Herbivore's FREE vegan burger recipe included at the end... Yum.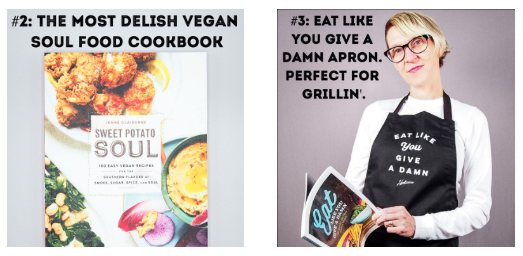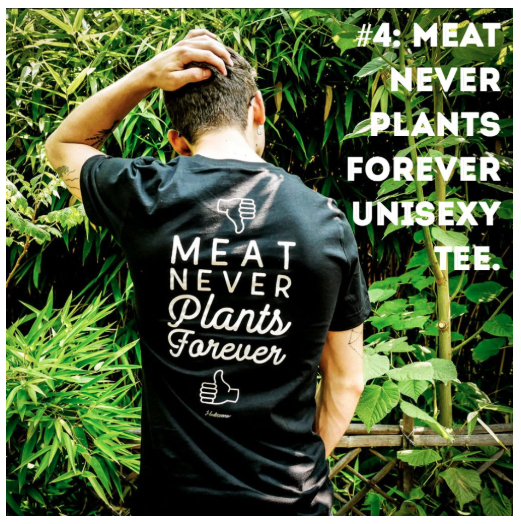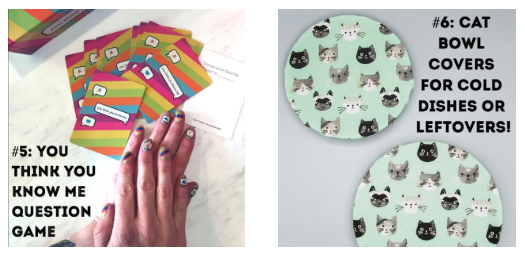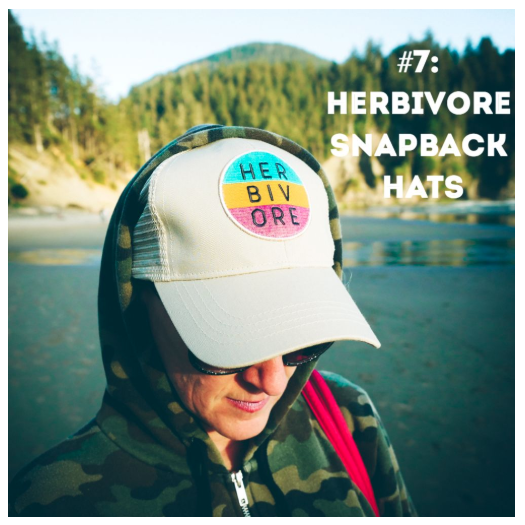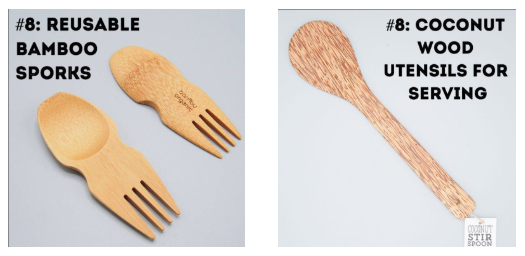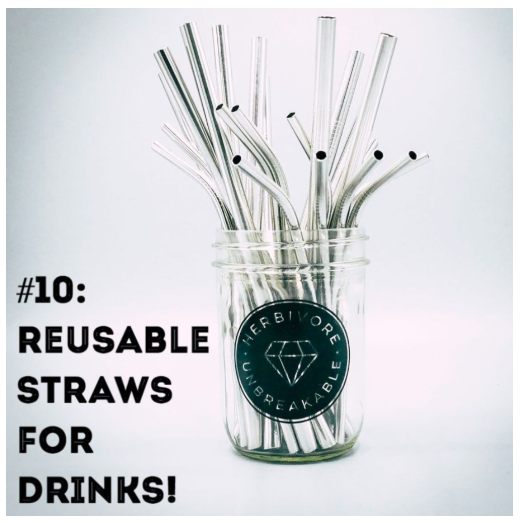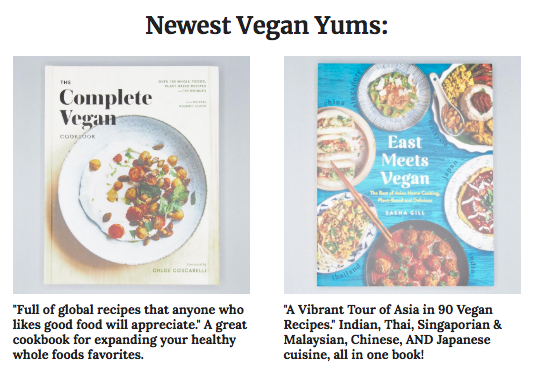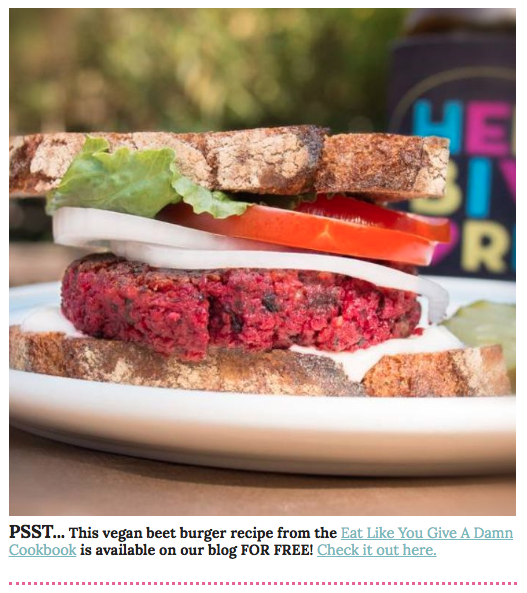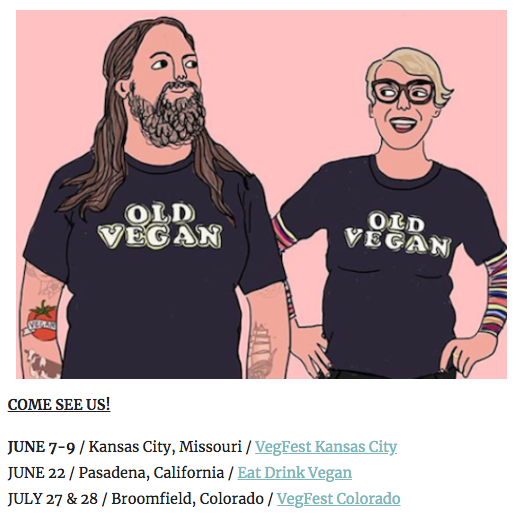 Start your summer off right-- with COMPASSION.
XO - Team Herbivore