NEW STORE LOCATION! 81 SE Yamhill Street, Portland, OR, 97214
Login
Log in if you have an account
Dont have an account? Register
Be Kind to the Animals AND the Earth with Eco-Friendly Reusable Lunch Containers.
11 Oct 2018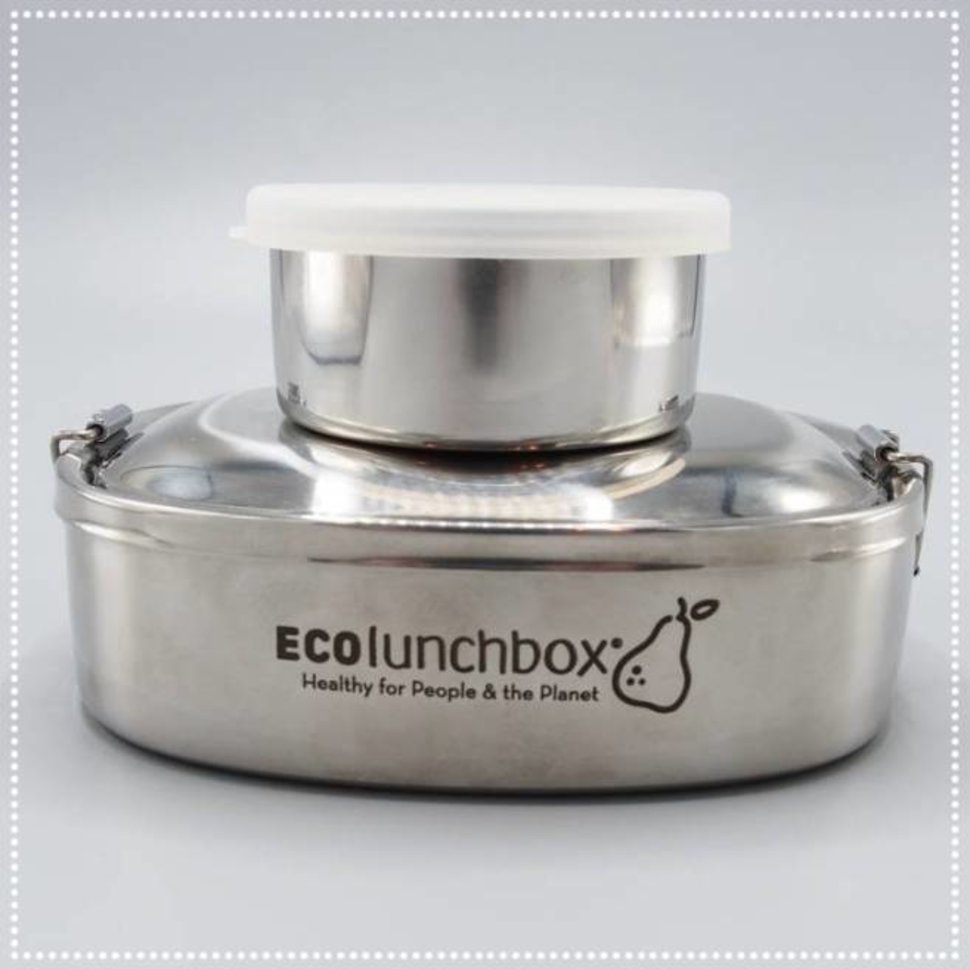 Be Kind to the Earth Today.

If we are truly committed to making our world a better place, then we must actively work towards saving this planet in ALL ways. Cutting out animal products from your diet and lifestyle is an incredible step, but it's not the only step to reduce environmental damage. 

Fifty percent of the plastic we use, we use just once and throw away. And it takes 500-1,000 years for that plastic to degrade. So when we say #EatLikeYouGiveADamn, we are talking about more than just the type of food you put on your plate!

Let's choose more environmentally-friendly food sources, support local, and use reusable eco-friendly food containers. Shop our reusables below. ♡
Upcoming Events!
October 13 / Chicago, Illinois / Chicago VeganMania
October 20-21 / Portland, Oregon / Portland VegFest
October 20-21 / Boston, Massachusetts / Boston Vegetarian Food Festival
October 27 / Dallas, Texas / Texas State Veggie Fair
November 3-4 / Poughkeepsie, NY / Hudson Valley VegFest
November 10 / Atlanta, Georgia / Atlanta VegFest