OUR STORE IS OPEN TUES-FRI, 12-5 PM, SAT 10-5. CURBSIDE PICKUP AVAILABLE!
Login
Log in if you have an account
Dont have an account? Register
Behind the Design ✏ Letterpress Herbivore Cards
04 Mar 2018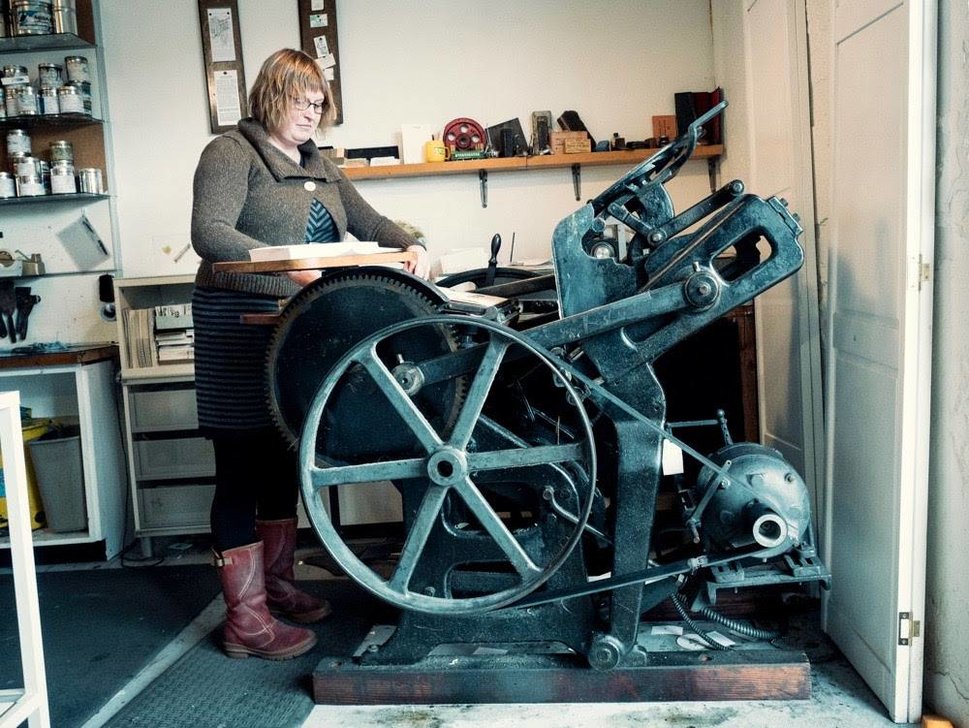 Josh has recently become obsessed with hand-lettering, so naturally we had to create something VEGAN immediately. Well, once Josh felt the results were good enough. After lots of time, pens, paper and conversation about what kind of messages Herbivores would like, we are proud to show you our first three cards! We hope you will love them and feel inspired to show a friend some snail-mail love.

Jenn at Letterpress PDX was amazing to work with. She can make any letterpress dream come true, and it's obvious she loves to collaborate. Supporting small local businesses (just like us!) is dreamy. And would you just LOOK at that beautiful machine?