OUR STORE IS OPEN TUES-SAT, 12 TO 5 PM. CURBSIDE PICKUP AVAILABLE!
Login
Log in if you have an account
Dont have an account? Register
VIDEO: Behind the scenes in the art department!
16 Jan 2020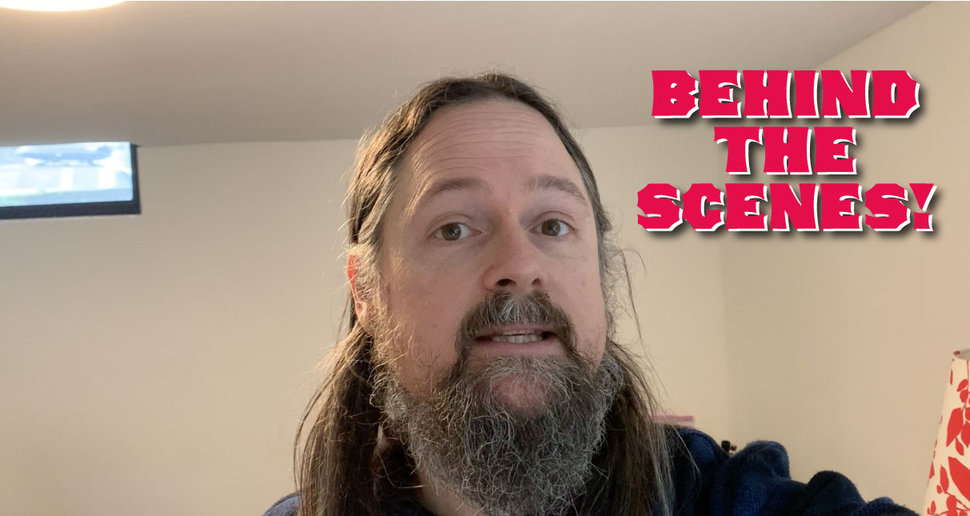 As you may know, Josh (that's me but I'm writing in third person for added gravitas! But I'm going to stop!) As you may know, I do most of the art for our designs and whatnot. I went to an honest to God art school and everything! Anyway, I make most of the art, it's my favorite part of my job, and I'm always trying to learn more techniques and styles and history and find more influences etc. so I can (hopefully) keep growing as an artist. Herbivore kicked off in 2002, and since I never throw anything away (which is not the same as losing things) I have a flat file with large stacks of old drawings and ideas as well as mountains of calligraphy and lettering practice. I have to dig through those files sometimes looking for things I've lost and I often find a sketch or something I completely forgot about, or a doodle that became a design we printed. I really dig seeing other artist's process and unfinished work, so I figured I'd share a few things from that bulging flat file. Hope you like a little behind the scenes look at where our designs come from!