Don't be afraid to spread the vegan love to all parts of your life!
Compassion Is All Around.

We love a vegan, compassionate kitchen, but what we love even MORE is a compassionate home. Veganism isn't a diet, it's a lifestyle. Why not represent that in your home? We're #StokedVegans at Herbivore and we say, show off your compassion! Let your friends and family know that veganism is all about love.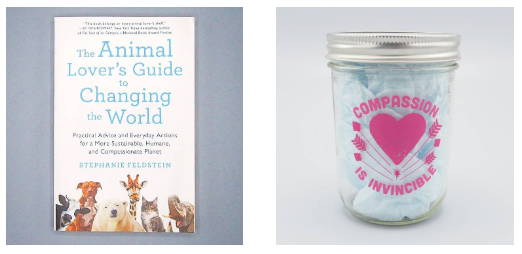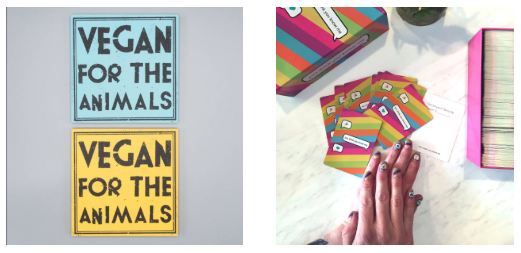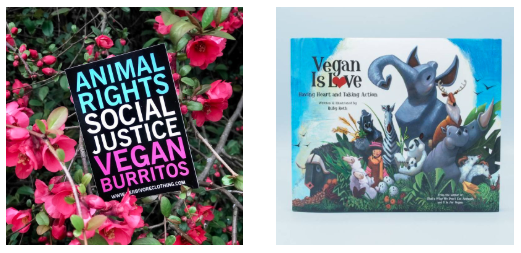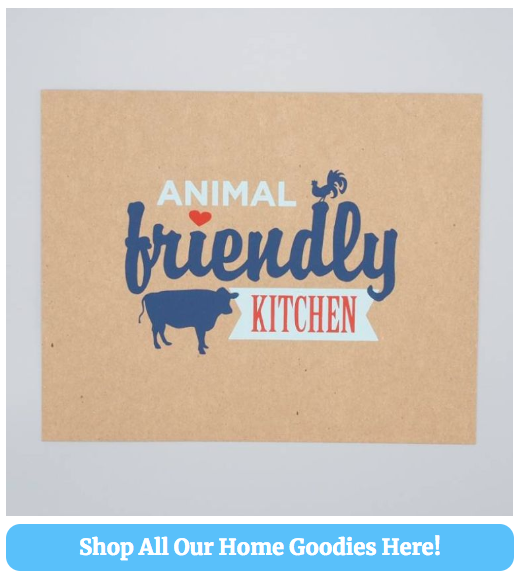 More To Love...