Visit the store! Tues-Thurs: 11 to 5 // Fri, Sat, Sun: 10 to 5 // CLOSED MONDAY
Login
Log in if you have an account
Dont have an account? Register
Cute Animal Socks, Right This Way...
21 Nov 2018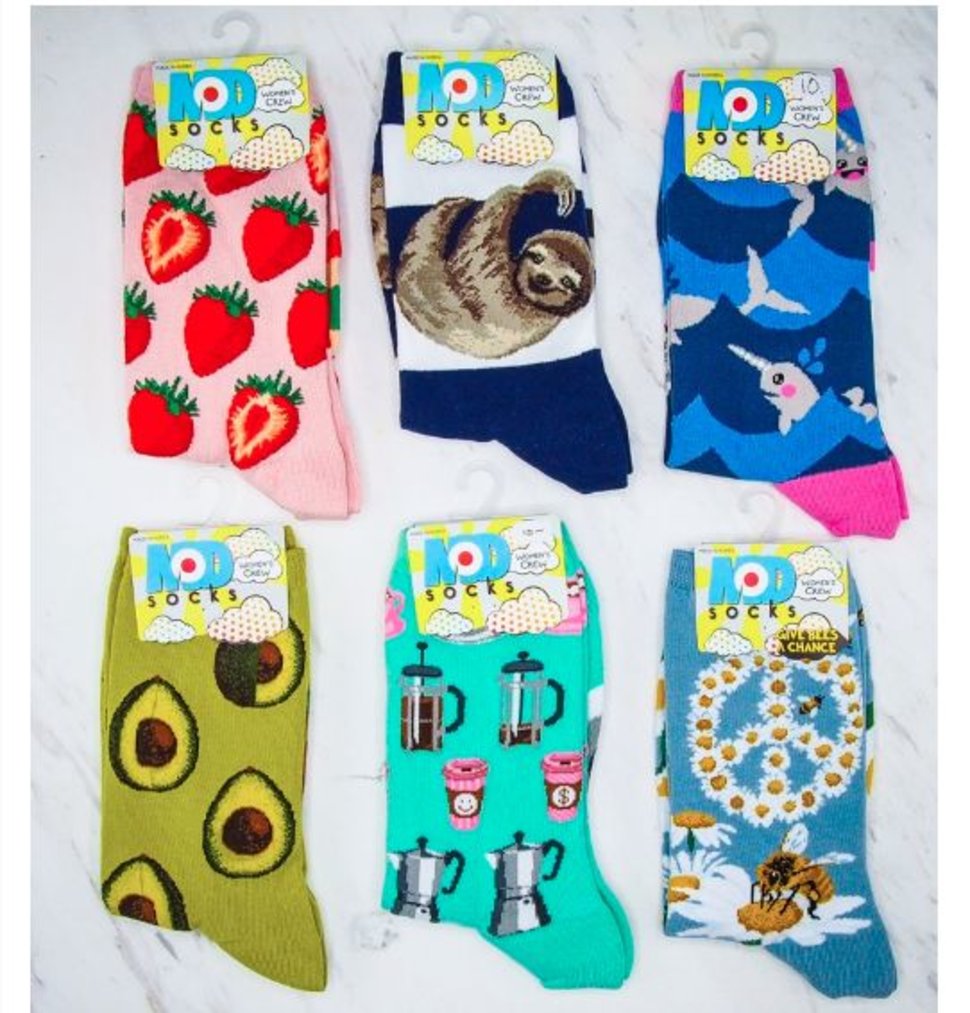 Are you ready to be a sock star?!
Friends, we have stocked up on some of the cutest, silliest, funnest socks around. No matter if you are team sloth, team corgi, team cat or dog, OR ALL OF THE ABOVE! We've got it all!!! Unisexy socks for anyone and everyone!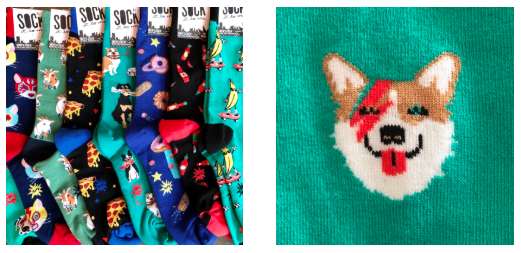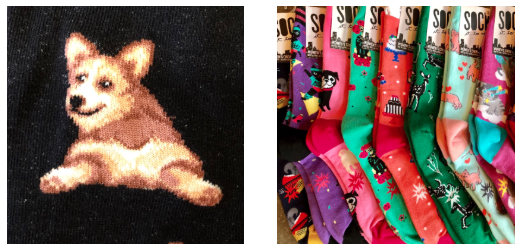 Why not send someone you love a pair of cute socks and one of these cards...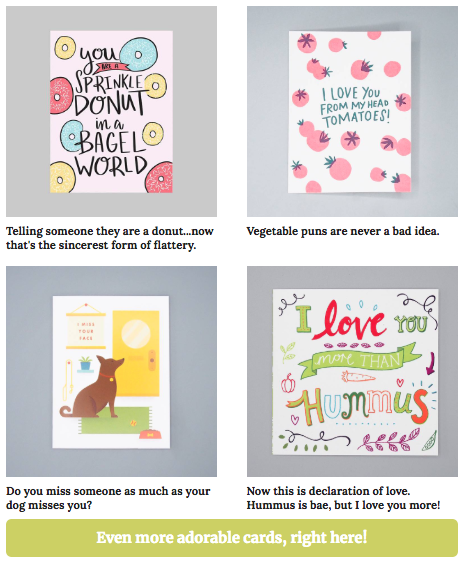 Hey herbivore, thanks for being the absolute best! We <3 you! XO