Visit the store! Tues-Thurs: 11 to 5 // Fri, Sat, Sun: 10 to 5 // CLOSED MONDAY
Login
Log in if you have an account
Dont have an account? Register
Dad Hats? Snapbacks? Flat Brims? Beanies? All on Sale THIS WEEK!
29 Aug 2017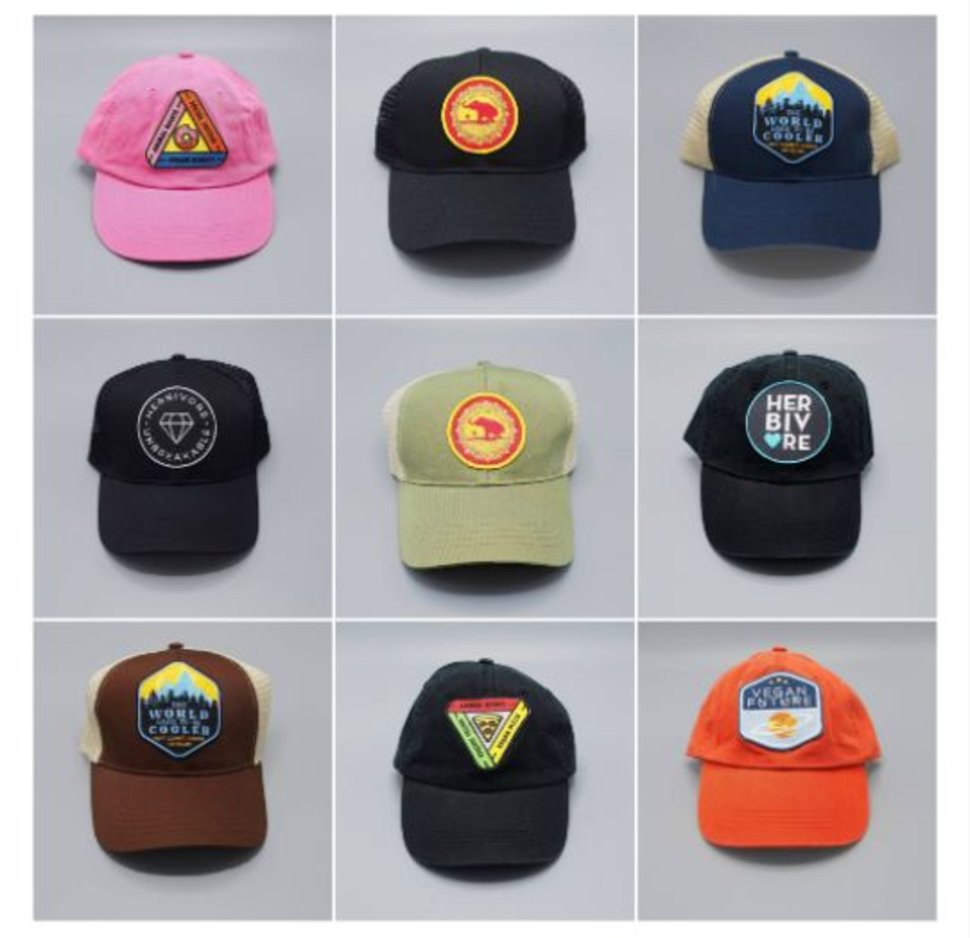 Herbivore Hats for Everyone!!!
A few weeks ago, we added some awesome new hats to the Herbivore collection. We hope you love them just as much as we do!!! With all these colors, styles, and designs, we think there's a Herbivore hat for every vegan out there.
This week, we wanted to give y'all a head start for the fall. So we put ALL of our hats on sale! All Herbivore hats are $6 off through Sunday! Use the discount code 6OFFHATS.
Whether you are passionate about animal rights, can't stop thinking about vegan donuts, need some good luck, or believe in the vegan future, there's an Herbivore hat just waiting for you. And if you don't believe us, just take a look for yourself!
We love you, herbivores!
xoxo,
- The Team at Herbivore Clothing Co.