THANK YOU FOR SUPPORTING SMALL & VEGAN OWNED BUSINESS!
Login
Log in if you have an account
Dont have an account? Register
Feelin' Crafty? Check Out These Vegan Tools to DIY Your Life!
13 Mar 2019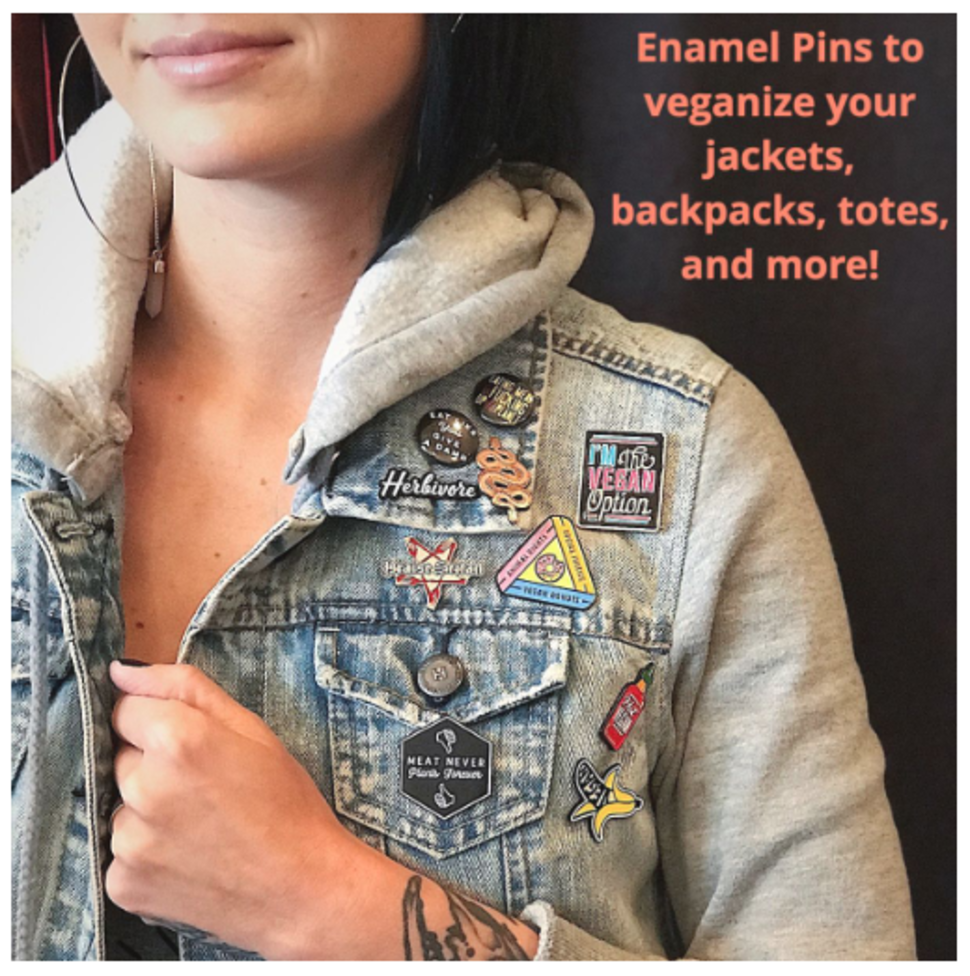 Anything They Can Do YOU Can Do, Compassionately.

It is super empowering to know you can achieve and create what you want, all by yourself-- and you can do it with compassion. Here are some of our favorite tools to get creative in the vegan pantry, closet, and home. Veganize your life!

Take a peek below to get inspired. XOXO
PSST... Thanks for being an Herbivore!!!
We <3 you.