THANK YOU FOR SUPPORTING SMALL & VEGAN OWNED BUSINESS!
Login
Log in if you have an account
Dont have an account? Register
Fleece FTW! Guide to Keeping Warm & Compassionate.
15 Nov 2018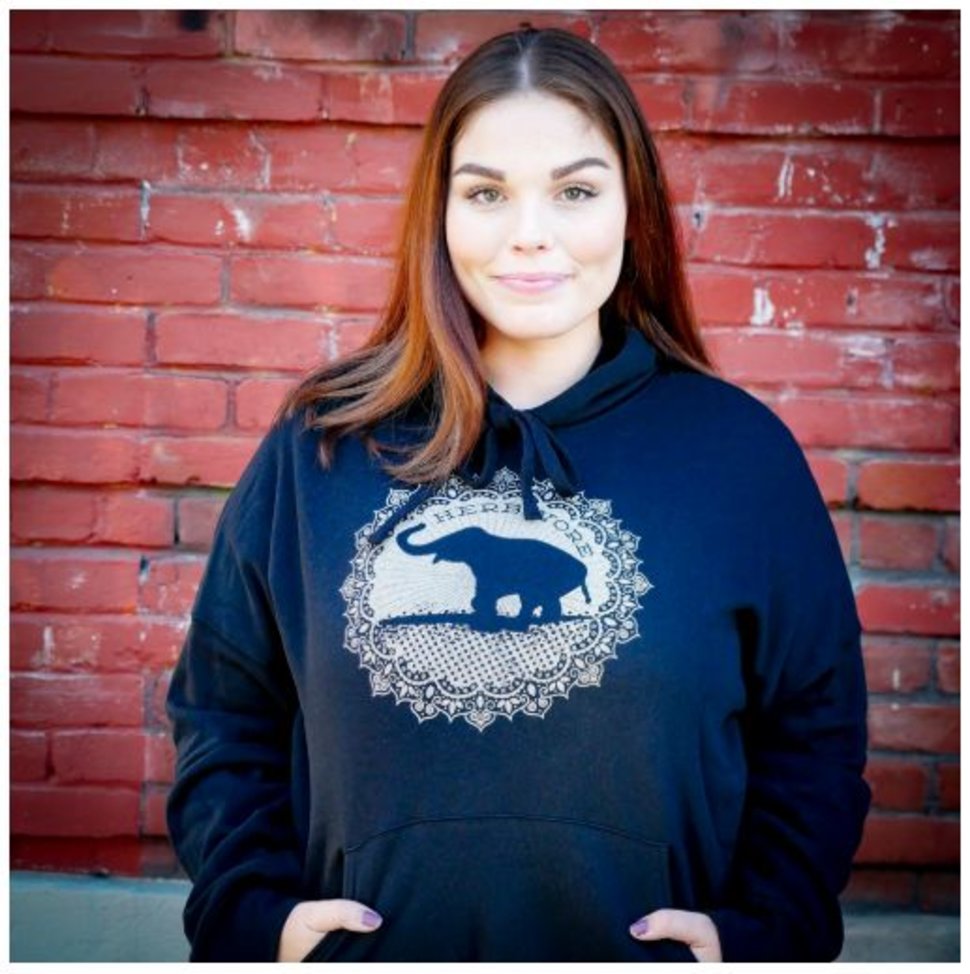 Stop. Cozy Time.
Putting on a soft fleece is like getting a hug from your favorite stuffed animal. How can this possibly be happening? Is my teddy bear ALIVE? How can this softness exist? Can fuzzy teddy also speak? Sorry, I digress.... we've got amazing fleece options! Hoodies! Pullovers! Crewnecks! Oh MY!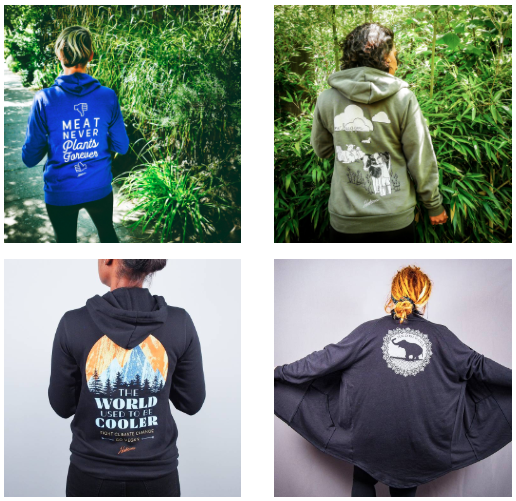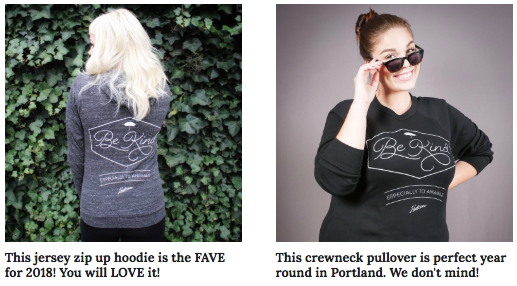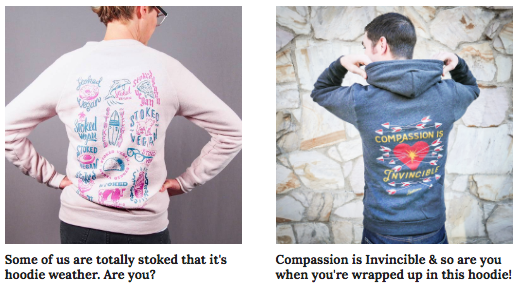 P.S. we love you, you gorgeous, compassionate humans! XO - team Herbivore