Login
Log in if you have an account
Dont have an account? Register
Four #zerowaste Items to Help You Help Our Planet!
19 Feb 2019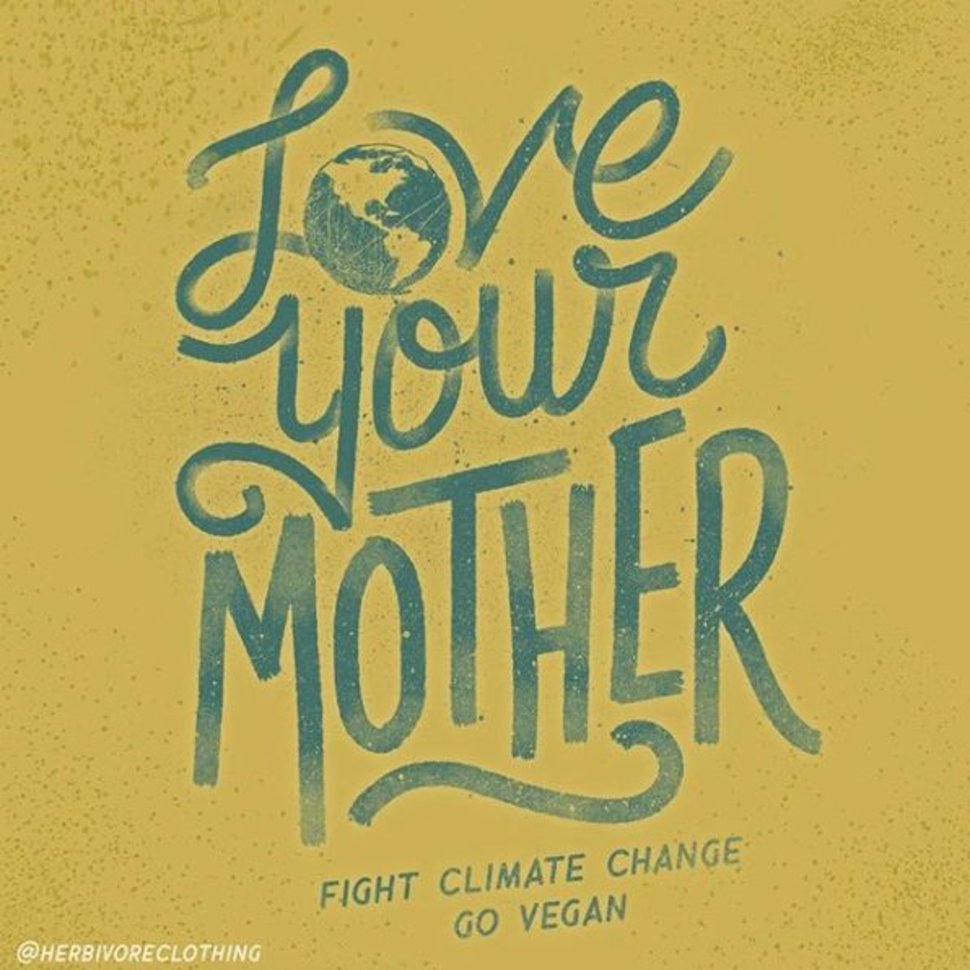 Be Kind. Especially to Animals.
AND ALSO LOVE YOUR MOTHER!
Being vegan is the most positive & personal act to lessen human impact on the earth. So you already rule. But, there is always more we can each do! So we picked these four items that can help you do even more to protect our planet. We have only one. Let's take care of her.
 
LOVE YOUR MOTHER.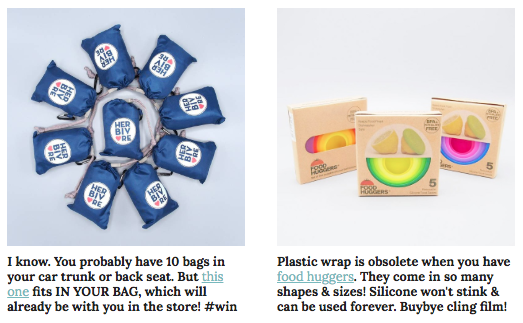 we're vegan & we love you! xo -  michelle, josh & team herbivore