Login
Log in if you have an account
Dont have an account? Register
From Kale to Social Justice - Veganism NOW!
05 Jan 2018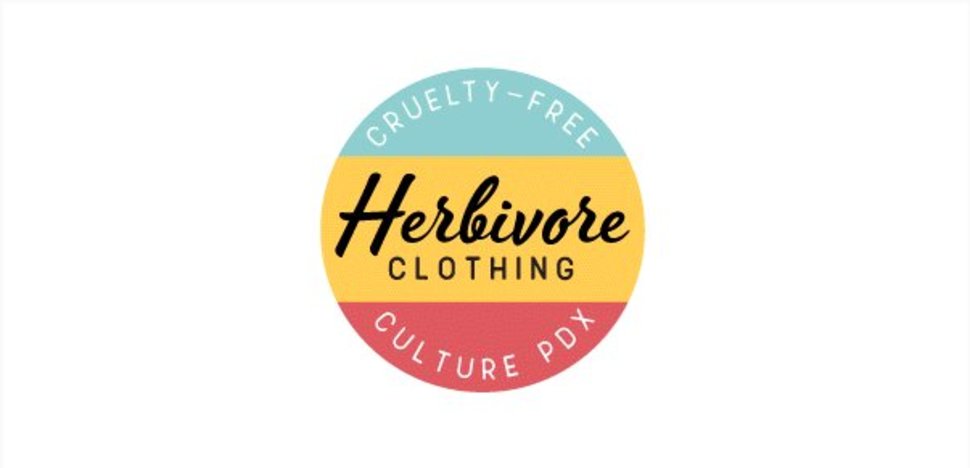 2017. Wow. What a year, huh?
Who knew, when Herbivore was founded 15 years ago, that the word VEGAN would go from the disparaged extreme it was in 2002 to becoming one of the most popular lifestyles of 2017? It's impossible to express how amazing it is to have our life's work be to make veganism look good. We dreamed it up, we've worked like mad, and hot damn, it's getting better every day for animals! We are so proud to be in this community of activists (of ALL kinds) that have made animal rights part of the conversation.
From Kale To Social Justice.

Did you know that way back in 2011 we first made our "Only Kale Can Save Us Now" shirt? Kale was the first "darling vegetable" of the early 2010's and is still pretty much winning the gold medal in our book. Cauliflower is making a VERY good attempt, however. It's so versatile! Who knew?
More importantly, however, is how animal rights is one social justice movement that millions of people are talking about. The awareness of the term'social justice' has expanded, and now people everywhere are talking about equality! Whether it's for women, people of color, LGBTQ people, and yes, the animals, the voiceless, people are talking. But we are still able to retain our sense of humor while we fight, because if you don't love vegan burritos, you're likely dead inside.

Our 2018 plan.

+   More great designs to help you push veganism on the masses.
+   Intersecting animal rights with other social justice issues. Let's destroy barriers and raise consciousness together, okay!?
+   More patches, pins, and conceptual propaganda to expand compassion!
+   STICKERS! BUTTONS! HOODIES! TANK TOPS!
+   Visits to VegFests large and small - starting with the Arizona Veg Food Fest on January 20 & 21! 

We are Vegan and We LOVE YOU!
-Team Herbivore