Login
Log in if you have an account
Dont have an account? Register
Get by with a little help from your friends - And CBD!
01 Sep 2018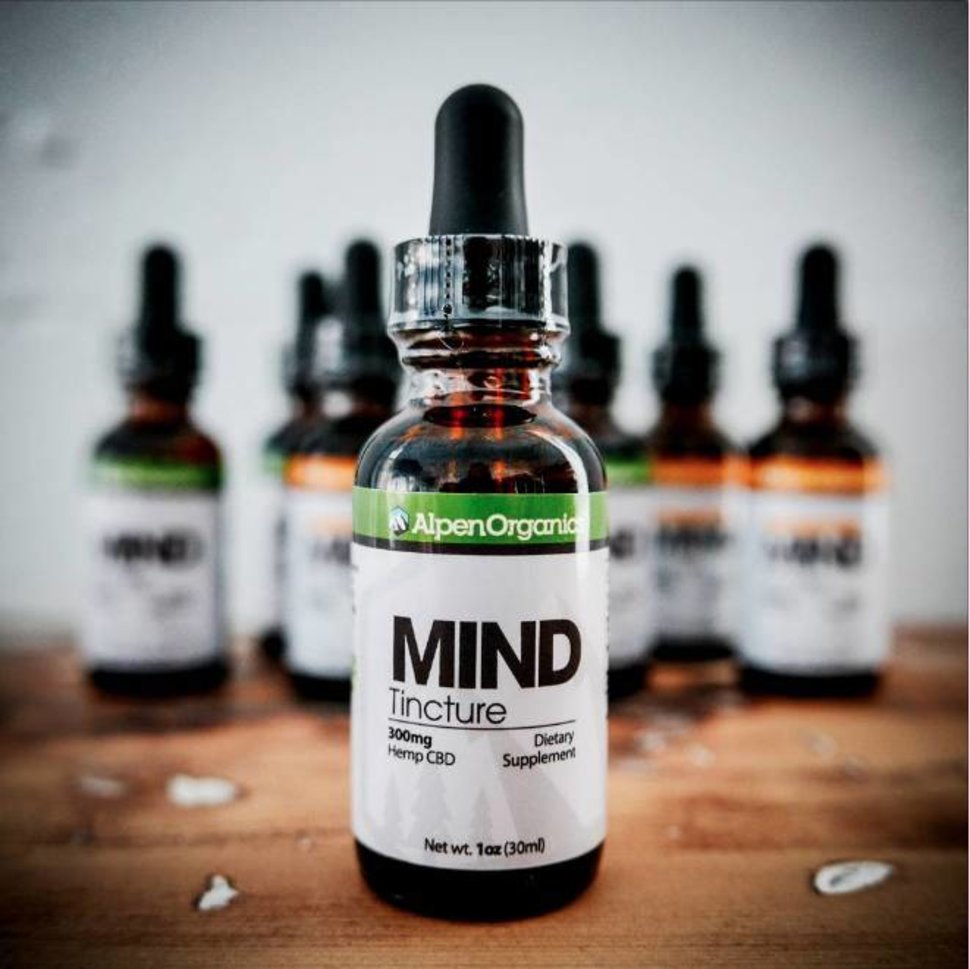 AlpenOrganics CBD is the one that you want.
First thing: CBD is not going to get you high! It is non-psychoactive.
This vegan-owned company makes high quality, palm oil free CBD products. CBD hemp oil has a huge range of potential health benefits and uses, including reducing pain, soothing anxiety, fighting cancer, improving mood, eliminating depression, preventing inflammatory arthritis, protecting the immune system, balancing the metabolism, aiding sleep disorders, and healing the skin, among others. CBD oil can also be used in many different ways and has a variety of applications for natural health.
 
ALSO KNOWN TO BE CALMING? DONUTS.