Visit the store! Tues-Thurs: 11 to 5 // Fri, Sat, Sun: 10 to 5 // CLOSED MONDAY
Login
Log in if you have an account
Dont have an account? Register
Glow Up Already...With Our Vegan Body Care Essentials!
29 Sep 2018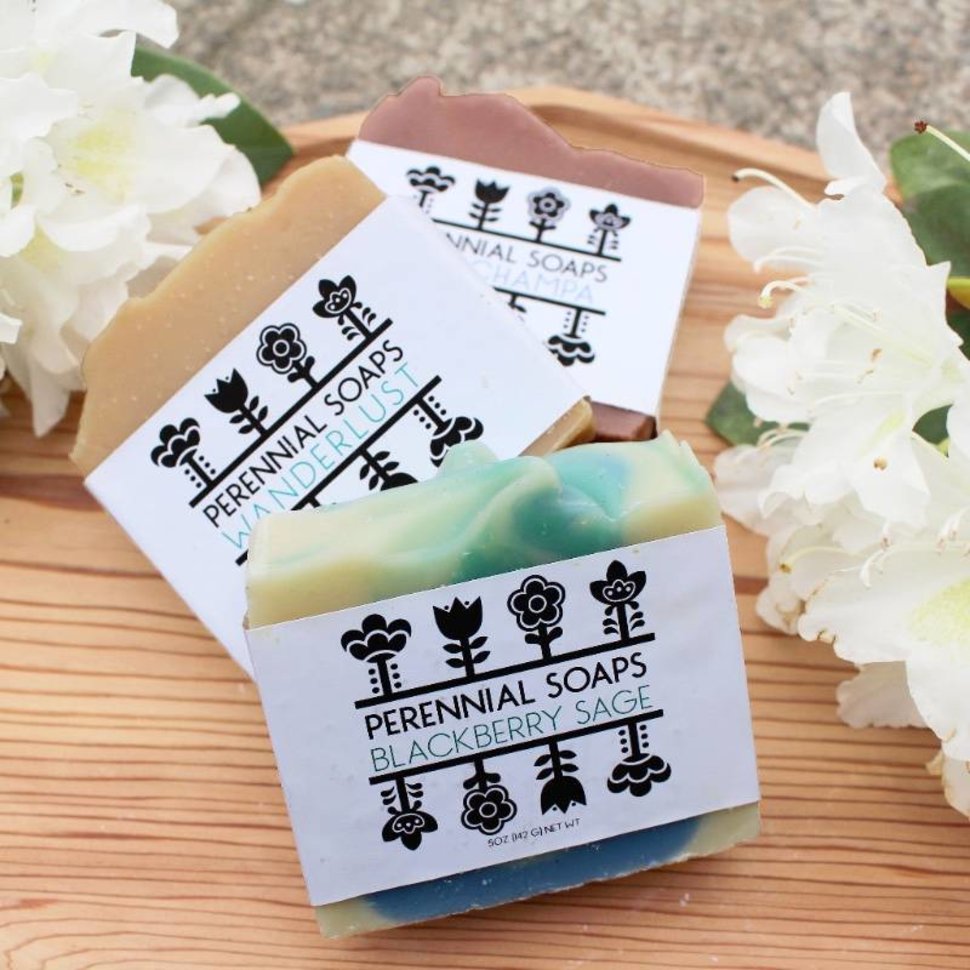 Cruelty-Free Looks Good On You!
Using cruelty-free and vegan body care products is just as important as the food we put on our plate. Cosmetic and household product testing is still routinely carried out on many animals that are deemed disposable like rabbits, rats, guinea pigs and more. The fact is, this testing is totally unnecessary. At Herbivore we have some super amazing cruelty-free body care brands that we love and think you will too. Take a look!
Upcoming Events!
October 6 /  Knoxville, TN / Scruffy City Vegan Fest (with BookPubCo)
October 13 / Chicago, Illinois / Chicago VeganMania
October 20-21 / Portland, Oregon / Portland VegFest
October 20-21 / Boston, Massachusetts / Boston Vegetarian Food Festival
October 27 / Dallas, Texas / Texas State Veggie Fair
November 3-4 / Poughkeepsie, NY / Hudson Valley VegFest
November 10 / Atlanta, Georgia / Atlanta VegFest