Login
Log in if you have an account
Dont have an account? Register
Halfway Through January?! SALE, Shutdown Support & Community.
17 Jan 2019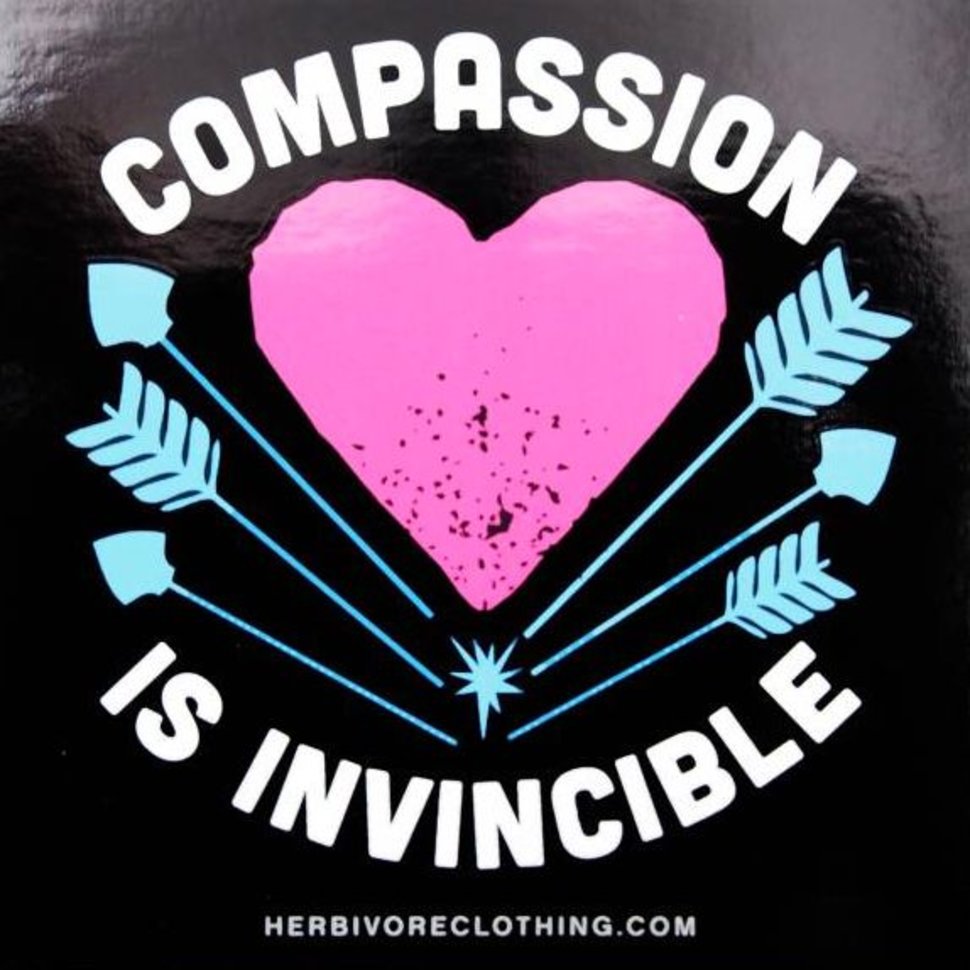 This is just the weirdest January.
At least we have Veganuary  to distract us! It is inspiring to see so many people try veganism! Honestly, we need a distraction from the crazy daily news of our dysfunctional government in the US (and elsewhere). The trickle down to even a small, vegan business is already being felt, so here's hoping people can grow up & work things out. The vibe around here is: everyone has WORK to do! Saving animals, saving humans, saving the planet. Dear Leaders: Stop inhibiting us & open our government! People are hurting! Pictured are a few meals we've made this week with regular grocery store ingredients & a bunch of love.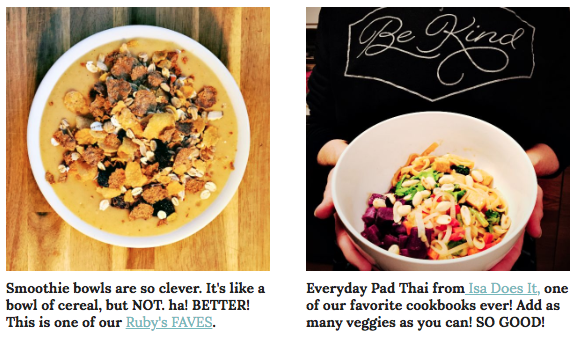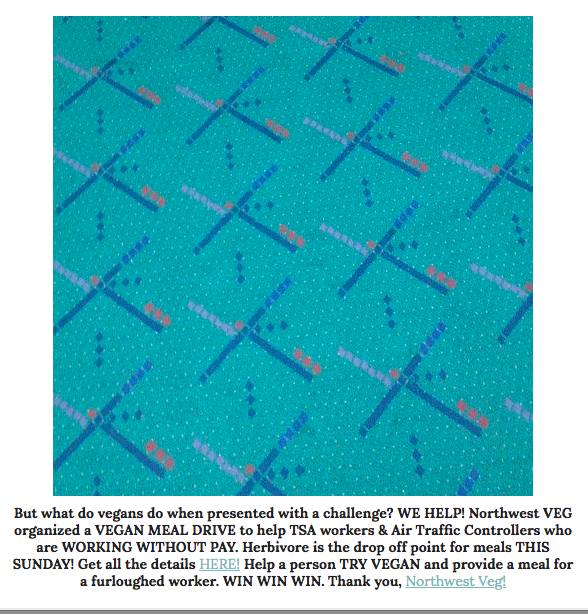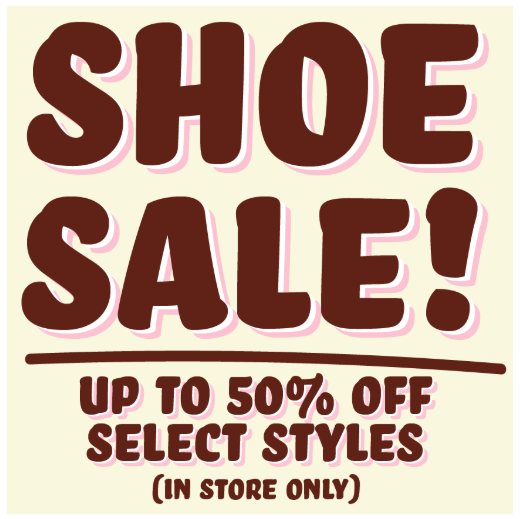 BOOTS, SNEAKERS, HEELS, FLATS... COME SCORE DURING OUR GIANT SHOE SALE!!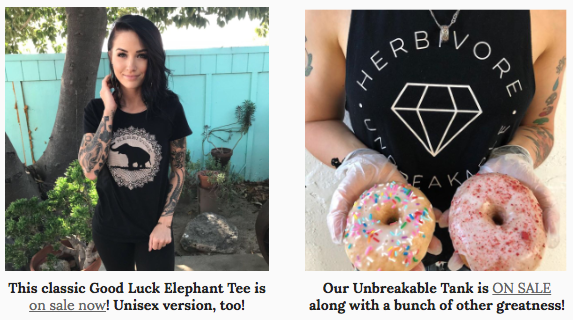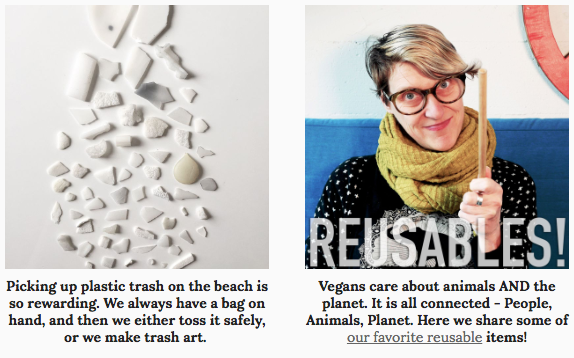 THANKS FOR READING! WE LOVE YOU!
xo, michelle, josh & team herbivore