THANK YOU FOR SUPPORTING SMALL & VEGAN OWNED BUSINESS!
Login
Log in if you have an account
Dont have an account? Register
Hey Good Lookin', What you got cookin'? WEAR OUR APRON!!!
15 Oct 2018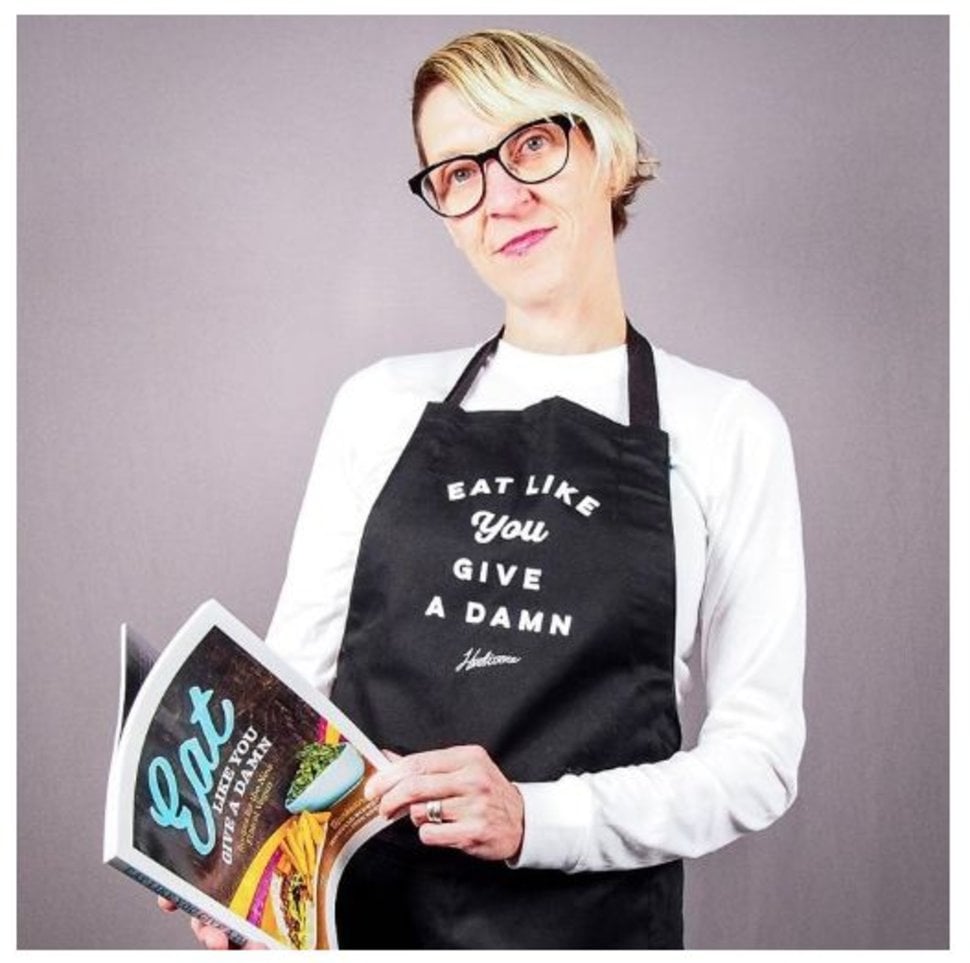 Create Kindness, in the Kitchen!
When you are whipping up dinner or carefully executing the most fine dining vegan experience, you need to be wearing the appropriate garb. THIS APRON.
It's VegFest season! STOKED!
October 20-21 / Portland, Oregon / Portland VegFest
October 20-21 / Boston, Massachusetts / Boston Vegetarian Food Festival
October 27 / Dallas, Texas / Texas State Veggie Fair
November 3-4 / Poughkeepsie, NY / Hudson Valley VegFest (with BookPubCo)
November 10 / Atlanta, Georgia / Atlanta VegFest