We love a lil' snail mail... Here they are! Your favorite greeting cards of the fall.

Your Most-Loved and Cutest Cards of September & October.

Greeting cards are such a sweet, classic way to show someone you care, even from a distance. Start a conversation, say thank you, send your best wishes. We can tell there's a lot of love in the Herbivore community--let's show it!

♡ Shop all your fall favs below. ♡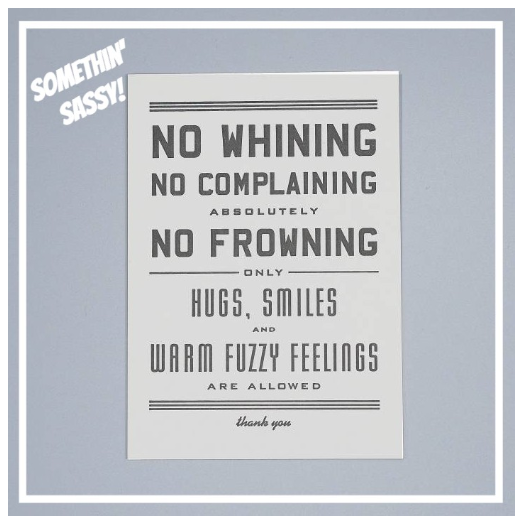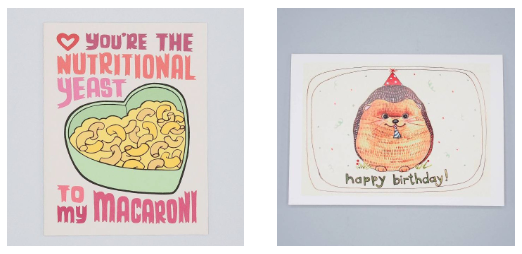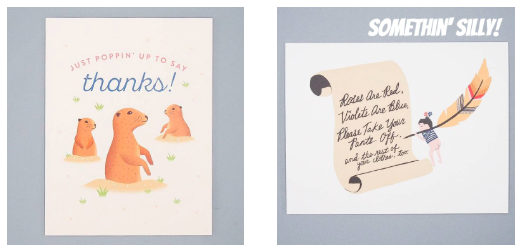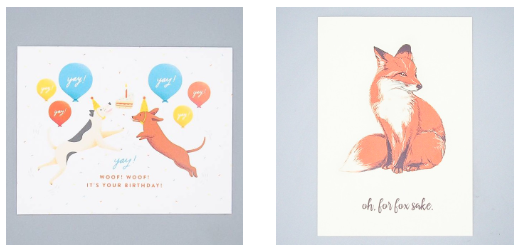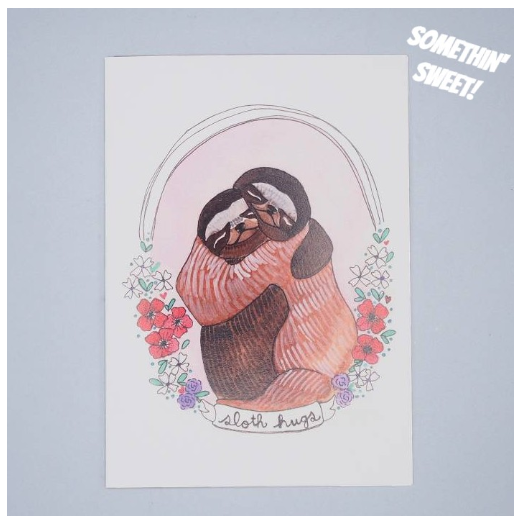 What's new? Take a peek!