OUR STORE IS OPEN TUES-SAT, 12 TO 5 PM. CURBSIDE PICKUP AVAILABLE!
Login
Log in if you have an account
Dont have an account? Register
Isn't Getting a Letter in the Mail the Best?! ❤
21 Sep 2018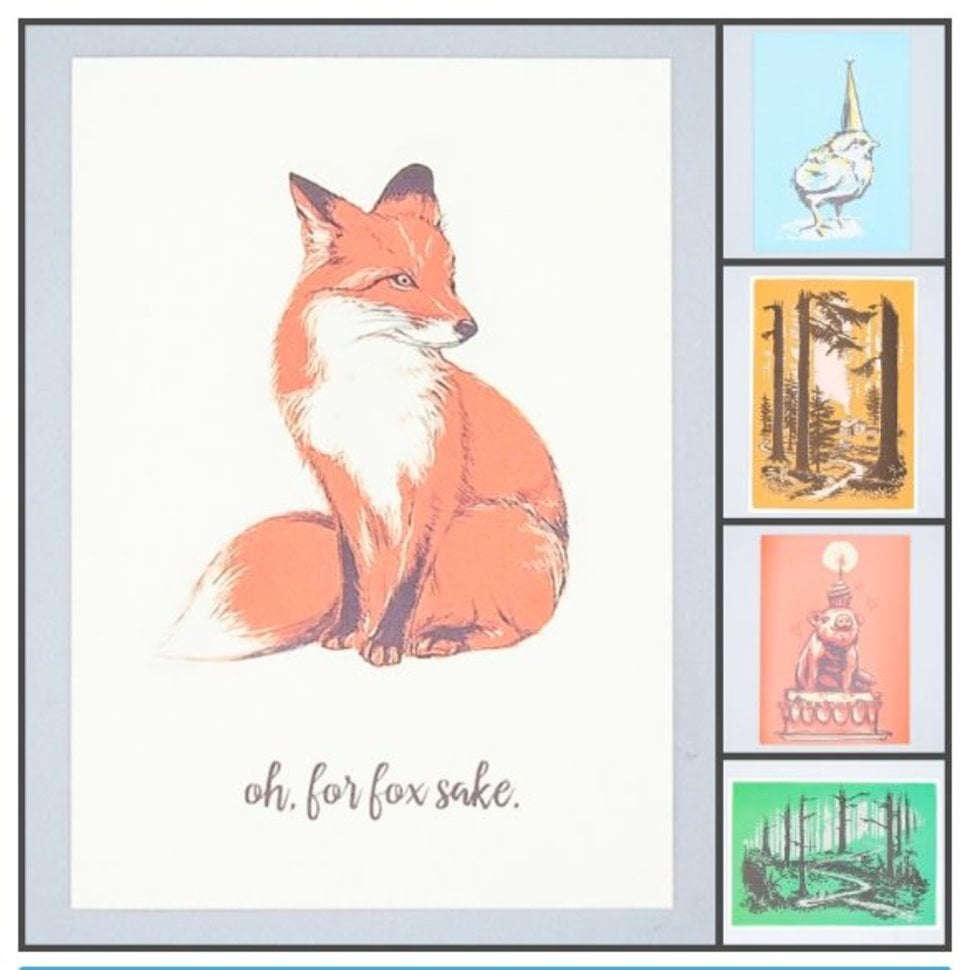 Shower the World with Vegan Love.

It may sound vegan-cheesy, but here at Herbivore we believe in showing love and compassion wherever possible, whenever possible. Our cards are a great way to show someone you're thinking of them. Wish them a happy birthday, say a sweet hello, or send a thank-you. You can also give the gift of creativity-- grab one of our notebooks for a friend (or yourself!) and get crafty. It's time to flex those writing muscles!

Spread compassion to all the special people in your life. Sometimes the smallest gestures make a huge impact. #CompassionIsInvincible
- More to Love -
Upcoming Events!
October 13 / Chicago, Illinois / Chicago VeganMania
October 20-21 / Portland, Oregon / Portland VegFest
October 20-21 / Boston, Massachusetts / Boston Vegetarian Food Festival
October 27 / Dallas, Texas / Texas State Veggie Fair
November 3-4 / Poughkeepsie, NY / Hudson Valley VegFest
November 10 / Atlanta, Georgia / Atlanta VegFest