Sometimes the little stuff has a huge impact.
Kind, Stylish, and Safe.

Simply put, this is what we look for in a wallet (and anything else in our closet). We only want to buy from compassionate companies-- 100% cruelty-free and vegan, ideally including some recycled materials. We want something stylish, that represents our individuality. And we want to keep our stuff safe with high-quality materials and functional designs. That's the Herbivore checklist, and here are our NEWEST wallets that check every box!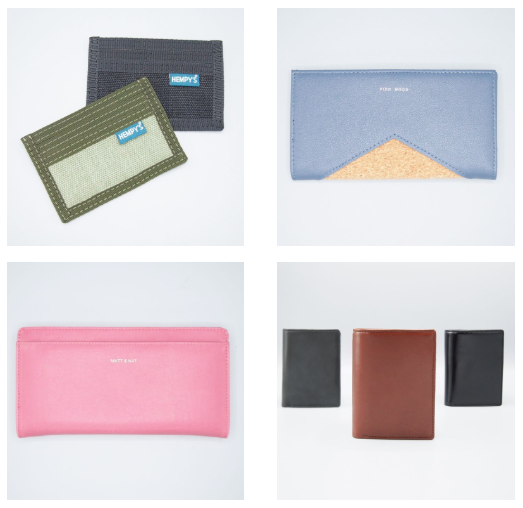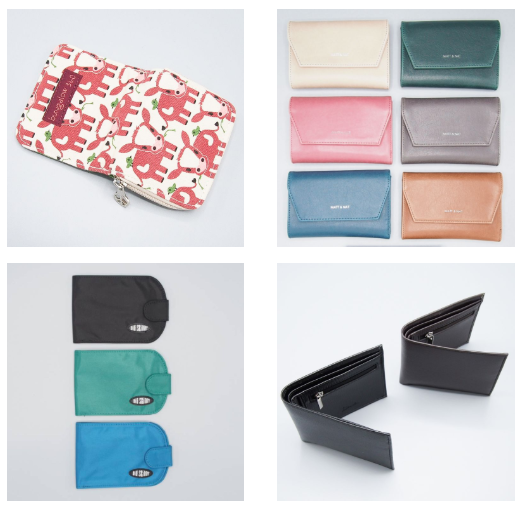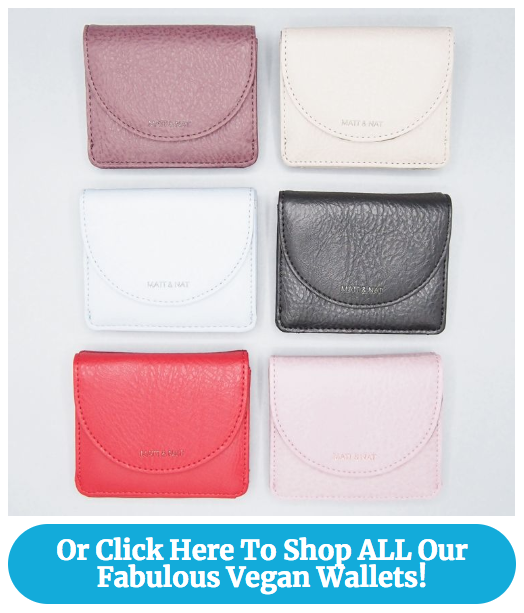 There's Always More To Love...