Login
Log in if you have an account
Dont have an account? Register
It's The Little Things That Make Us Smile...
26 Apr 2019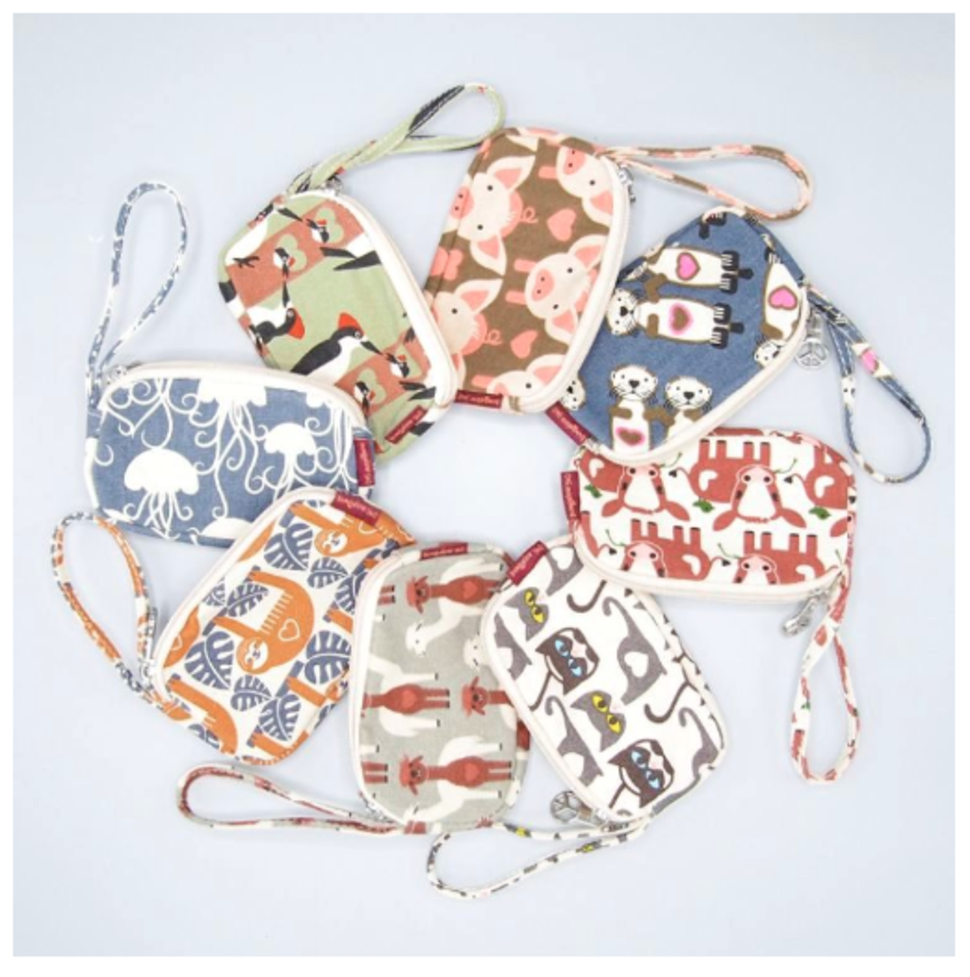 Love for even the Littlest Things.

Team Herbivore definitely loves the little stuff. We're talkin' buttons, bags, jewelry-- and have you seen this goofy video of Miley making a tiny vegan pizzain a miniature kitchen? Who doesn't think that's adorable?! Anyway, here are some of our most favorite and littlest things in the Herbivore store. Take a peek. We hope the little things make you smile, too!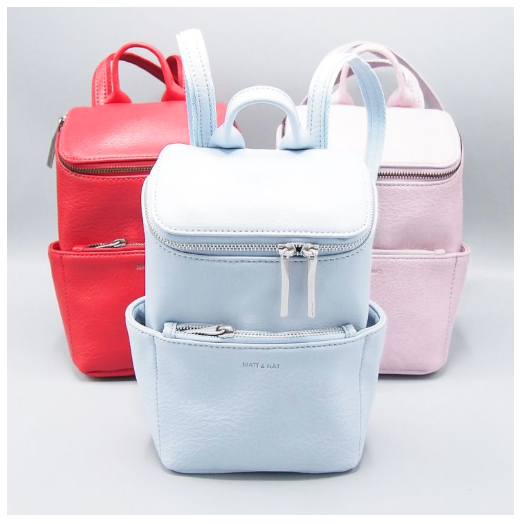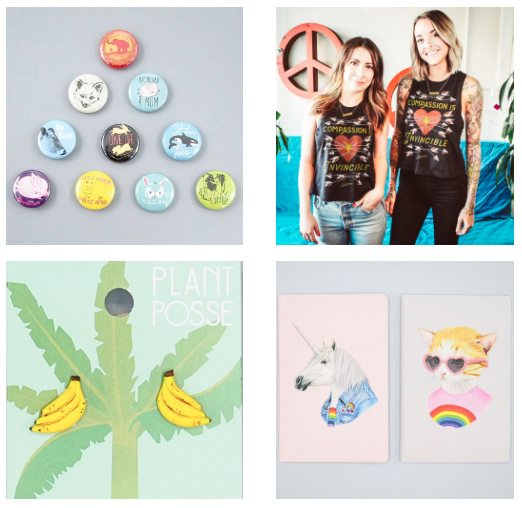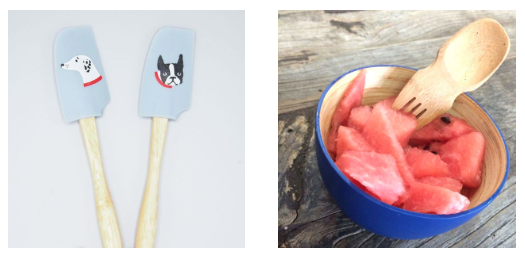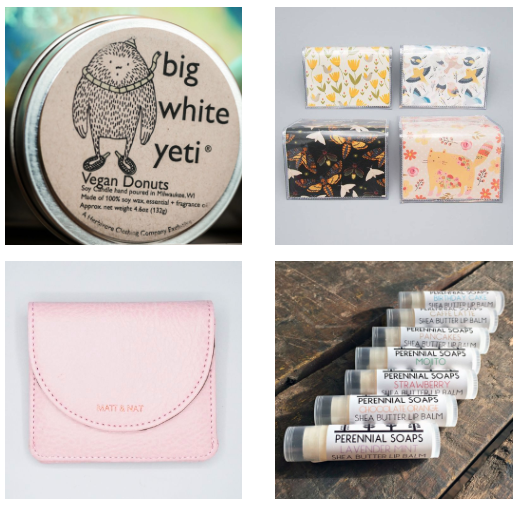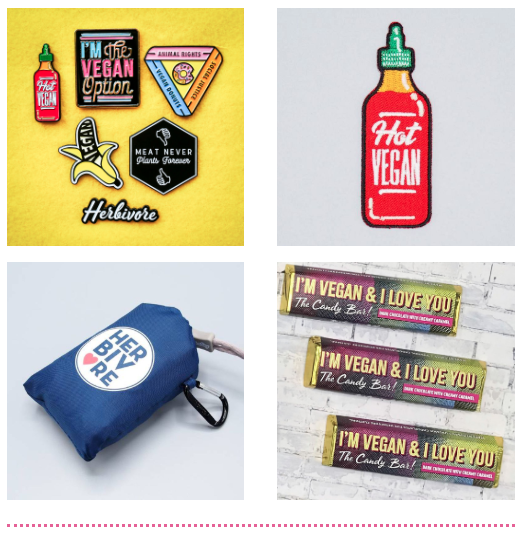 Earth Day is this Monday!
Treat the Earth better with these goodies: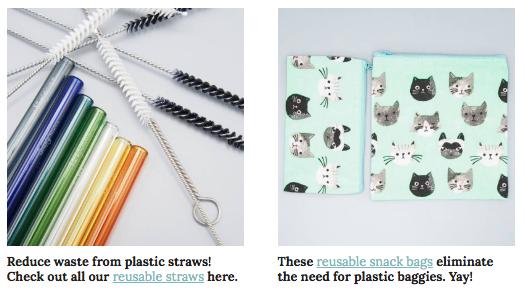 Sending a little love your way!
xo - Team Herbivore