FREE SHIPPING in the US until this shit is over! Thank you so much for the support.
Login
Log in if you have an account
Dont have an account? Register
July's Almost Over... Have You Planned Your Vegan Vacay Yet?
26 Jul 2019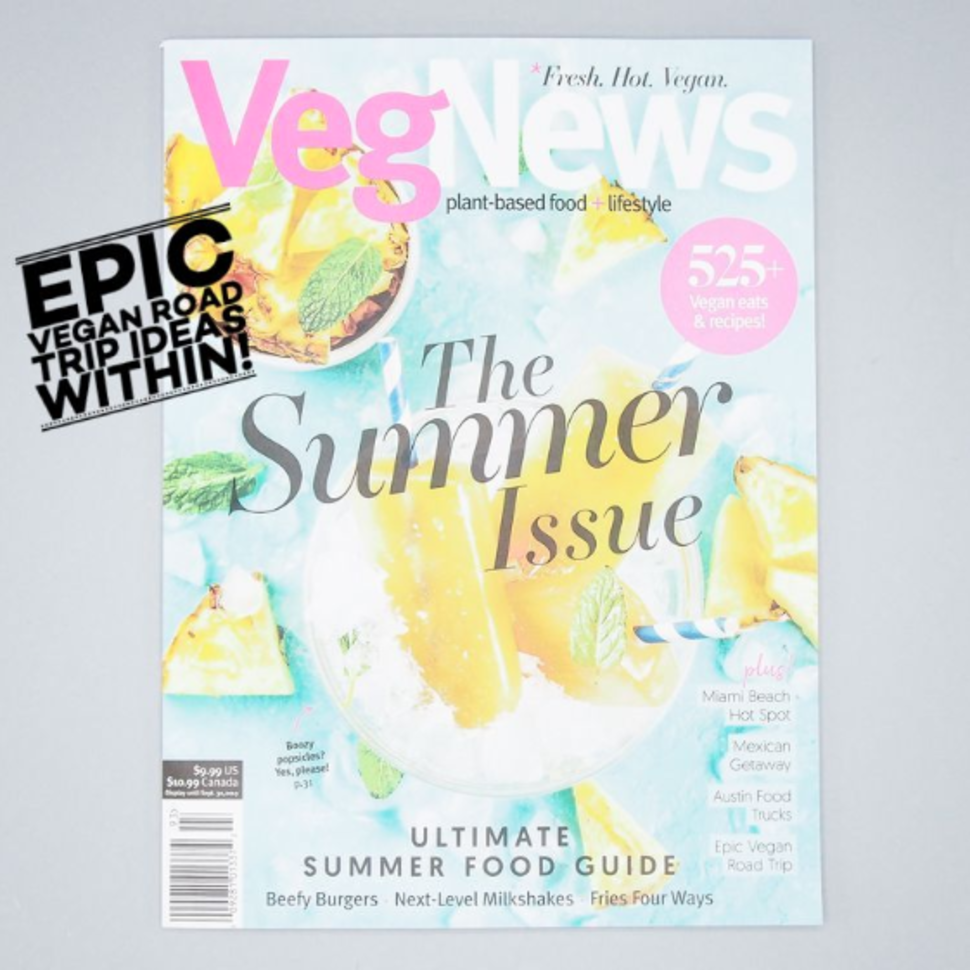 Make This Summer The Best One Yet.

Sometimes planning your vacation can become super stressful, but it doesn't have to be! A great vegan trip doesn't need to be long, or far, or full of as many activities as possible. If you're ready to have fun, bring the right gear, and share the vegan love far and wide, your vegan vacay will be a huge success. 

Here are our favorite vegan accessories, tools, and clothes to help you on your way, no matter where you're going! #StokedVegans XOXO