NEW STORE LOCATION! 81 SE Yamhill Street, Portland, OR, 97214
Login
Log in if you have an account
Dont have an account? Register
Keep It Simple - Musings On Minimalism
26 Apr 2019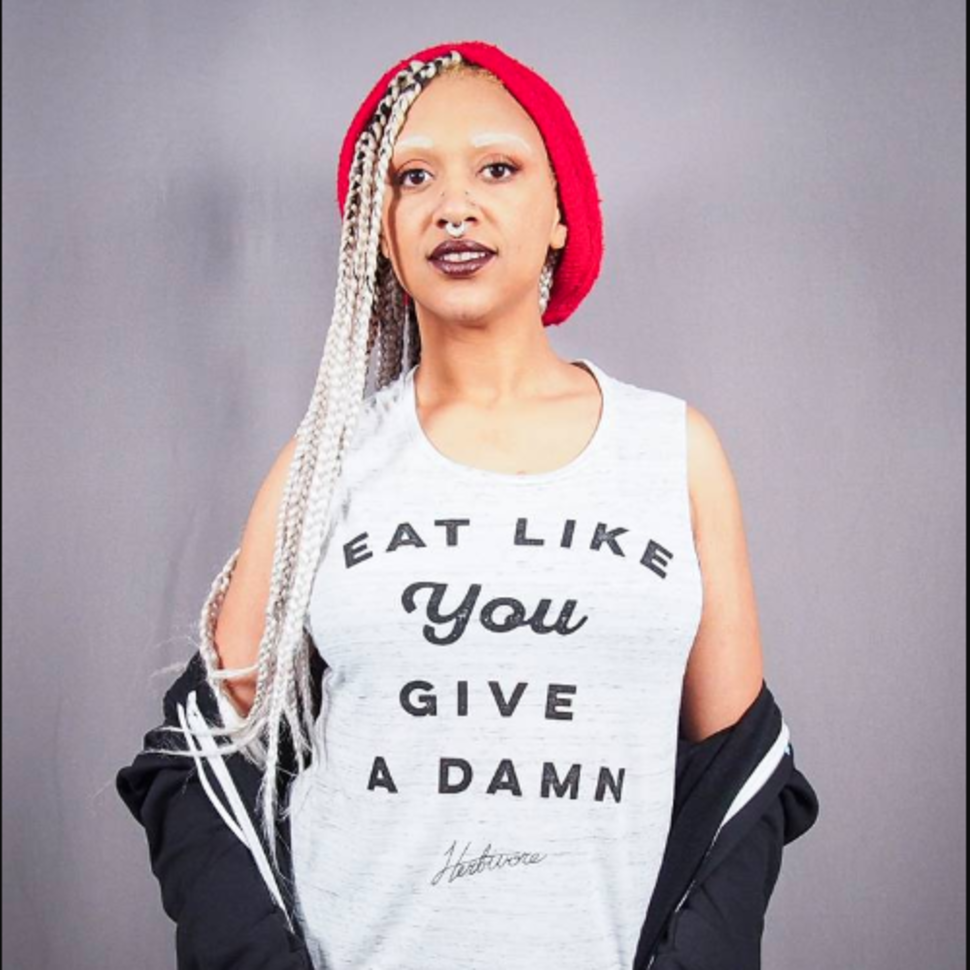 You are an Herbivore.
That's pretty minimalist, right?
Maybe I'm feeling all introspective because we're moving out of our house of 11 years... But doesn't it feel like the word MINIMAL is at maximum? 
Eat Like You Give A Damn.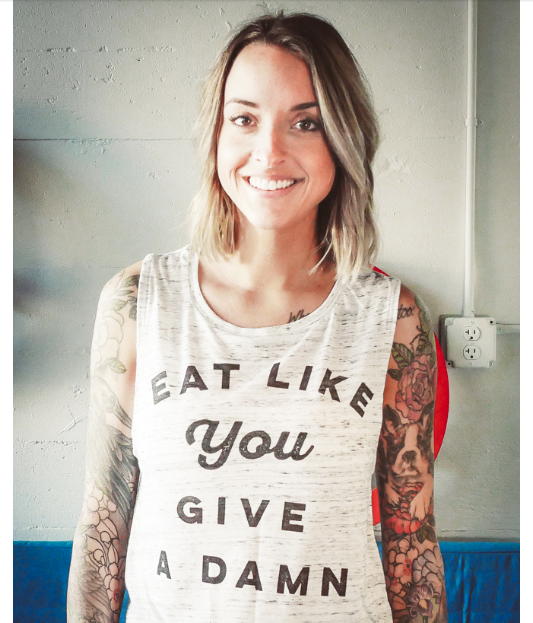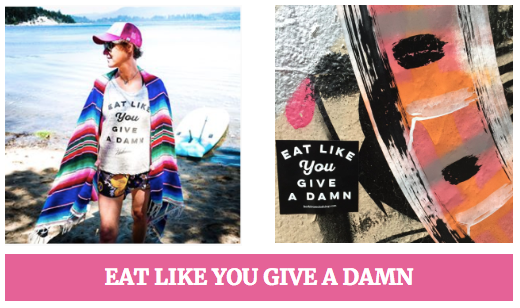 Mas Minimal for Maximum.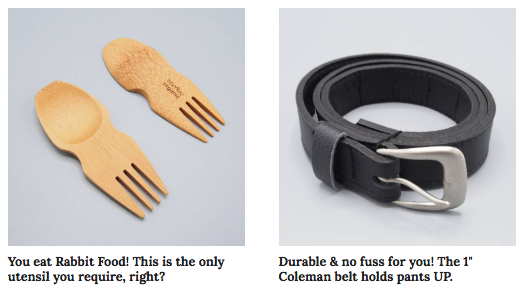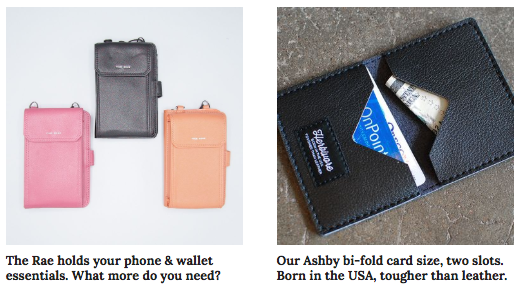 As Herbivores, we take less from the planet and hopefully put MORE positive out there.
That is the kind of minimalist living and thinking I can handle. 
Animals. People. Planet.
Eat Like You Give A Damn. Live that way, too.
 
Big Love to YOU, Herbivore Family!