Login
Log in if you have an account
Dont have an account? Register
Let's Get In The Pixie Mood!
17 Sep 2018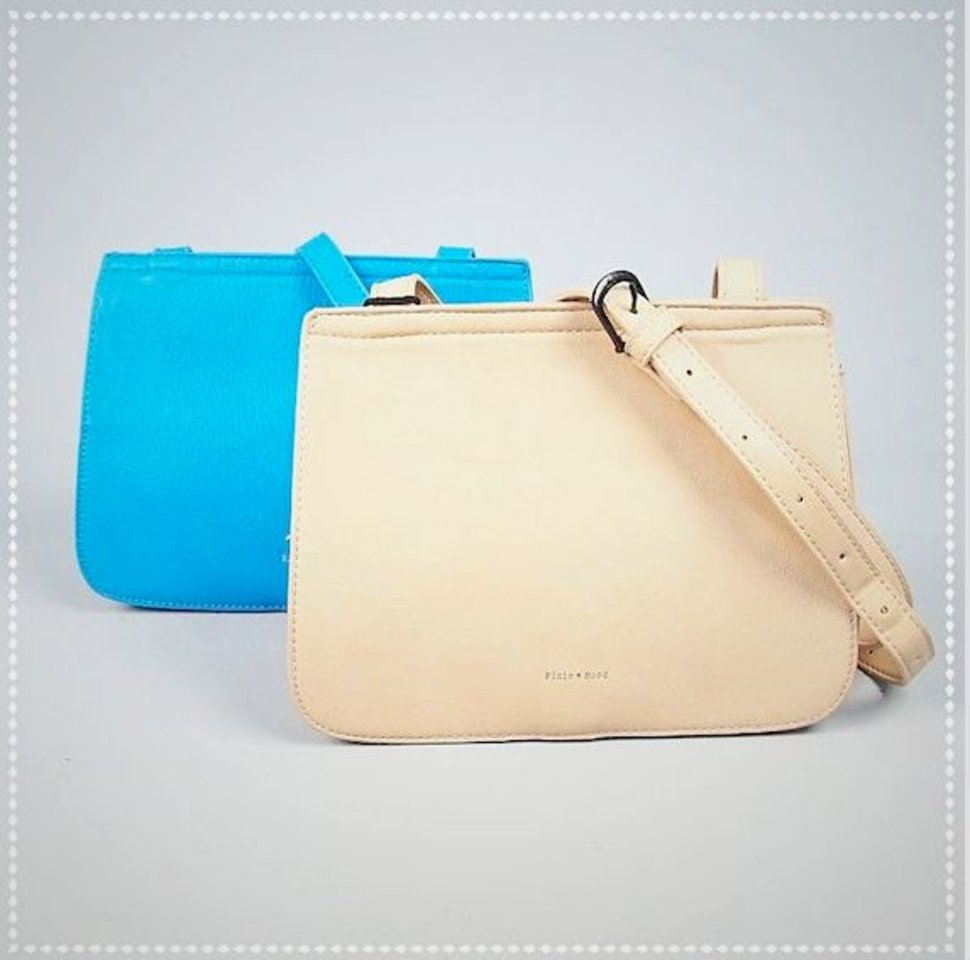 Ditch the Idea that Fashion Requires Cruelty.

Fashion can be cruelty-free without sacrificing quality or breaking the bank. It's a fact. Pixie Mood is a great example! Their products are made of vegan leather (polyurethane), and they ensure that their manufacturers adhere to strict standards for ethical working practices, too. The whole process is totally cruelty-free. Yay!

When you buy Pixie Mood, you support a business focused on ethics and compassion... And you get a super long-lasting and gorgeous vegan bag or wallet in the process. XO
More Cruelty-Free Fashion Favs!
Upcoming Events!
October 13 / Chicago, Illinois / Chicago VeganMania
October 20-21 / Portland, Oregon / Portland VegFest
October 20-21 / Boston, Massachusetts / Boston Vegetarian Food Festival
October 27 / Dallas, Texas / Texas State Veggie Fair
November 3-4 / Poughkeepsie, NY / Hudson Valley VegFest
November 10 / Atlanta, Georgia / Atlanta VegFest