Just a few weeks till Mother's Day, May 12th!
Love Your Mother.

To be clear, we're not just talkin' about all the biological moms out there. We're talking about your favorite grandma, your best friend, your drinking buddy who always makes sure you get home safe-- you get the picture. Below are some of our favorite ways to show appreciation and love for all the different mom-figures in your life, and this beautiful planet we call home. XO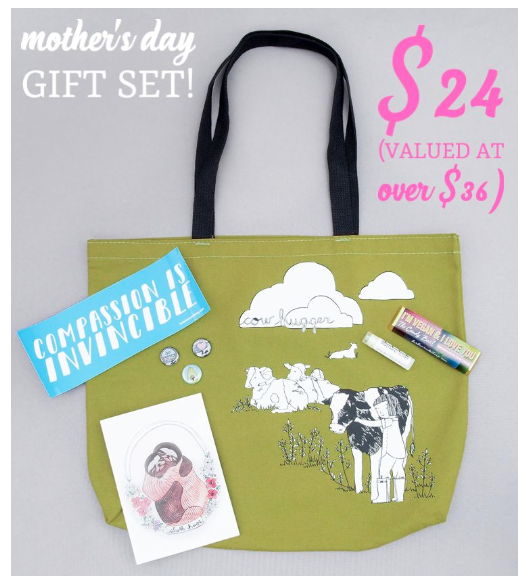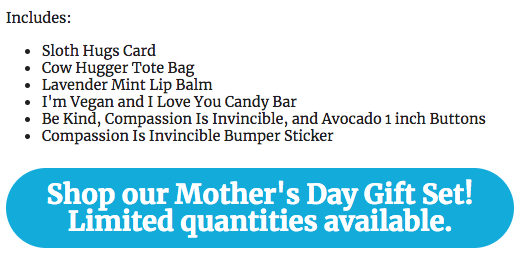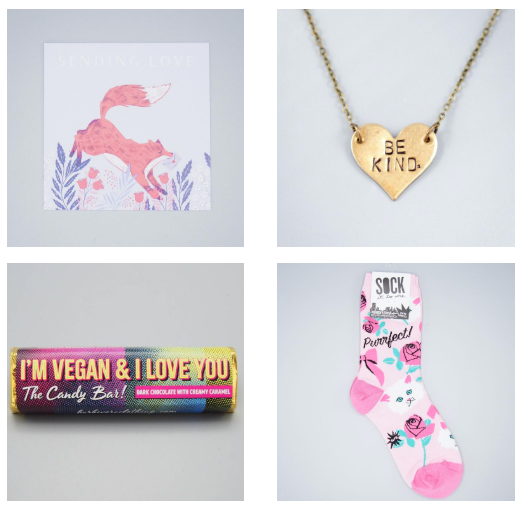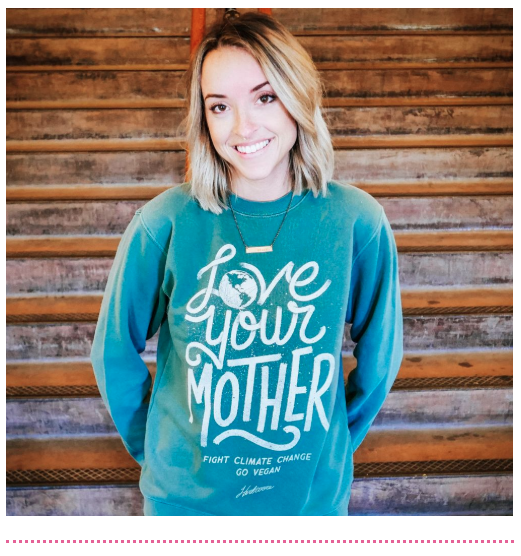 Have you seen what's new?!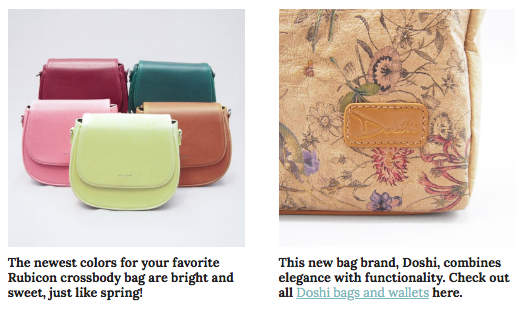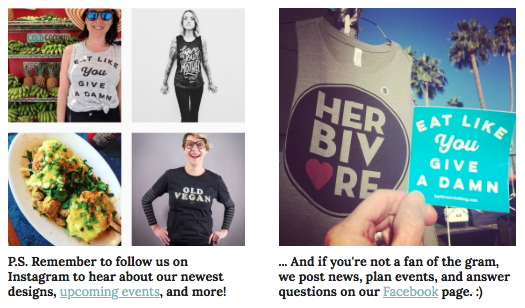 Love to all the moms (and mother figures) out there!!!
xo - Team Herbivore