OUR STORE IS OPEN TUES-SAT, 12 TO 5 PM. CURBSIDE PICKUP AVAILABLE!
Login
Log in if you have an account
Dont have an account? Register
New Design Alert: Love Your Mother, Fight Climate Change, Go Vegan!
05 Mar 2019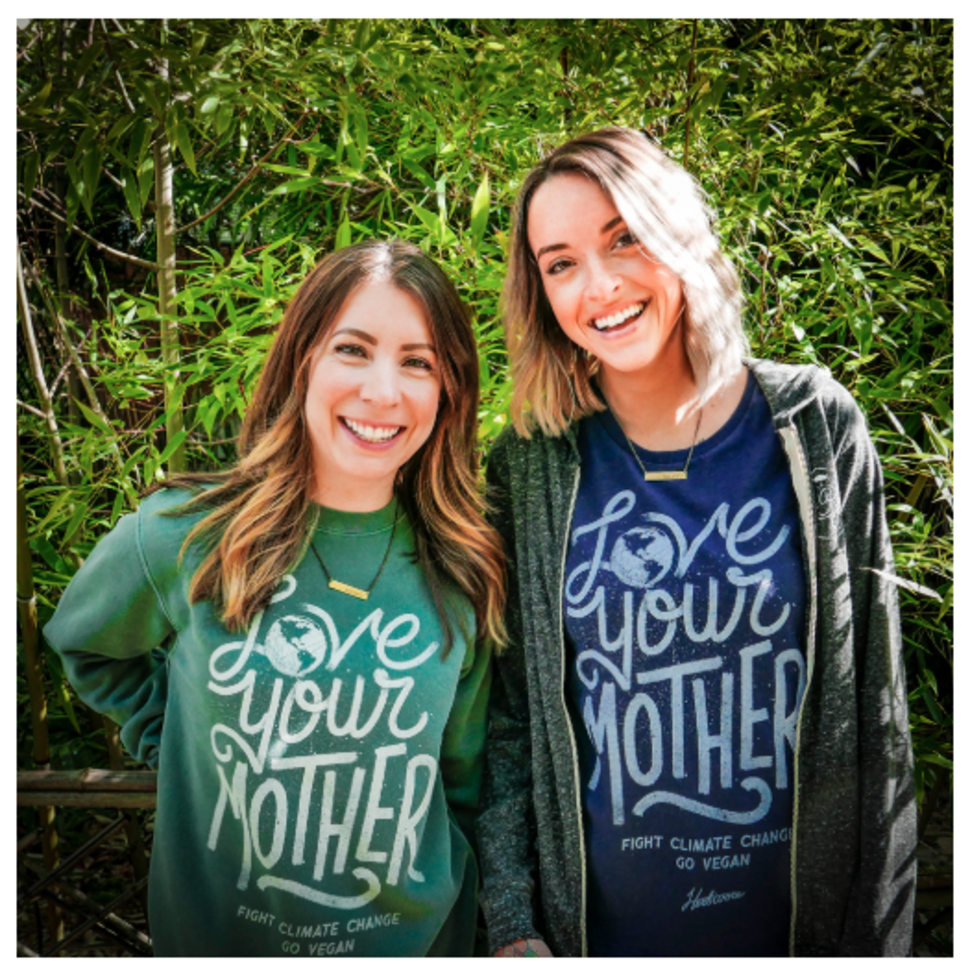 LOVE YOUR MOTHER.
Fight Climate Change. Go Vegan.
This is a PSA for everyone on the planet! If you call yourself an environmentalist leave animals off your plate. Each of us can inspire others to align their diet with their values. We can! Because
VEGANISM IS THE SINGLE BIGGEST WAY TO REDUCE ENVIRONMENTAL IMPACT.
But that doesn't sound as good as LOVE YOUR MOTHER!
It's something we can ALL do. All life depends on it. #govegan