NEW STORE LOCATION! 81 SE Yamhill Street, Portland, OR, 97214
Login
Log in if you have an account
Dont have an account? Register
Luxury Vegan! Matt & Nat! Bags, Wallets, & More.
07 Oct 2018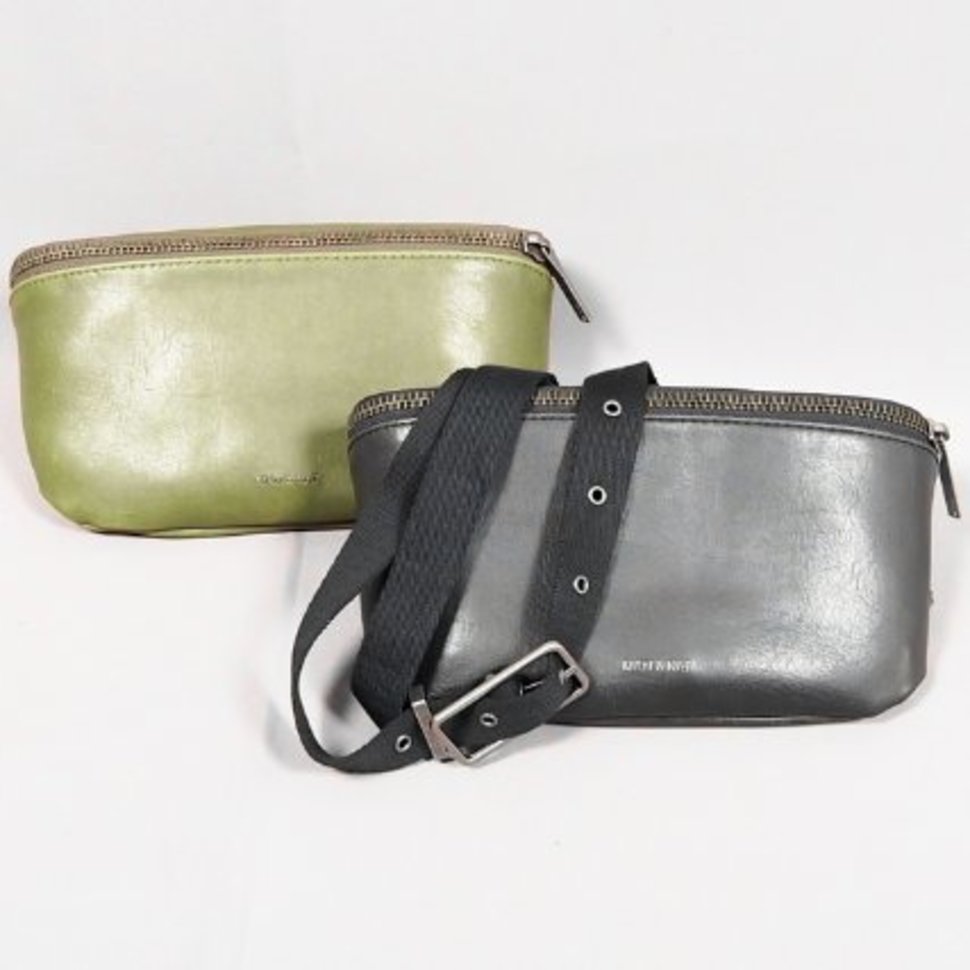 Matt & Nat Luxury Vegan Accessories
These are the grown up accessories you love and deserve.
Rich colors, stunning design, and so many styles to choose from.
Backpacks, cross-body purses, satchels, briefcases, handbags, card holders, travel bags, sturdy totes...Wallets big and small. SHOP IT ALL NOW!
Our Upcoming Events! Come say Hi!
October 6 /  Knoxville, TN / Scruffy City Vegan Fest (with BookPubCo)
October 13 / Chicago, Illinois / Chicago VeganMania (with BookPubCo)
October 20-21 / Portland, Oregon / Portland VegFest
October 20-21 / Boston, Massachusetts / Boston Vegetarian Food Festival
October 27 / Dallas, Texas / Texas State Veggie Fair
November 3-4 / Poughkeepsie, NY / Hudson Valley VegFest (with BookPubCo)
November 10 / Atlanta, Georgia / Atlanta VegFest