OUR STORE IS OPEN TUES-FRI, 12-5 PM, SAT 10-5. CURBSIDE PICKUP AVAILABLE!
Login
Log in if you have an account
Dont have an account? Register
Oh, for the LOVE of VEGGIES!!!
29 Mar 2019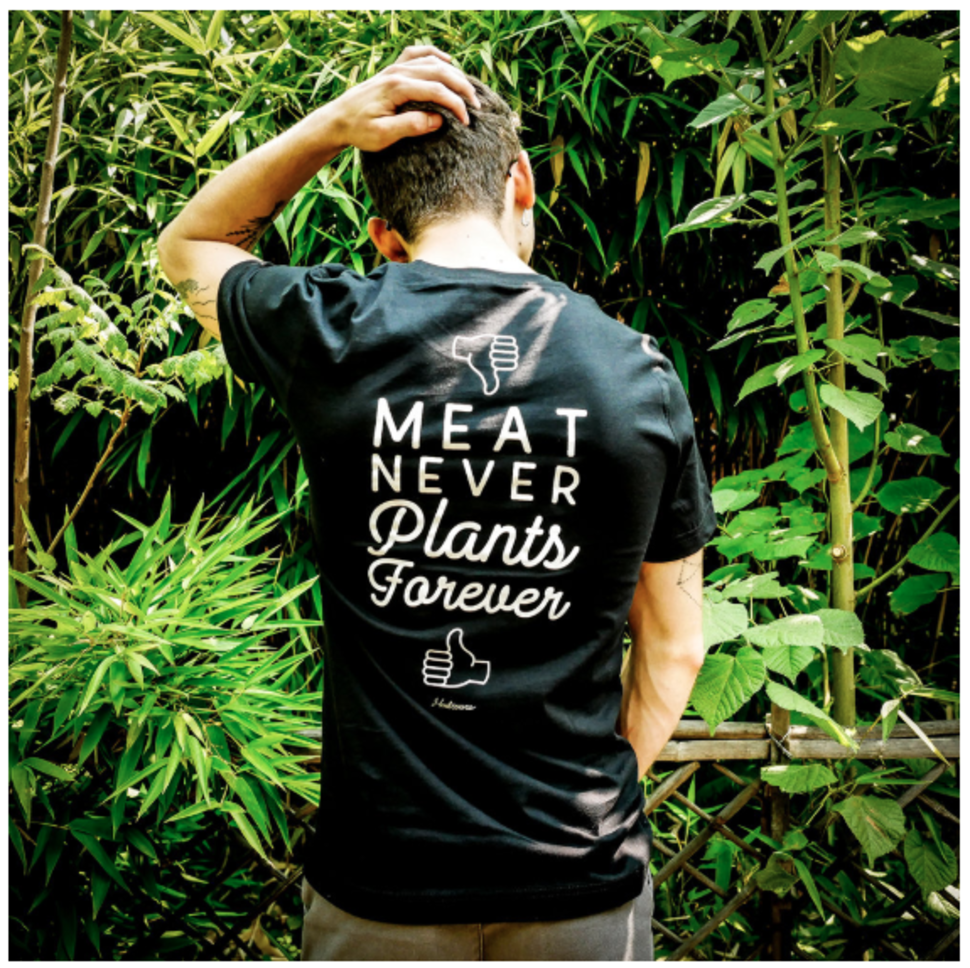 Can't Spell VEGAN without VEG.

Oh vegetables, how we love thee! There are so many important reasons to adopt a vegan diet and lifestyle, and we should give more credit to the beautiful, delicious, nourishing vegetables that make this change possible. Whether we're deep-frying cauliflower wings or munching on carrot sticks, veggies are out there rockin' our taste buds and helping us create a kinder world. So this one goes out to veggies everywhere!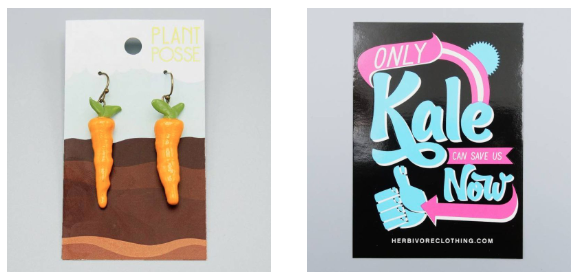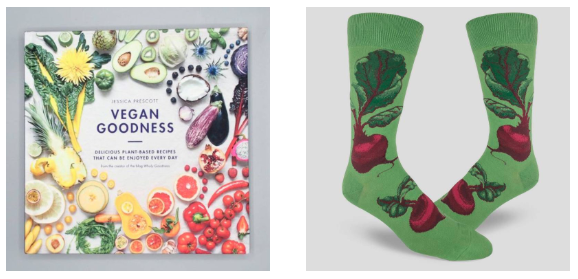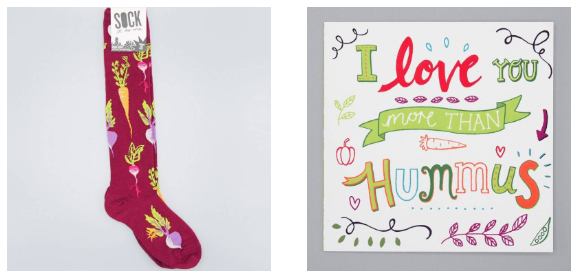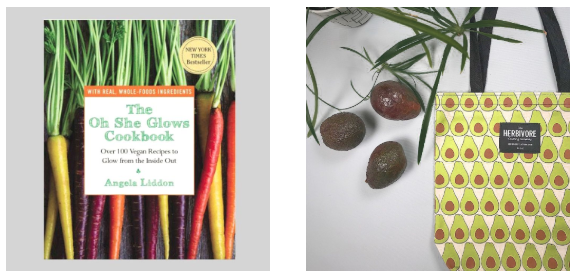 More Ways To Veg Out...