FREE SHIPPING in the US until this shit is over! Thank you so much for the support.
Login
Log in if you have an account
Dont have an account? Register
Oh My GUAC! Tomorrow Is National Avocado Day! Are You Ready To Avo Good Time?!
18 Aug 2019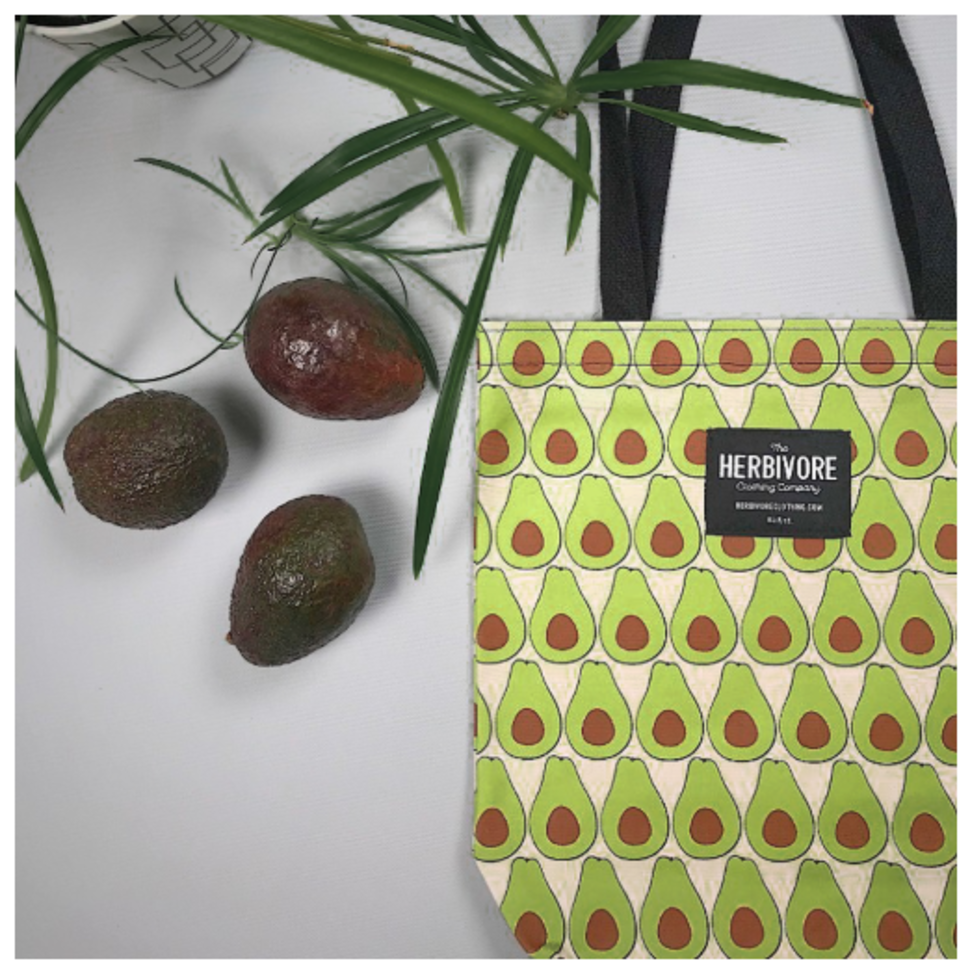 There Are No Avoca-don'ts.

Take a lesson from the avocado. What CAN'T an avocado do? The possibilities are endless. From soft to hard, sweet to savory, sliced to smushed, the avocado always comes through, deliciously. It makes the best out of any situation-- and so should we, Herbivores! So cheers to the awesome avocado, and cheers to you for doing your best, no matter the circumstances. We believe in you!

Shop the avocado gear below and channel that avo energy to get you through the rest of your week. XO