Visit the store! Tues-Thurs: 11 to 5 // Fri, Sat, Sun: 10 to 5 // CLOSED MONDAY
Login
Log in if you have an account
Dont have an account? Register
OMG Vegan Shoes On Sale! 50% Off! In Store @ The Vegan Mini Mall!
17 Jan 2019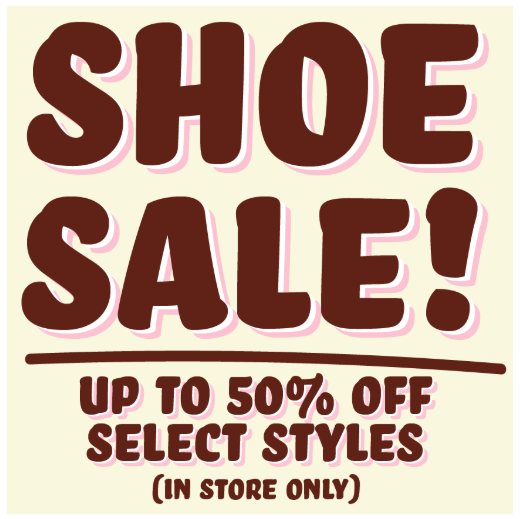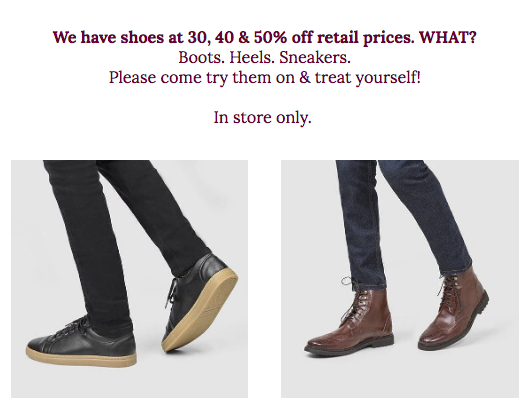 SUPPORT OUR FEDERAL EMPLOYEES AT PDX DURING THE SHUTDOWN! 
Northwest VEG is organizing a vegan meal delivery for Portland's TSA workers and air traffic controllers this Sunday!
We all know about the government shutdown affecting federal workers, who have now gone without one paycheck and are facing an uncertain future. Workers here at PDX have been showing up and doing their jobs despite the shutdown, but many are living paycheck to paycheck and could use a little help.
Drop off a vegan dish to share with PDX TSA workers and air traffic controllers this Sunday (the 20th) between 12 and 3:30pm. 
Please bring your vegan dish (in a container you don't mind sacrificing), along with a list of ingredients (allergens especially!) between noon and 3:30pm this Sunday (the 20th) to:
East side: Herbivore Clothing Company, located in the vegan mini mall: 1211 SE Stark St, Portland, OR 97214
West side: Annie Bloom's Books: 7834 SW Capitol Hwy, Portland, OR 97219

FULL DETAILS HERE.