Login
Log in if you have an account
Dont have an account? Register
Our Vegan Sale Rack is Full -- HELP US!
29 Sep 2018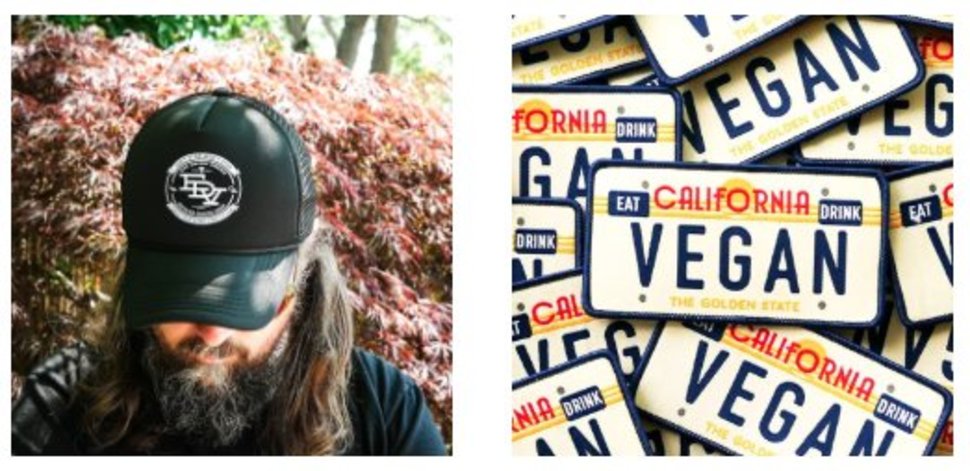 Save Some Dollars with Us.
We are stocking up on all sorts of new and exciting things.... which means we gotta make some room on our shelves! Check out our sale section -- there's gotta be something there you love. 
$15-20 dollar tees! $3 patches, $10 for a hat!! Get on it, friends!
Our Upcoming Events! Come say Hi!
October 6 /  Knoxville, TN / Scruffy City Vegan Fest (with BookPubCo)
October 13 / Chicago, Illinois / Chicago VeganMania (with BookPubCo)
October 20-21 / Portland, Oregon / Portland VegFest
October 20-21 / Boston, Massachusetts / Boston Vegetarian Food Festival
October 27 / Dallas, Texas / Texas State Veggie Fair
November 3-4 / Poughkeepsie, NY / Hudson Valley VegFest (with BookPubCo)
November 10 / Atlanta, Georgia / Atlanta VegFest