Login
Log in if you have an account
Dont have an account? Register
Pack, Pack, Pack It Up! The Hip Pack is Back!
28 Feb 2019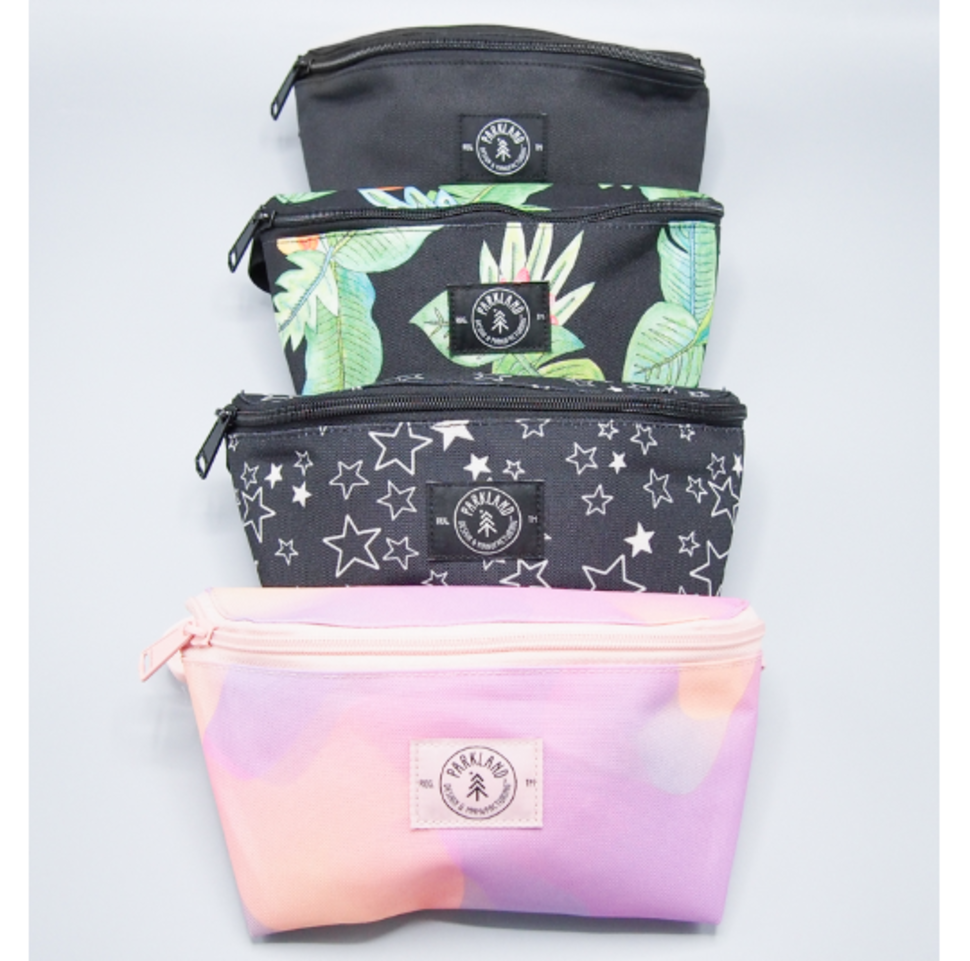 Confession: We're In Love...
Hip packs, belt bags, fanny packs, bum bags-- whatever the name, these lil' bags have changed our lives forever. And we wanna share the love! You'll fall head over heels for their durability, fun designs, and enough space for all the essentials. Whether you go for casual nylon or classy faux-leather, we've got you covered.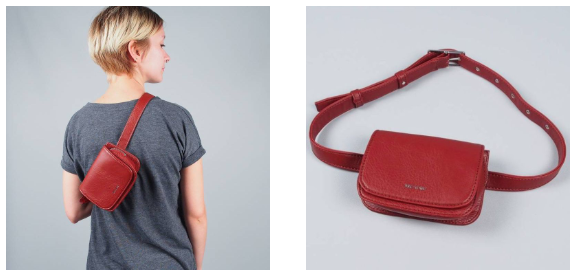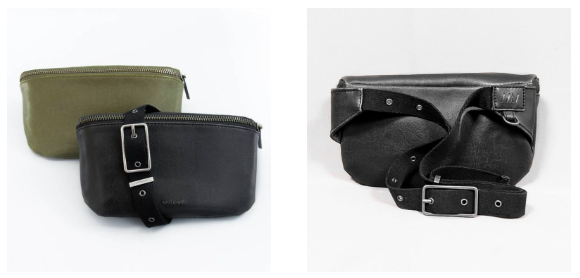 More Ways To Pack It Up...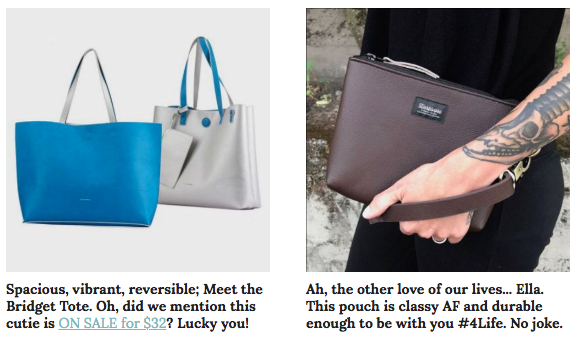 One again, much love to all you Herbivores out there!
Remember to tag us on Instagram @herbivoreclothing
That's it, that's all! XOXO - Team Herbivore