NEW STORE LOCATION! 81 SE Yamhill Street, Portland, OR, 97214
Login
Log in if you have an account
Dont have an account? Register
Praise the mason jar! It's a useful kitchen tool that you likely already have!
12 Mar 2019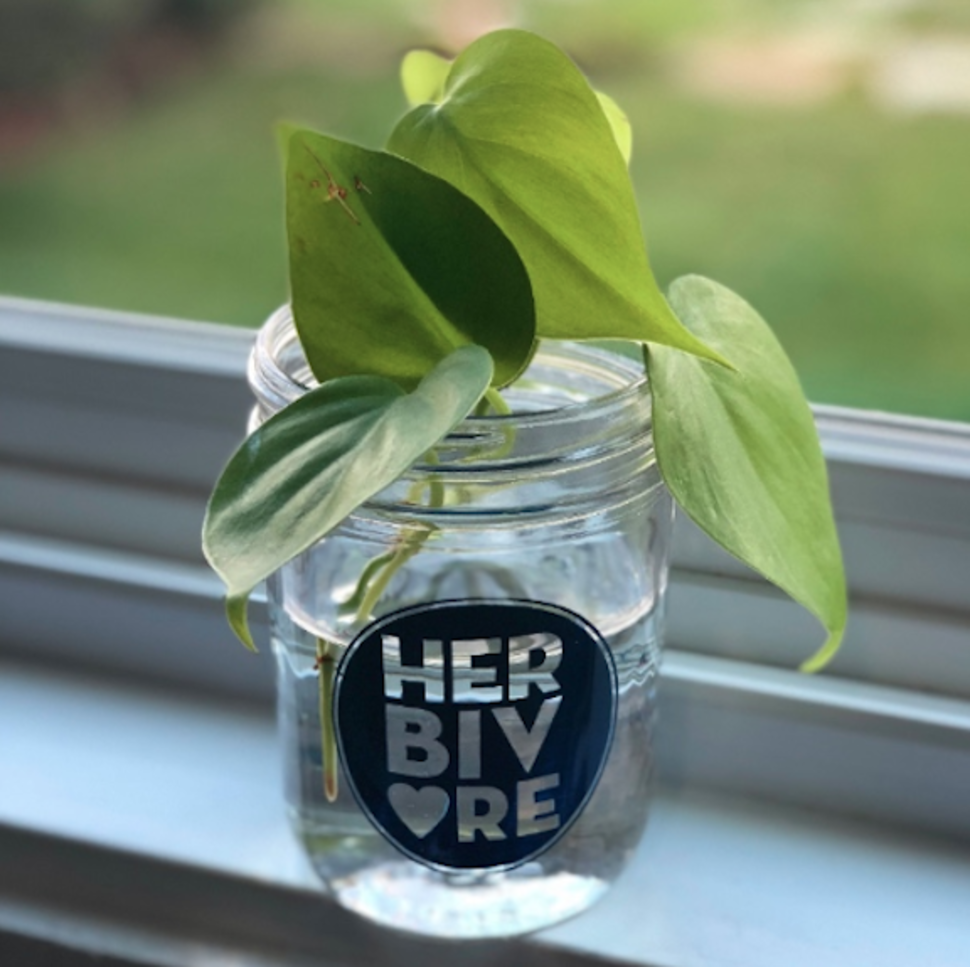 K I S S -- Keep. It. Simple. Silly!
That phrase doesn't really end with silly, but I'm not into name calling.
Mason Jars are so USEFUL! Mason jars are ubiquitous. And jars are the perfect earth friendly vessel for lunches, leftovers & more! Coffee to go? Smoothies? Salad dressing? Cheezy sauce? Overnight oats? Soup for lunch? Salad? Also, they hold plants in a very pretty manner.
YES. A mason jar is perfect to store food in or eat food out of. Our favorites accessories for the jars you already have are here!