OUR STORE IS OPEN TUES-SAT, 12 TO 5 PM. CURBSIDE PICKUP AVAILABLE!
Login
Log in if you have an account
Dont have an account? Register
Radical Vegans... This One's For YOU!
17 Jan 2019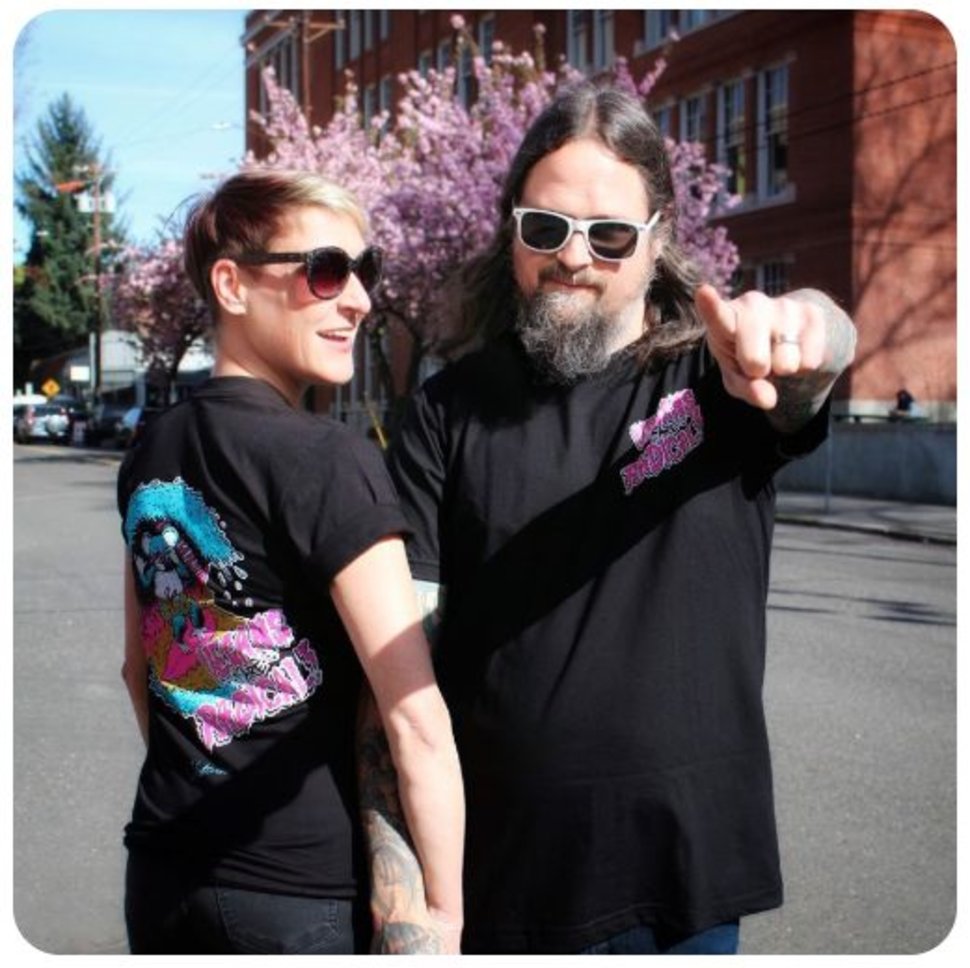 Let's Get Radical! 
A radical can be defined as a person who supports great social, economic, or political change. One who is innovative and unorthodox. Vegans are radical! We want to change the system of oppression against animals and live in a vegan future where no beings need to be harmed for us to live, eat, and thrive! We know, totally crazy right?!? The world will change if we do, so let's shake up the norms and get radical!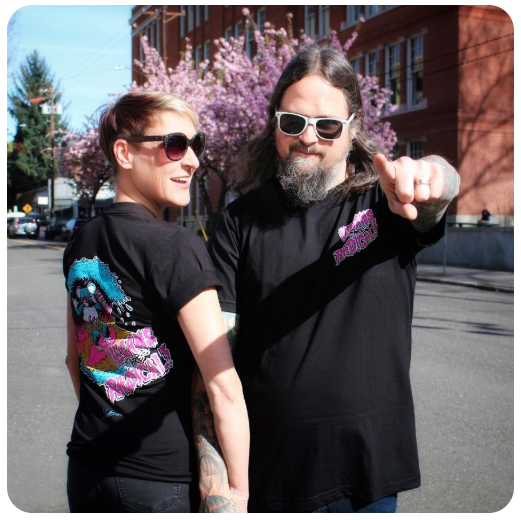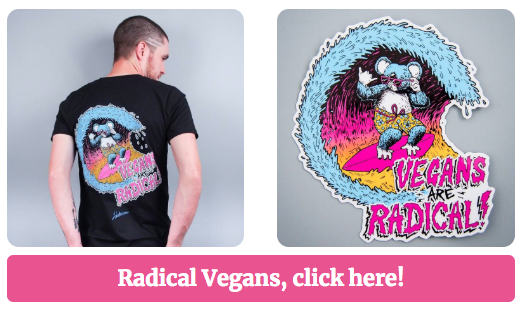 Radical Reading....