NEW STORE LOCATION! 81 SE Yamhill Street, Portland, OR, 97214
Login
Log in if you have an account
Dont have an account? Register
SALE: Good Luck Elephant Green Tee!
19 Sep 2017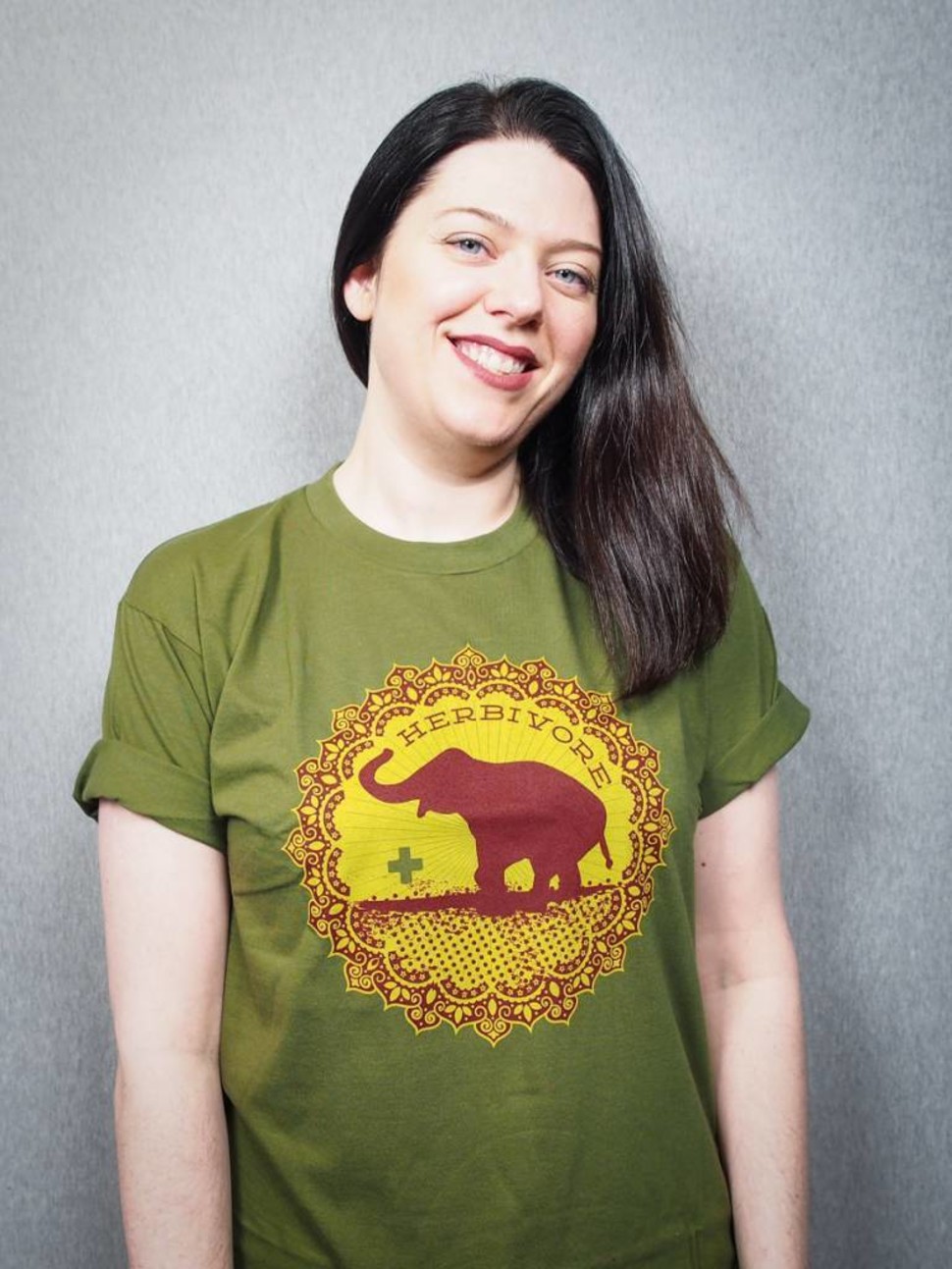 Get Some Good Luck (Elephant)!
Our Herbivore Good Luck Elephant design is a timeless classic.
An elephant with her trunk raised is forever a symbol of good luck, and we wanted this design to share that luck with all Herbivores out in the world--especially the elephants!
Elephants are still being poached in the wild for their tusks, abused in circuses, and kept in captivity in zoos. This is absolutely unacceptable. We created our Good Luck Elephant design to honor these great creatures and hopefully inspire others to educate themselves on how to support and protect elephants from further harm.
This week, you can get the classic Good Luck Elephant Green Unisex Tee for only $20!
- Made in the USA
- 100% Cotton
- Unisex Sizes S-XXL
Grab this tee for $10 off this week before it's discontinued! Show your support for our friends the elephants, and above all the compassionate treatment of ALL animals.
Love life, no matter whose!
- The Team at Herbivore Clothing Co.