Login
Log in if you have an account
Dont have an account? Register
SALE! The Unbreakable Crop Tank!
05 Sep 2017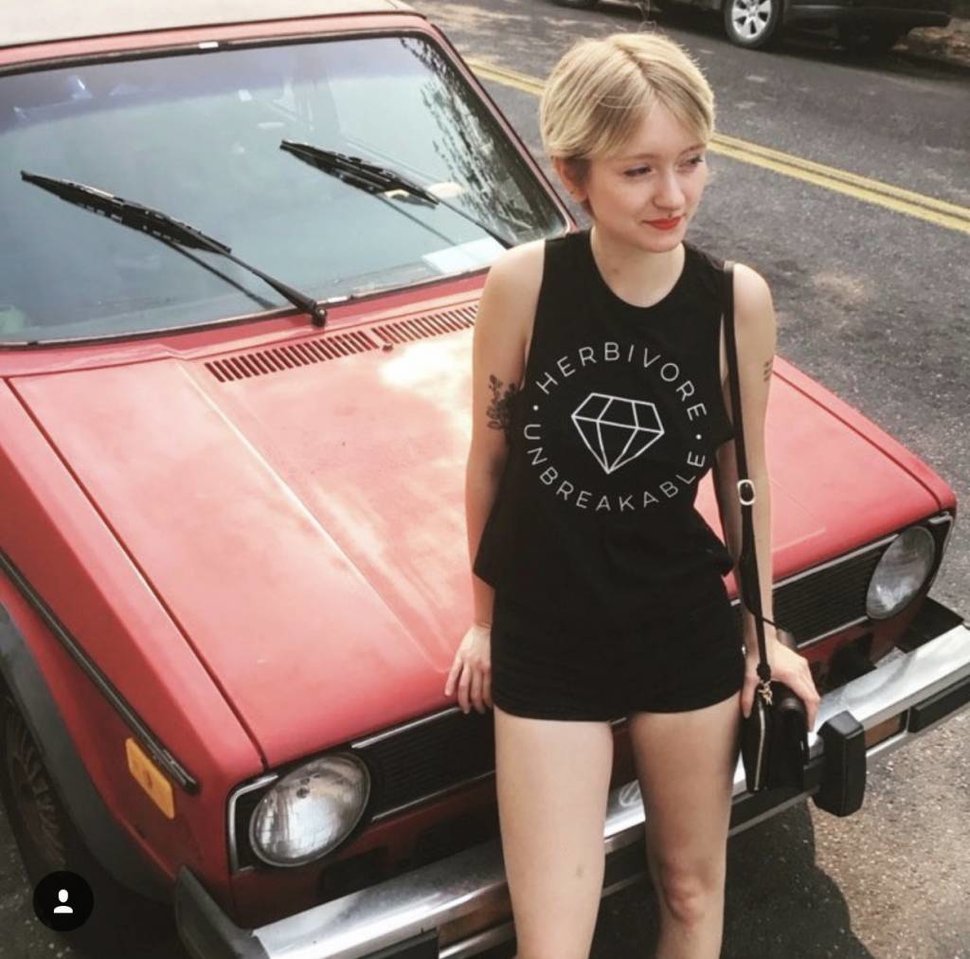 Herbivores Are Unbreakable.
As vegans we are often challenged on our goals and convictions. Not everyone believes, as we do, that veganism can save the planet and heal the people. But we know that our hearts, consciences, and experiences don't lie! Veganism saves the lives of so many animals, and prevents the pollution of our environment as well as our bodies. We choose a life of compassion.
Our morals and beliefs are unbreakable, no matter what. You can show the world your commitment to living compassionately with the Unbreakable Crop Tank. This week, you can get our Unbreakable Crop Tank on sale for $20.
Features:
- Printed on Bella's cropped, racerback tank
- 52% Cotton, 48% Polyester
No amount of criticism or skepticism can halt our efforts to make our world a more compassionate place. We are herbivores, we are UNBREAKABLE.
- The Team at Herbivore Clothing Co.