Login
Log in if you have an account
Dont have an account? Register
Shine Bright Today & Every Day!
24 Sep 2018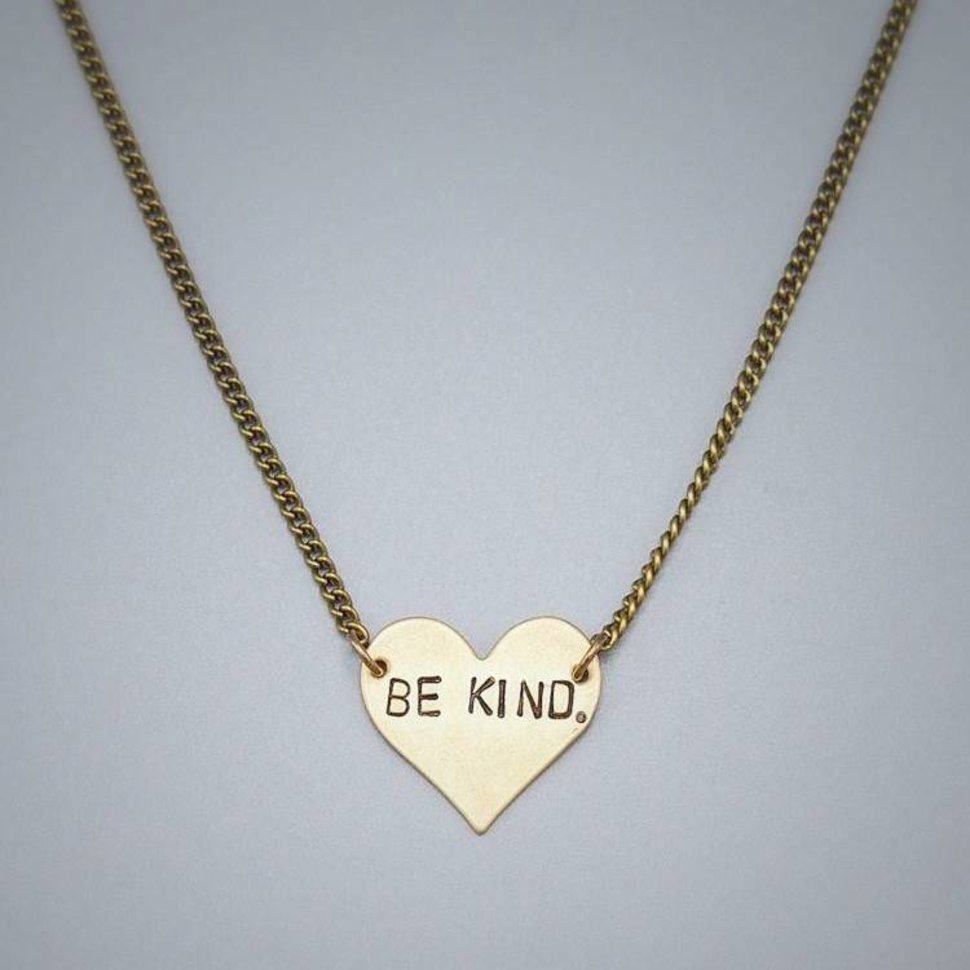 Live Kindly.

Fashion should be kind; kind to the animals, to the environment, to the employees-- everyone! That includes shoes, jewelry, and all other accessories.

Herbivore is proud to work with amazing artists and craftspeople like Marissa, the vegan mind behind Mishakaudi Jewelry. Not only is her jewelry uniquely beautiful, it's also designed and crafted by vegan hands in Spokane, Washington. Kindness emanates through her work.

When you purchase a piece of jewelry by Mishakaudi, you support woman artists, local economy, personal vendor relationships, and vegan businesses. All that goodness.
- More Compassionate Fashion -
Upcoming Events!
October 13 / Chicago, Illinois / Chicago VeganMania
October 20-21 / Portland, Oregon / Portland VegFest
October 20-21 / Boston, Massachusetts / Boston Vegetarian Food Festival
October 27 / Dallas, Texas / Texas State Veggie Fair
November 3-4 / Poughkeepsie, NY / Hudson Valley VegFest
November 10 / Atlanta, Georgia / Atlanta VegFest