NEW STORE LOCATION! 81 SE Yamhill Street, Portland, OR, 97214
Login
Log in if you have an account
Dont have an account? Register
So 2019 is "The Year Of The Vegan"... Well HOT DAMN we've got you covered!
17 Jan 2019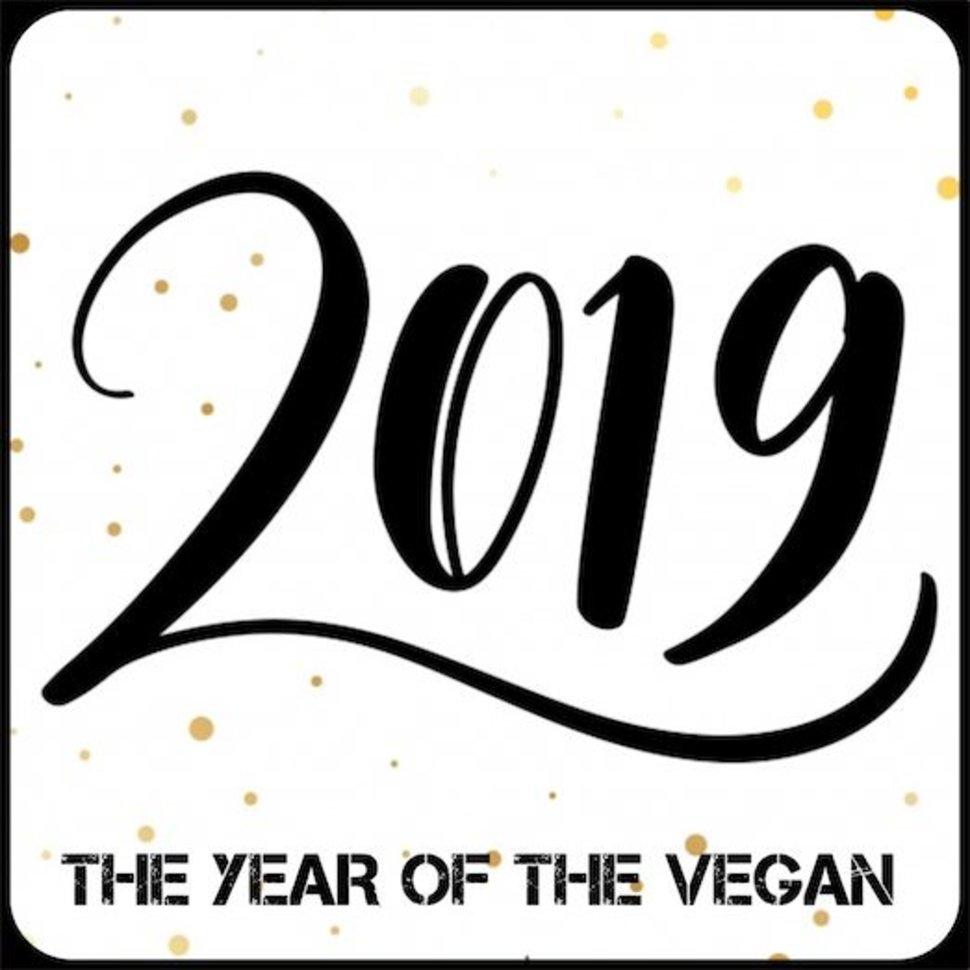 2019: The Year of the VEGAN
Have you seen this article from The Economist? It predicts that 2019 will be the year of the vegan and we absolutely agree. Veganism is growing by leaps and bounds as more and more people declare -
Meat never, plants forever!!!
Now is the time to be the people that the planet and the animals need us to be: radical plant eaters!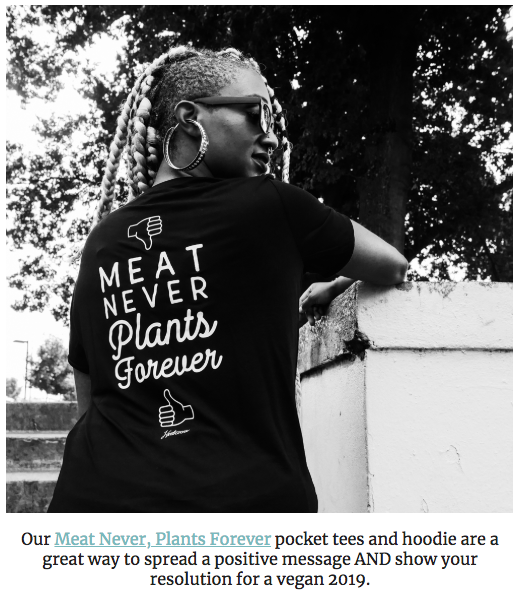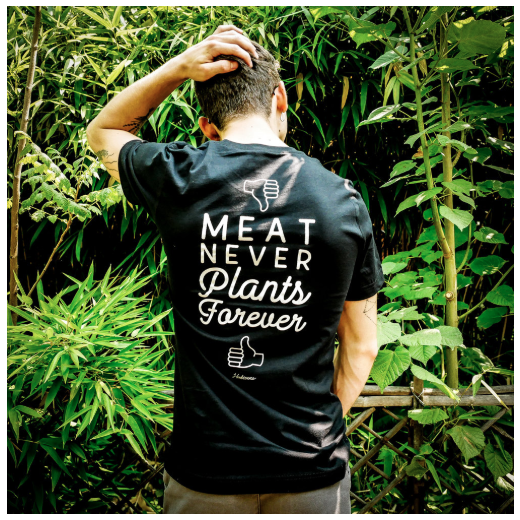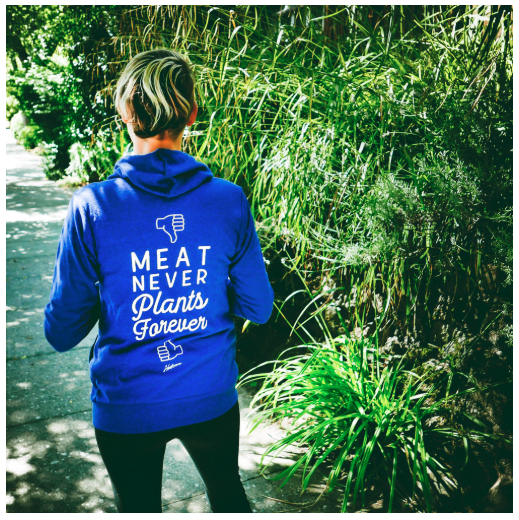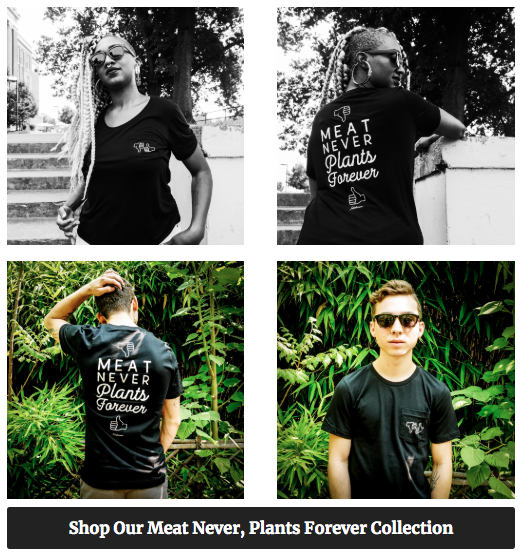 Got some other resolutions in mind?
As we approach the end of 2018 we want to say a huge THANK YOU to our customers and friends. Our community of compassionate people floors us continually with their wit, smarts, dedication to animals, the environment & human health. #compassionisinvincible INDEED.