OUR STORE IS OPEN TUES-FRI, 12-5 PM, SAT 10-5. CURBSIDE PICKUP AVAILABLE!
Login
Log in if you have an account
Dont have an account? Register
Herbivore Stories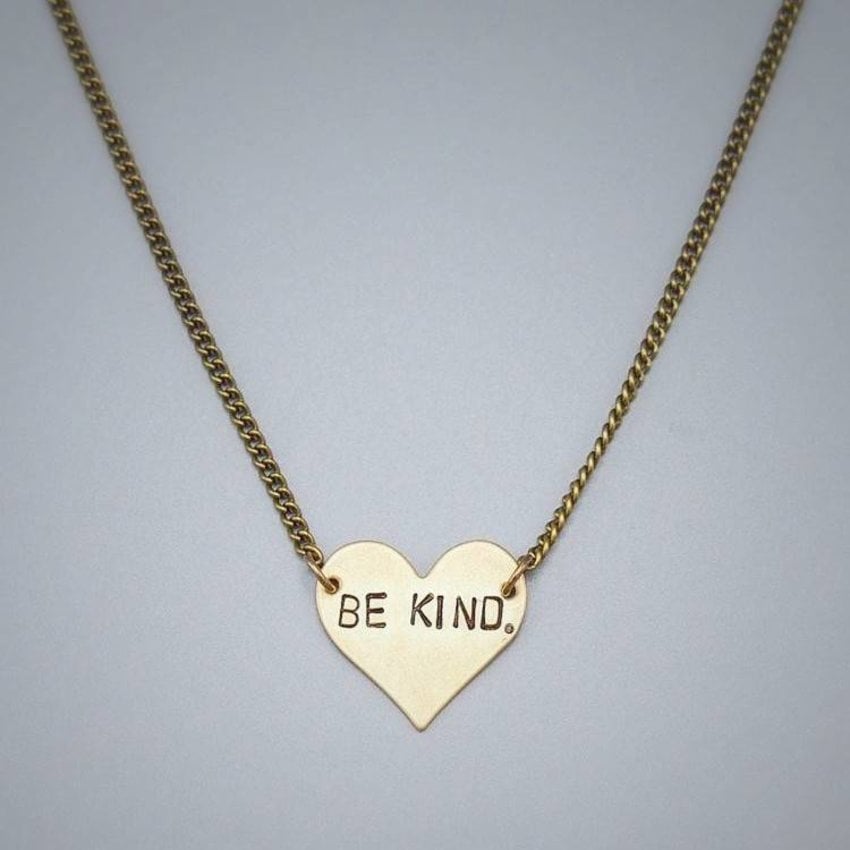 Shine Bright Today & Every Day!
24 Sep 2018
Kindness is by far the best accessory, and compassion is ALWAYS in style. ...
Read more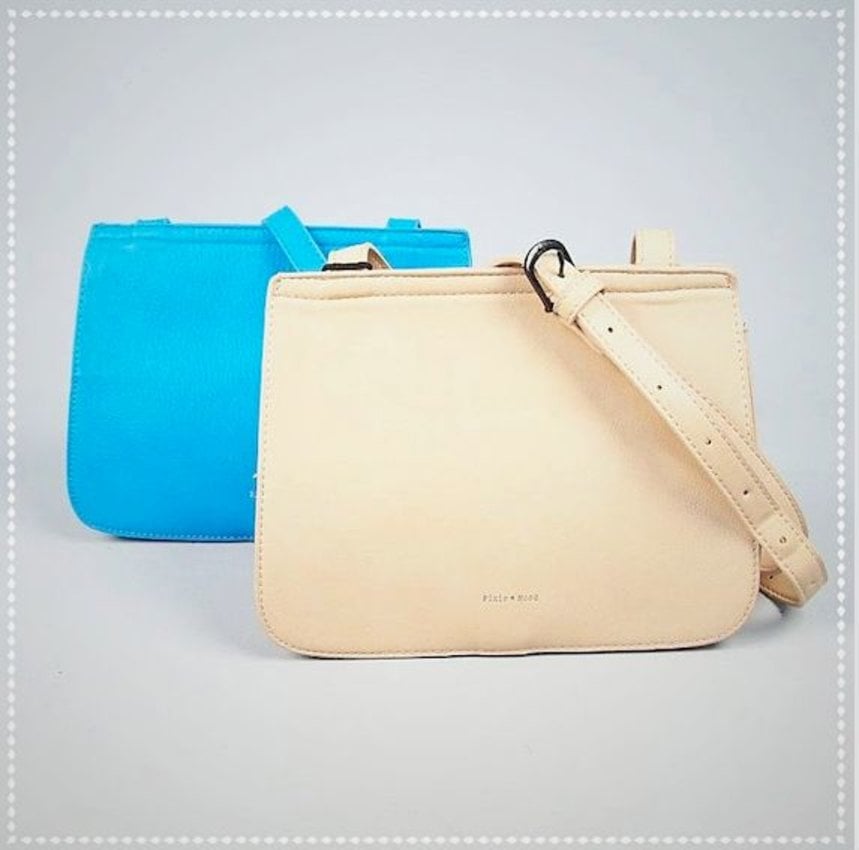 Let's Get In The Pixie Mood!
17 Sep 2018
Totally vegan fashion magic. As Pixie Mood says, "There is always room for fashion with compassion!" ...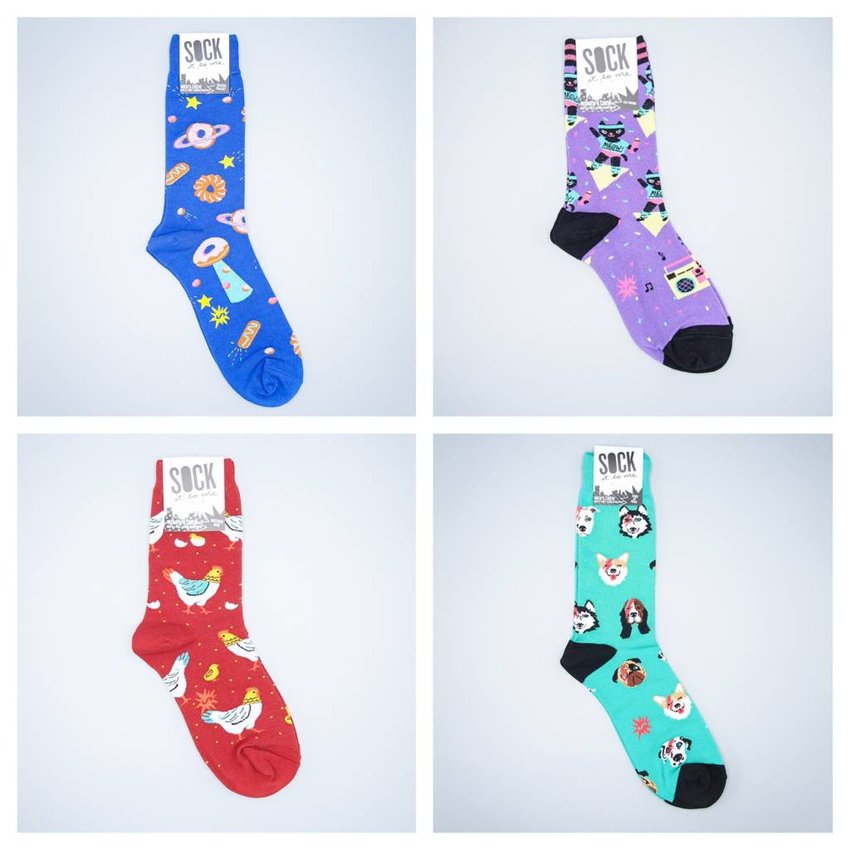 Are You Ready for All This NEW?!
10 Sep 2018
You're about to fall head over heels... for Herbivore's newest vegan accessories and items!!! ...