OUR STORE IS OPEN TUES-FRI, 12-5 PM, SAT 10-5. CURBSIDE PICKUP AVAILABLE!
Login
Log in if you have an account
Dont have an account? Register
Herbivore Stories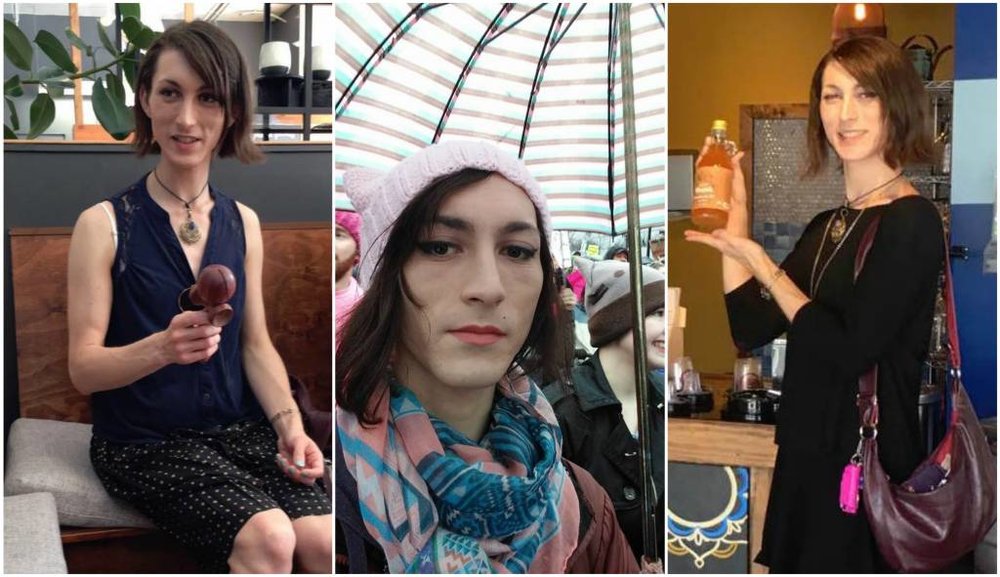 Animals Behind Herbivore: Cheyenne
28 Sep 2017
Today, we're talking about intersectionality, allyship, and compassion. Intersectionality is a newly recognized word (only added to Merriam-Webster in April of this year) that is appearing more frequently in online discussion groups and news articles. So what does it mean, and why is this concept important for those of us who consider ourselves activists? How does intersectionality tie into our veganism and our search for a more compassionate future? I turn to Cheyenne, yet another Animal Behi ...
Read more