FREE SHIPPING until this shit is over! Thank you so much for the support.
Login
Log in if you have an account
Dont have an account? Register
Herbivore Stories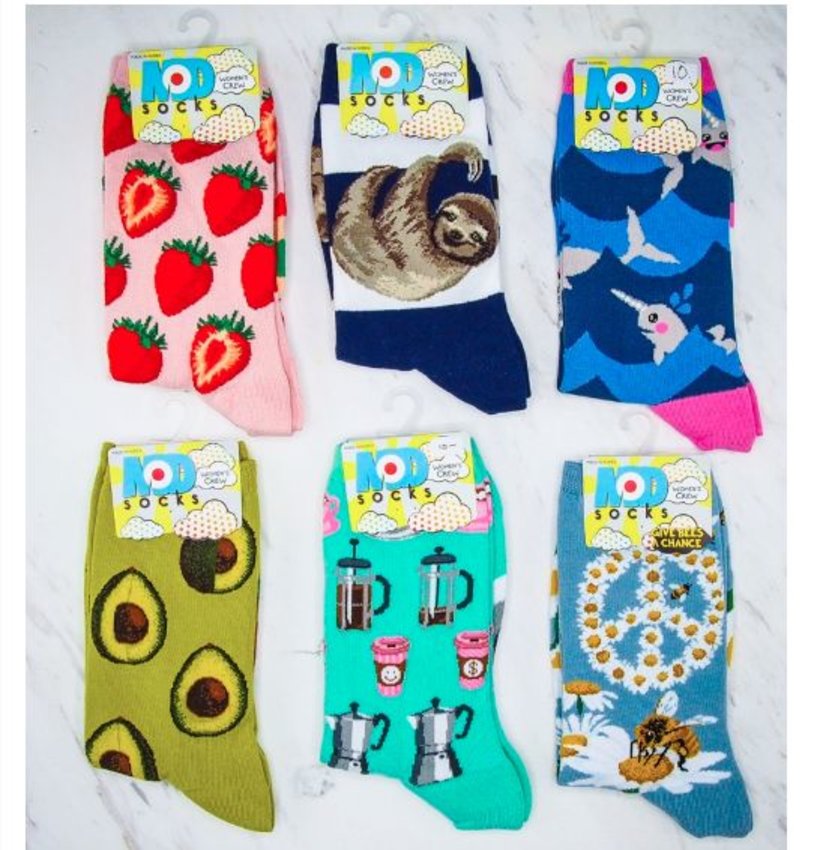 Cute Animal Socks, Right This Way...
21 Nov 2018
We've got the BEST socks! Check it out! ...
Read more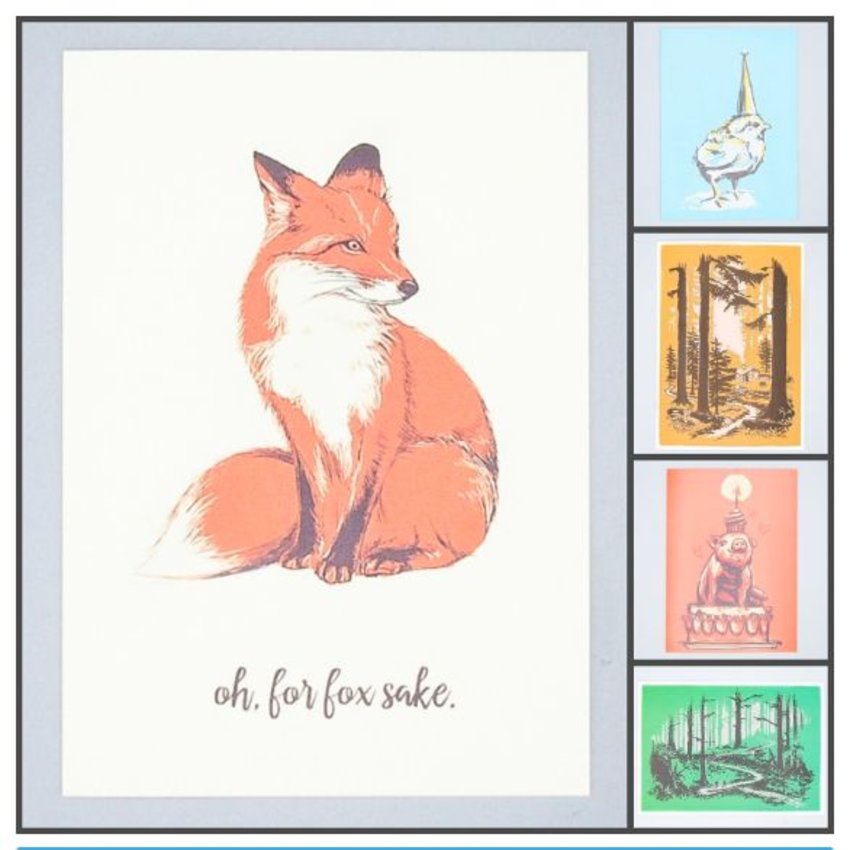 Isn't Getting a Letter in the Mail the Best?! ❤
21 Sep 2018
Tis the season for snail mail... Let's get creative with Cards & Crafts! ...