NEW STORE LOCATION! 81 SE Yamhill Street, Portland, OR, 97214
Login
Log in if you have an account
Dont have an account? Register
Herbivore Stories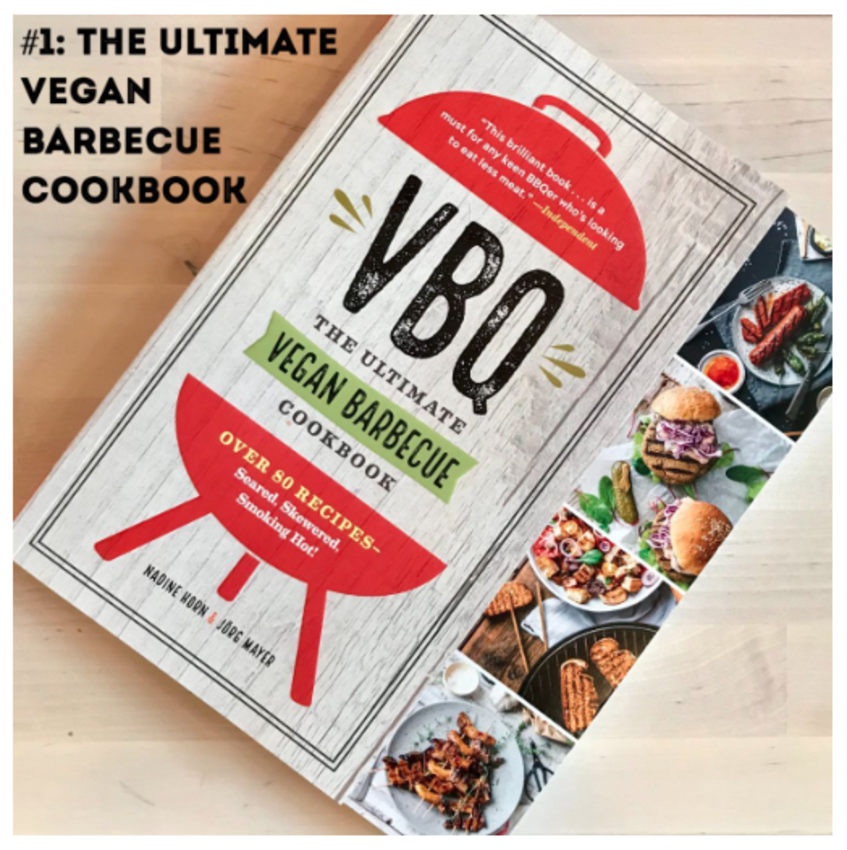 Are You Ready for Vegan BBQ? Check These Top Ten Must-Haves for a Compassionate Cookout.
28 May 2019
Yeah, I know BBQs are commonly thought of us un-vegan or anti-vegan, but Herbivore says NO WAY! Vegan food and compassionate ideals are perfect for any event. ...
Read more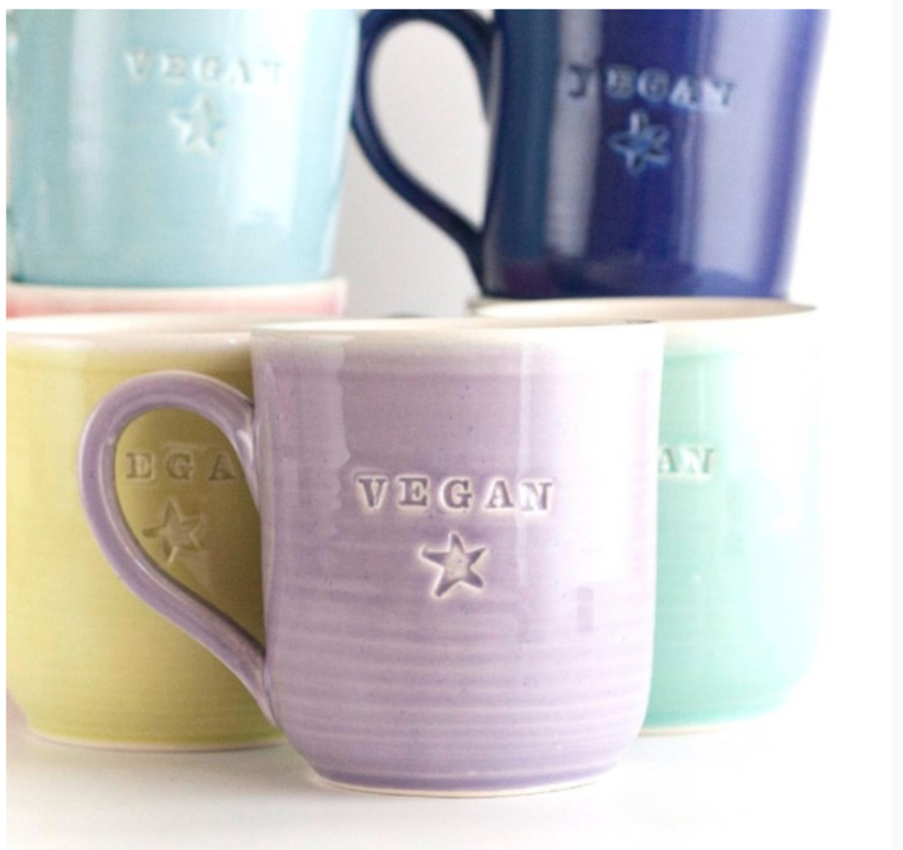 Compassionate Kitchen, Compassionate Home, Compassionate Life.
06 Apr 2019
Don't be afraid to spread the vegan love to all parts of your life! ...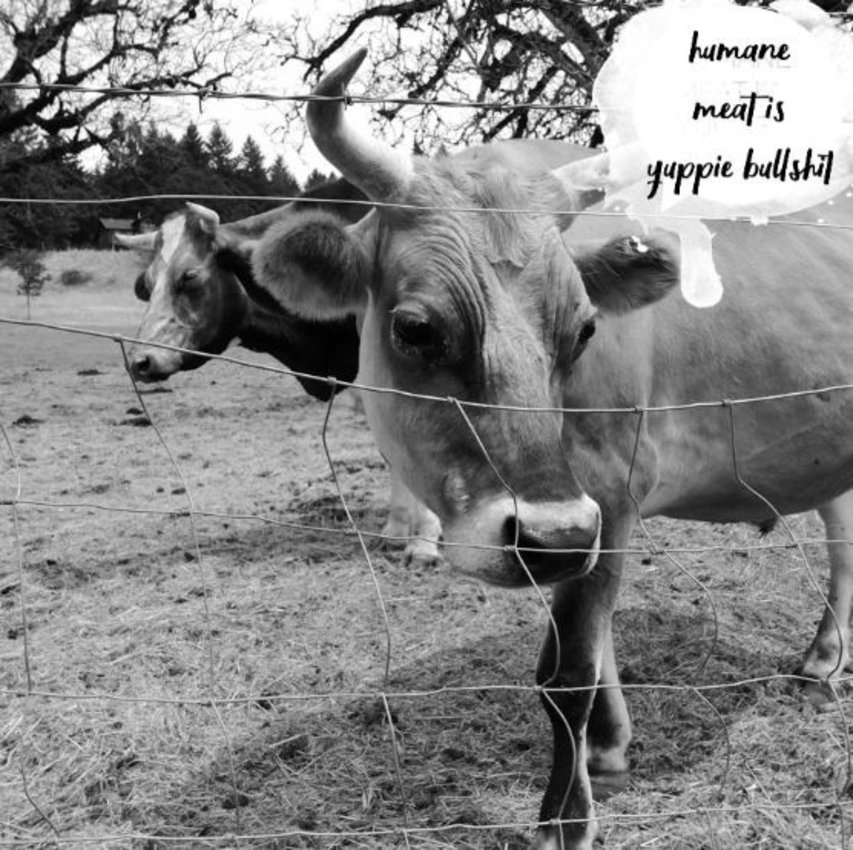 Ethics are always Good Lookin' for People, Animals, & The Planet.
13 Dec 2018
We're all about promoting compassion. Did you know Herbivore is 16 years and we've raised & donated more than 100K to help save animals? ...