OUR STORE IS OPEN TUES-FRI, 12-5 PM, SAT 10-5. CURBSIDE PICKUP AVAILABLE!
Login
Log in if you have an account
Dont have an account? Register
Herbivore Stories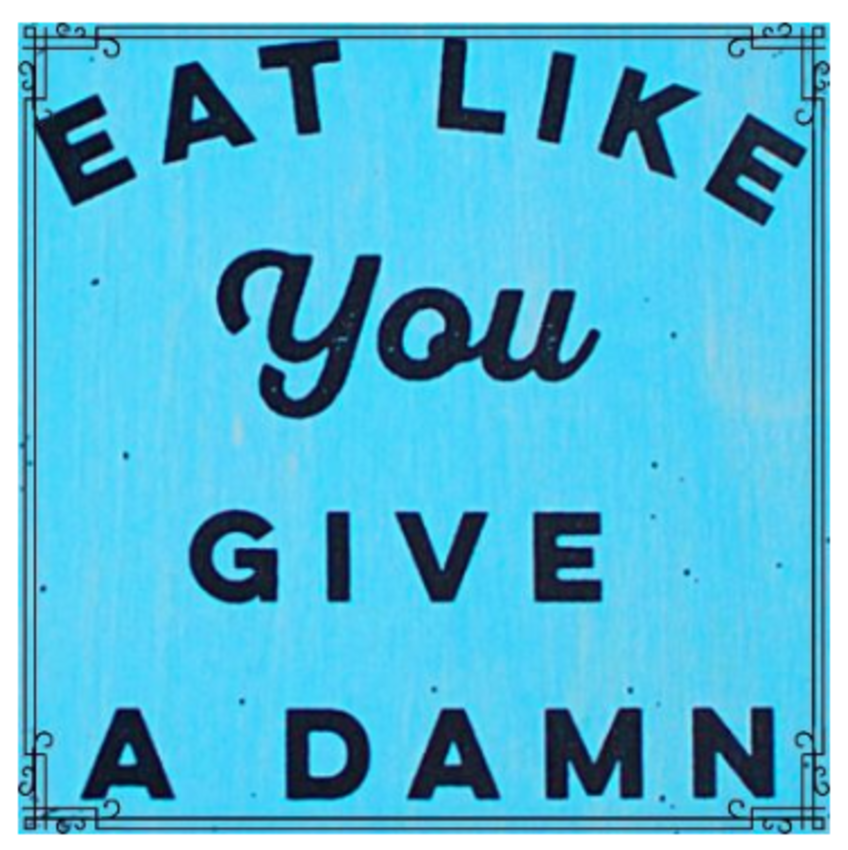 What's Cookin' At Herbivore?! This Vegan Cookbook Guide!
18 Aug 2019
Caution: This might make you hungry... ...
Read more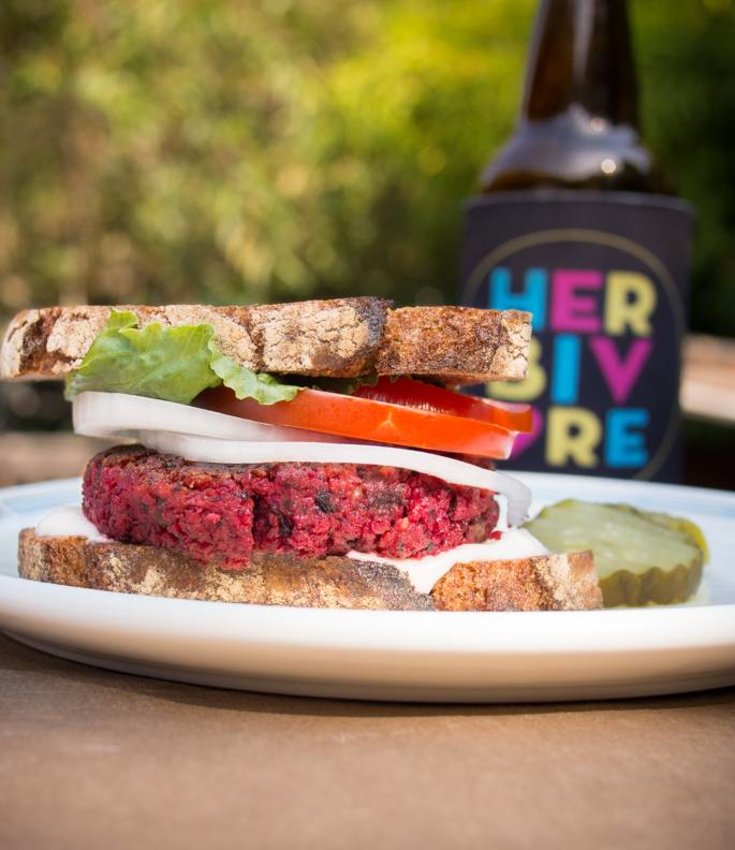 LOVE IS ROASTED BEET BURGERS
09 Feb 2018
This Valentine's Day, make your love our Roasted Beet Burgers. ...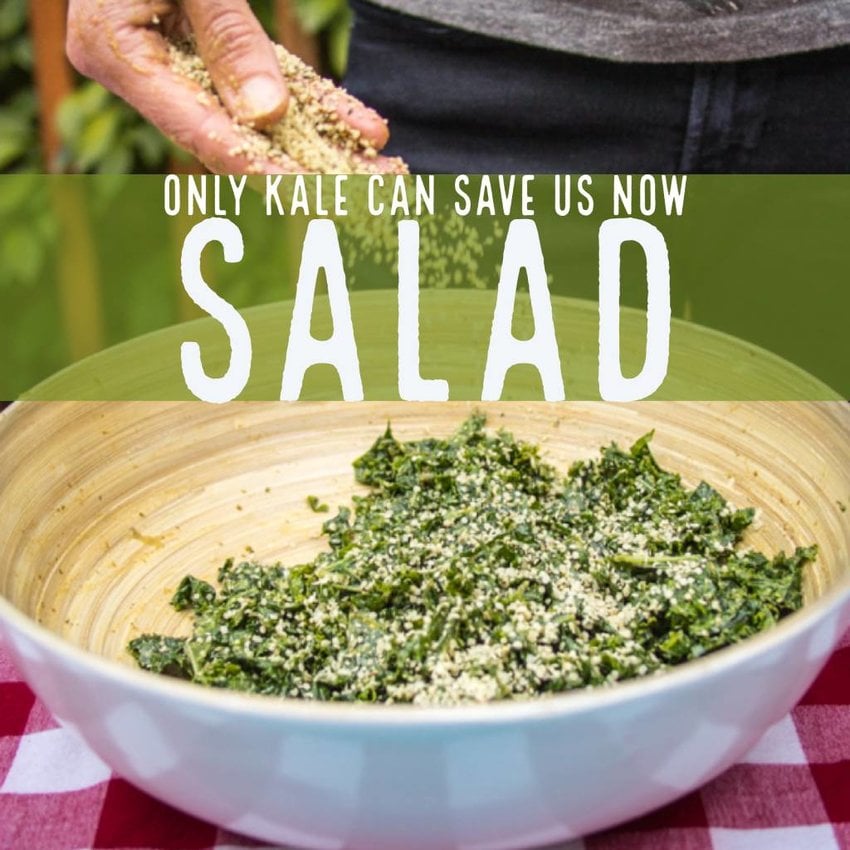 The Two Recipes Every Vegan Needs To Survive.
06 Feb 2018
...