Visit the store! Mon-Thurs: 11 to 5 // Fri, Sat, Sun: 10 to 5
Login
Log in if you have an account
Dont have an account? Register
Herbivore Stories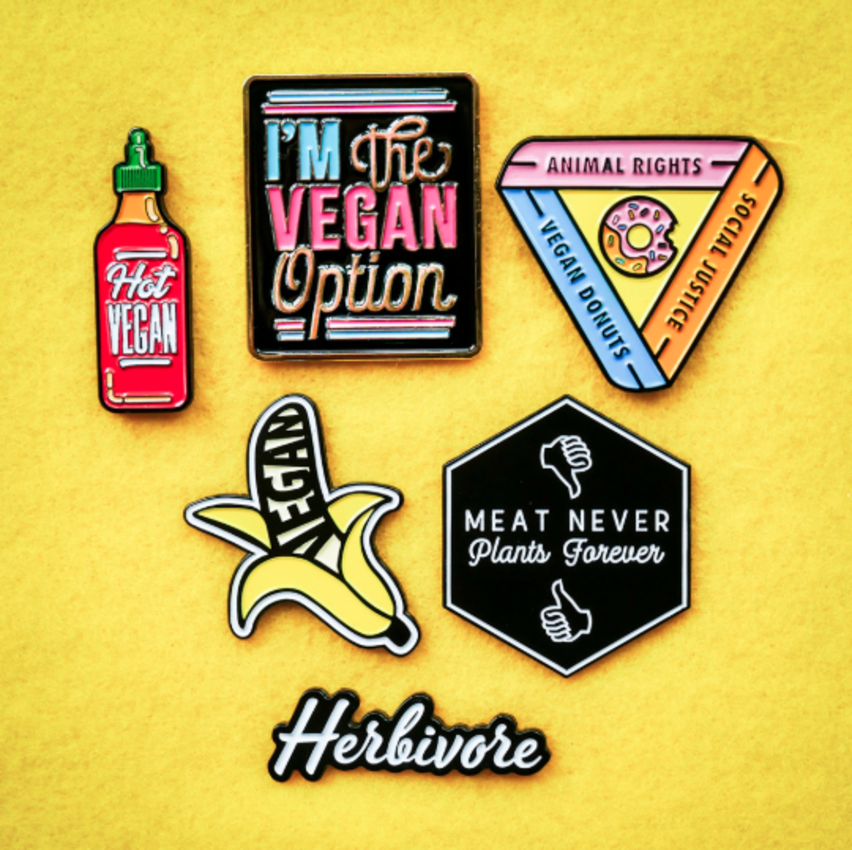 DIY and DI-Vegan, With A Little Help from Herbivore!
26 Jul 2019
Trying to be waste-free? Need a creative outlet? We've got tips for you to DIY your vegan home and life. Let's get creative today! ...
Read more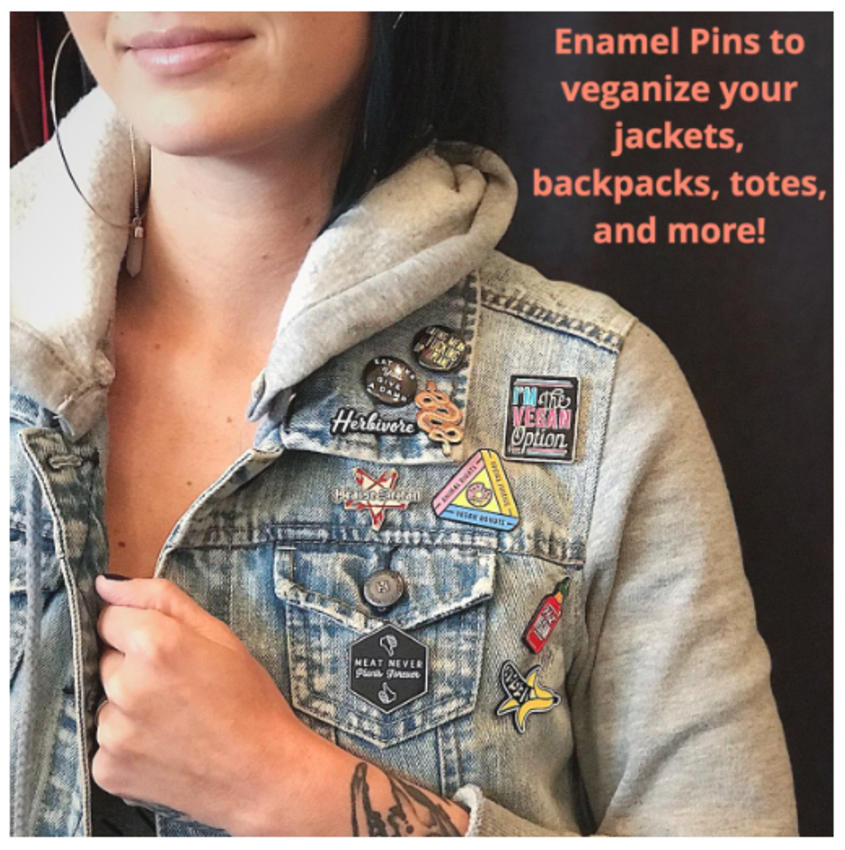 Feelin' Crafty? Check Out These Vegan Tools to DIY Your Life!
13 Mar 2019
DIY = Do It Yourself! We've got it all, from useful kitchen tips to unique accessories. ...