FREE SHIPPING until this shit is over! Thank you so much for the support.
Login
Log in if you have an account
Dont have an account? Register
Herbivore Stories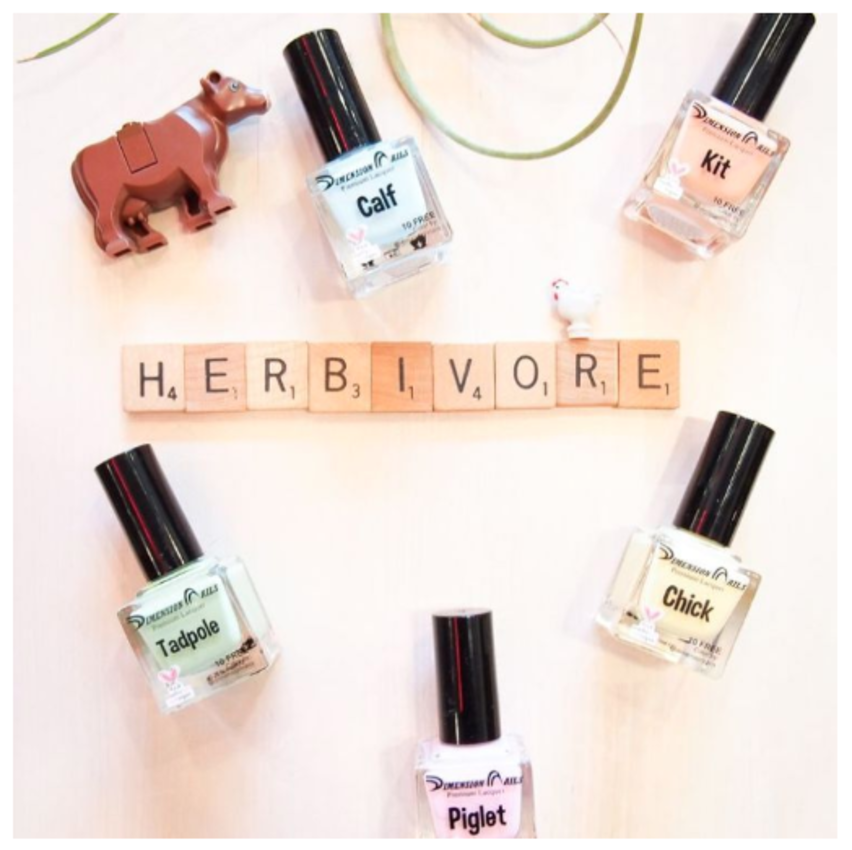 Are You Ready To Slay Nails, Not Animals? Show Off Your Ethics With Dimension Nails!
28 May 2019
This certified-vegan, cruelty-free, woman-of-color-owned business is going to change your life (and your beauty routine). ...
Read more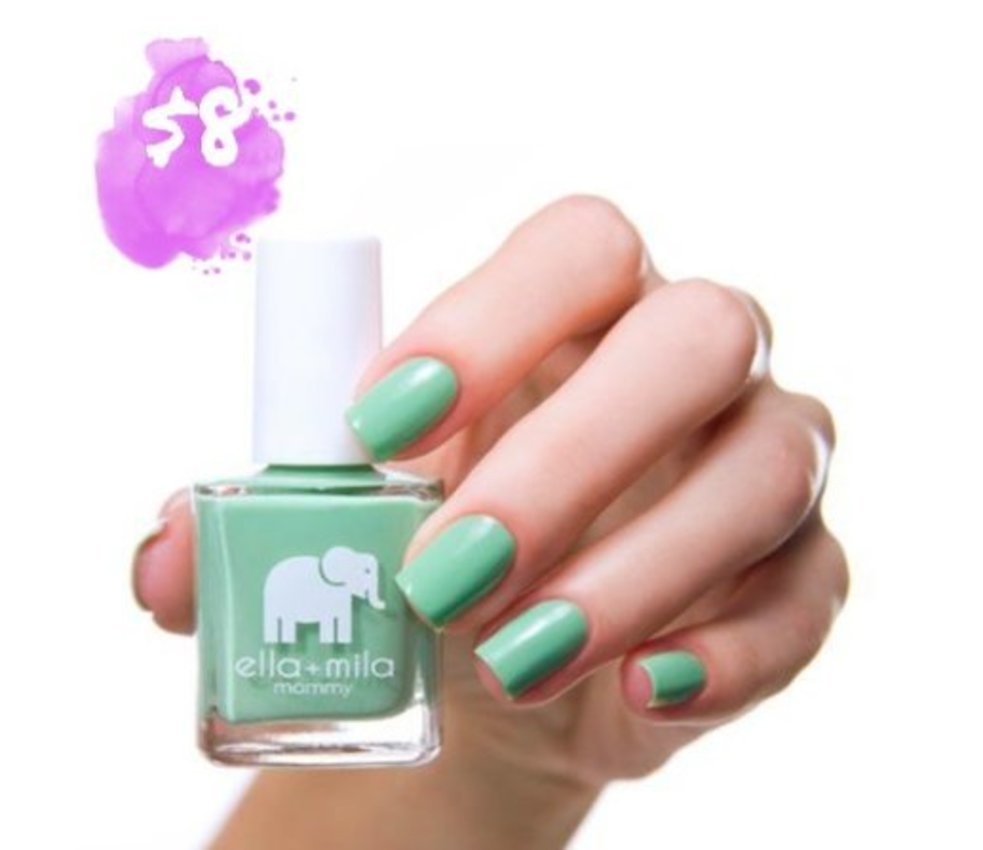 Ready For Your Vegan #GlowUp? Ethical Beauty Brand Ella + Mila is ON SALE!
19 Feb 2019
Herbivores + Ella & Mila = <3 <3 <3 ...