NEW STORE LOCATION! 81 SE Yamhill Street, Portland, OR, 97214
Login
Log in if you have an account
Dont have an account? Register
Herbivore Stories
It's FINALLY fall! And Herbivore's Ready To Get Cozy. Are You?
01 Oct 2019
Scarves, hats, mittens, gloves, cozy fleece, and more! Bundle up with Herbivore! ...
Read more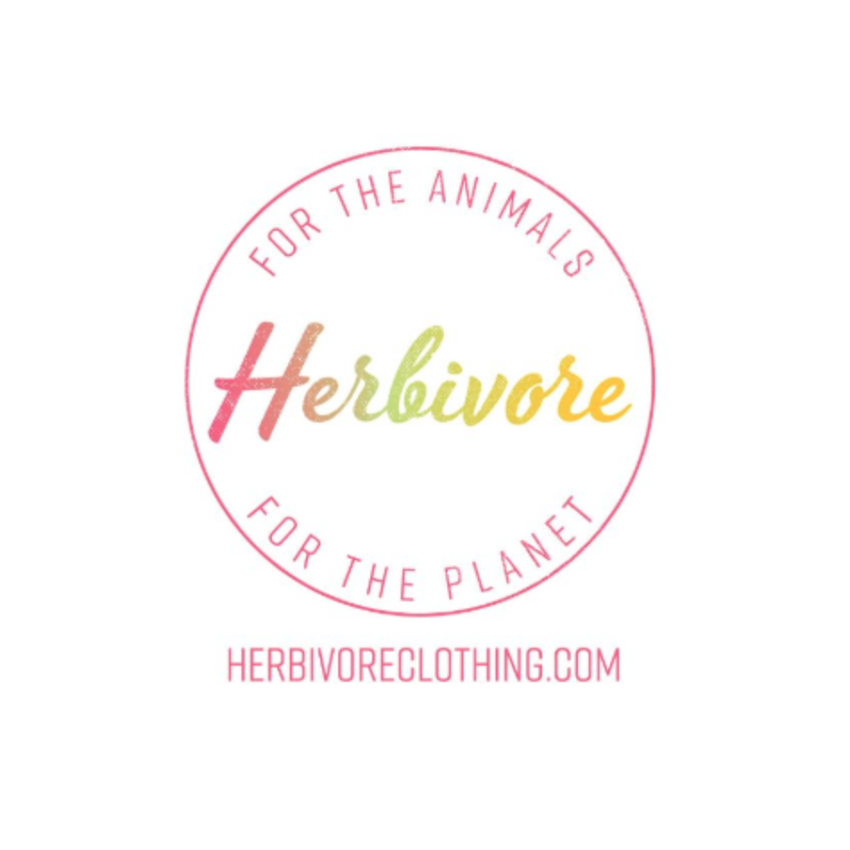 Hello? Is there anyone there? We're Vegan & We Have Lots of NEW!
01 Oct 2019
seasons change, and so do we. how's life? xo ...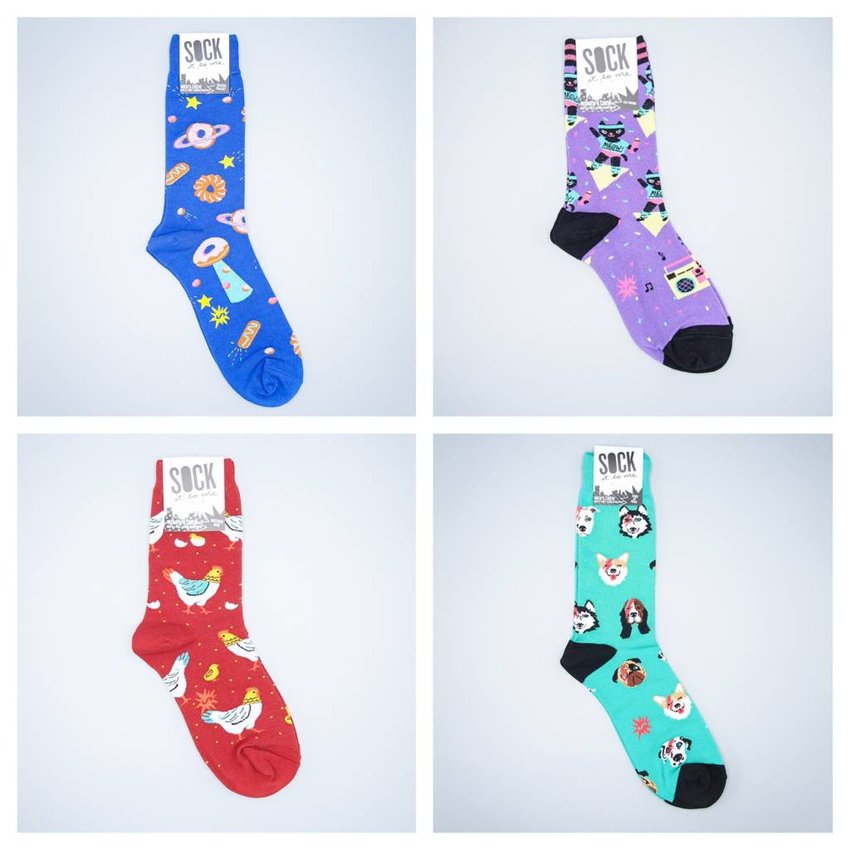 Are You Ready for All This NEW?!
10 Sep 2018
You're about to fall head over heels... for Herbivore's newest vegan accessories and items!!! ...