Visit the store! Tues-Thurs: 11 to 5 // Fri, Sat, Sun: 10 to 5 // CLOSED MONDAY
Login
Log in if you have an account
Dont have an account? Register
Herbivore Stories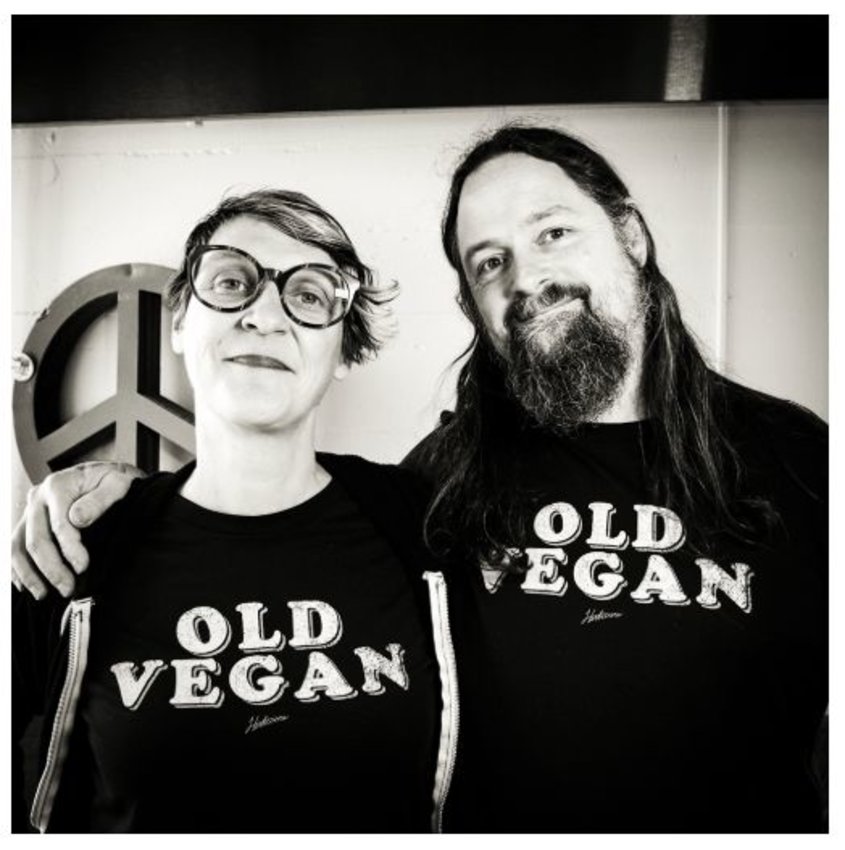 Old Vegan... New Vegan... It's Subjective!
28 Jan 2019
Old is a state of mind, and our almost 14 year old daughter is one hell of an old vegan! ...
Read more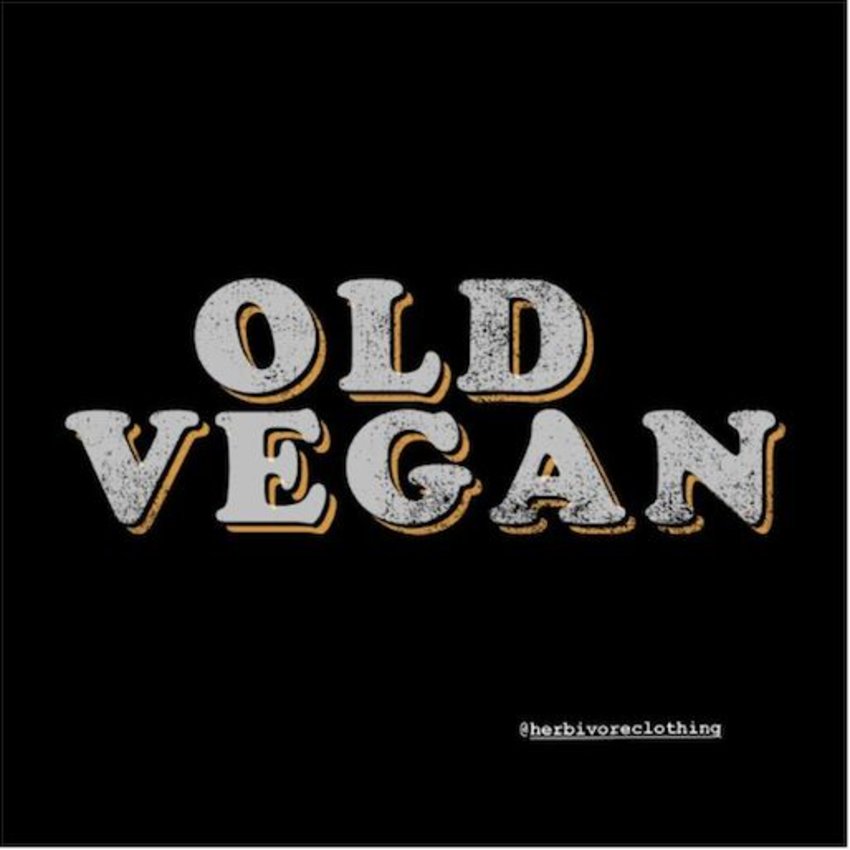 Our love of all things vegan, plus New Vegans & Old Vegans!
17 Jan 2019
Hey Vegan, I Love You. Community is Support! It's easier to succeed at new challenges when we surround ourselves with like minded people. ...