NEW STORE LOCATION! 81 SE Yamhill Street, Portland, OR, 97214
Login
Log in if you have an account
Dont have an account? Register
Herbivore Stories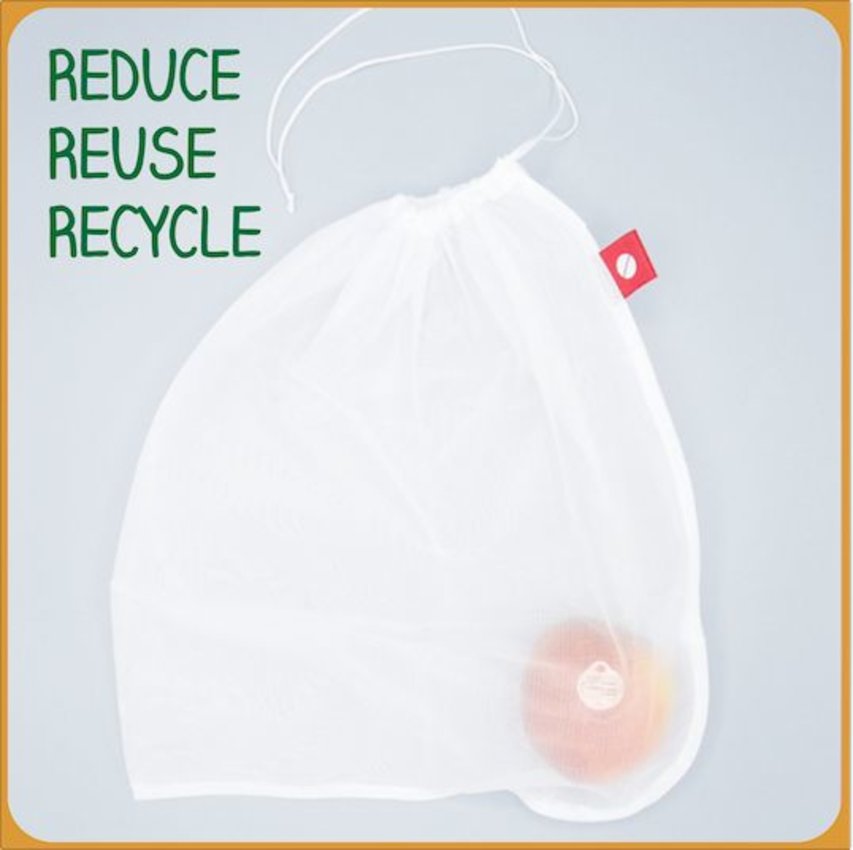 Buh Bye Straws. Thank you, next to go are Plastic Produce Bags!
24 Jan 2019
You CAN stop using those plastic produce bags! Let us show ya how. ...
Read more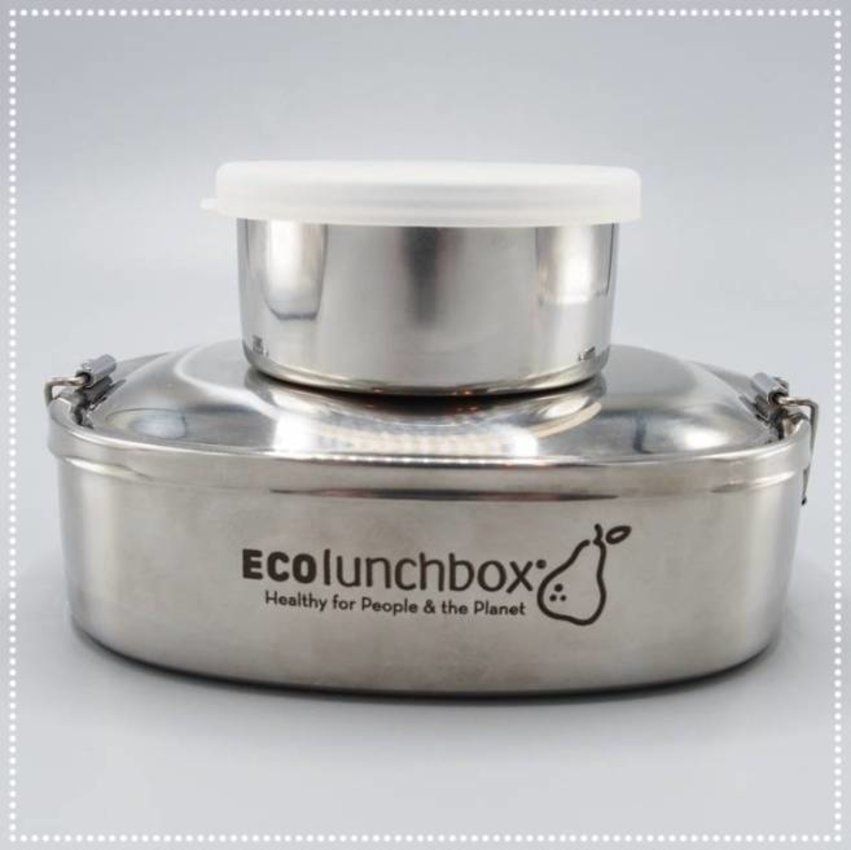 Be Kind to the Animals AND the Earth with Eco-Friendly Reusable Lunch Containers.
11 Oct 2018
Veganism is environmentalism! Let's save the planet with everything we've got! ...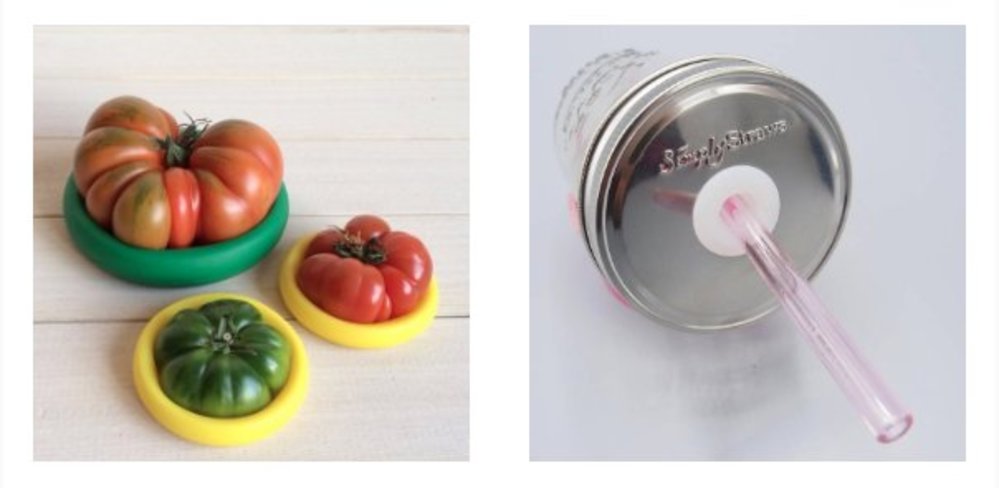 Your August Favorites - Carefree AND Caring!
07 Sep 2018
Carefree and Caring is pretty much an Herbivore goal. ...