$5 FLAT RATE US SHIPPING - FREE US SHIPPING OVER $75 - FREE IN STORE PICKUP
Login
Log in if you have an account
Dont have an account? Register
Herbivore Stories
Herbivores In The Kitchen: Cream of Mushroom Soup
04 Sep 2017
In "Herbivores In The Kitchen," Sierra explores recipes in vegan cookbooks (and the cookbooks themselves), so you can become more familiar with the content, the process, and the delicious outcome! As a beginner/amateur level cook, Sierra begins with a fairly simple recipe: Cream of Mushroom Soup from Chloe's Vegan Italian Kitchen. ...
Read more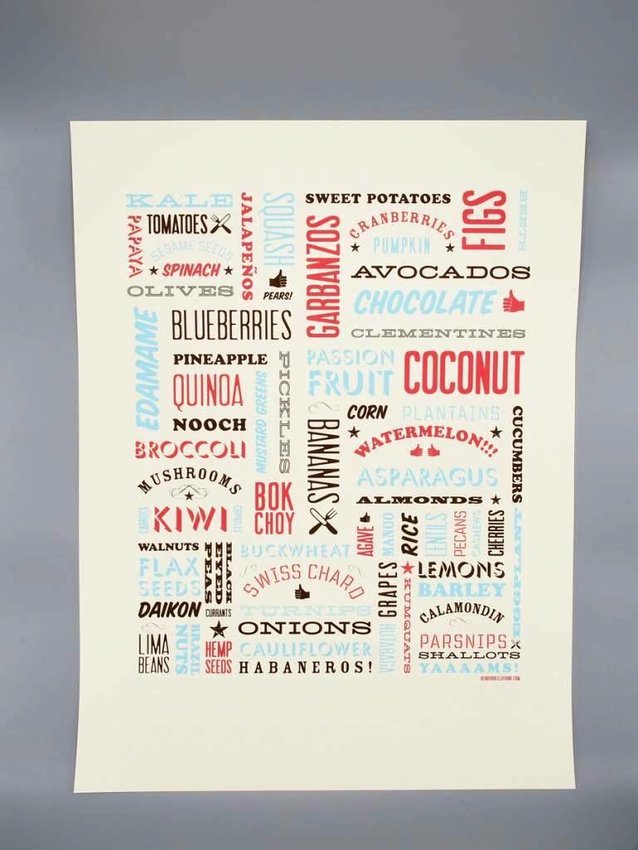 Tis The Season: June/July
06 Jul 2017
"Summer foods are as bright and fresh as the weather, and if you want to be kind to the environment you should be paying attention to what's in season. In this Herbivore Story, we wanted to give you ...